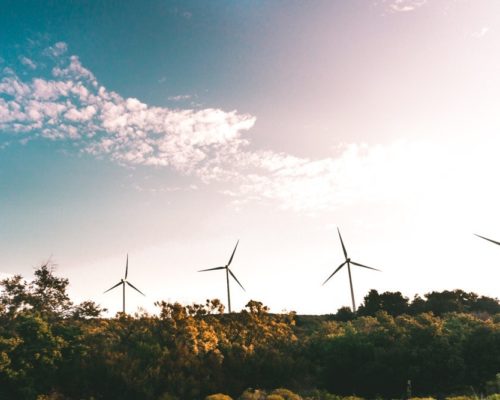 Asia's Race to Net-Zero by 2030
Мaps of the historical and future global temperature curve paint a disturbing picture. The earth...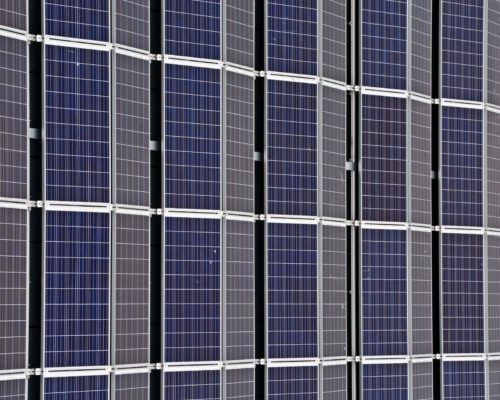 Renewable Energy Investments in Vietnam – Asia's Next Clean Energy Powerhouse
For the last five years, Vietnam's electricity demand has been growing by 10% on average...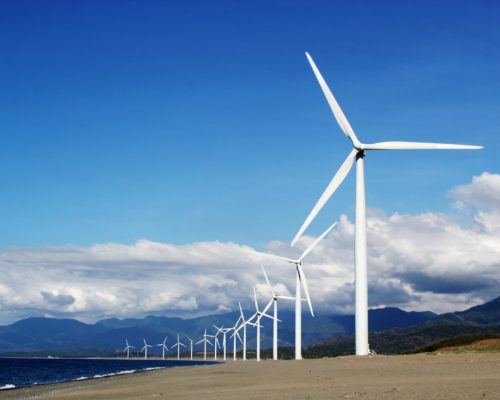 Offshore Wind Power – Key to Japan's 2050 Net-Zero Goal
In October 2020, Japan's Prime Minister announced a net-zero goal by 2050. Considering the sluggish...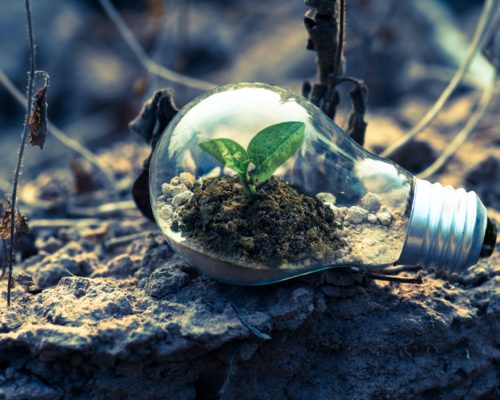 Renewable Energy in Bangladesh – Current Trends and Future Opportunities
Renewable energy in Bangladesh is an energy sector with room to grow. As of 2019,...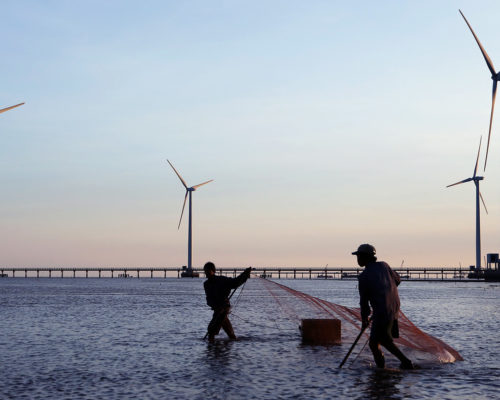 Asia's Economic Benefits from Non-Conventional Sources of Energy
The economic benefits of non-conventional sources of energy reaped by Asian countries depend on various...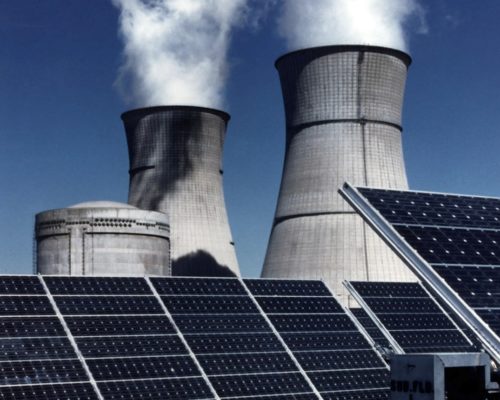 Renewable Energy in Indonesia – Current State, Opportunities and Challenges
The demand and potential for renewable energy in Indonesia are increasing simultaneously, due in large...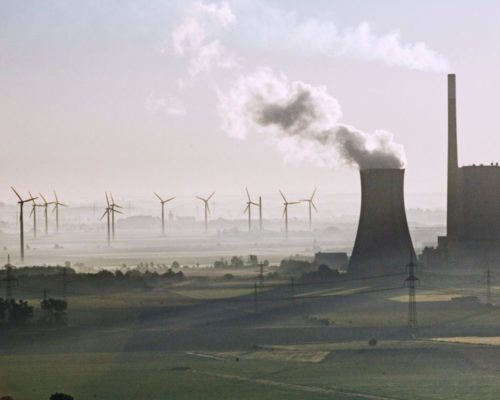 2020 was a Dismal Year for Coal Power
Long seen as a critical emerging market for coal power, South and Southeast Asian countries...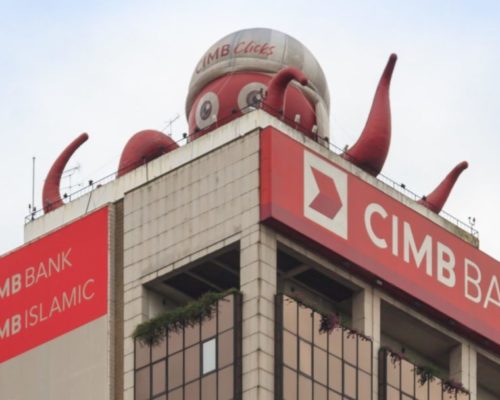 Malaysia's CIMB Announces Coal Financing Phase-out by 2040
CIMB becomes the first emerging markets bank to announce a progressive coal exit policy. Malaysia's...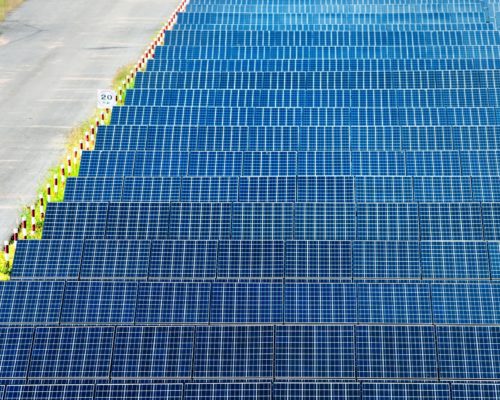 How Vietnam became the Renewable Energy Powerhouse Nation
Vietnam's solar energy gets decentralised Vietnam passed a huge milestone in renewable energy deployment at...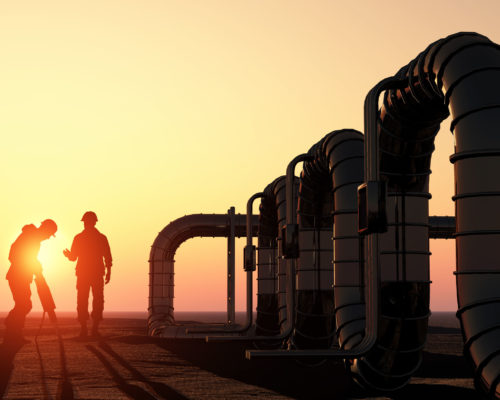 Carbon Intensive Industry amidst COVID-19 Recovery Plans
Governments across the globe are pouring trillions of dollars into COVID-19 recovery packages making this...
Green Stimulus Potential as a Response to COVID-19 Economic Impacts
The COVID-19 pandemic is delivering the world's first comprehensive financial shock since 2008 and is...