Hyundai Motor Group Affiliates Join RE100
Four of Hyundai Motor Group's major affiliates announced they are joining RE100, a global initiative of corporations pledging to reach net-zero in their operations. This is an important shift for South Korea's second-largest company and will hopefully put pressure on other industry leaders to follow suit. Now it falls on the South Korean government to promote the development of renewable energy infrastructure to support these targets.
11 May 2022 – by Eric Koons
Four of Hyundai Motor Group's major affiliate companies are now part of RE100, joining the ranks of other automotive giants like BMW and General Motors. RE100 is a global initiative led by the Climate Group that brings corporations together to reach 100 percent renewable energy.
This is a significant step for the South Korean automaker and the country's industrial giants. Hyundai is the second-largest company in the country behind Samsung. However, Samsung is still largely remaining silent on its net-zero targets. Its support of net-zero is key to the country achieving carbon neutrality.
Hyundai's announcement is also a needed wake-up call for South Korea as a whole. The country has been slow to join the global movement of decarbonisation. South Korea's renewable energy capacity only accounts for around 6.5% of its total energy mix. This is the lowest out of all G20 nations and the second-lowest in the OECD. While South Korea did announce a net-zero target for 2050 last year, the recent election has raised some uncertainty about the country's future progress.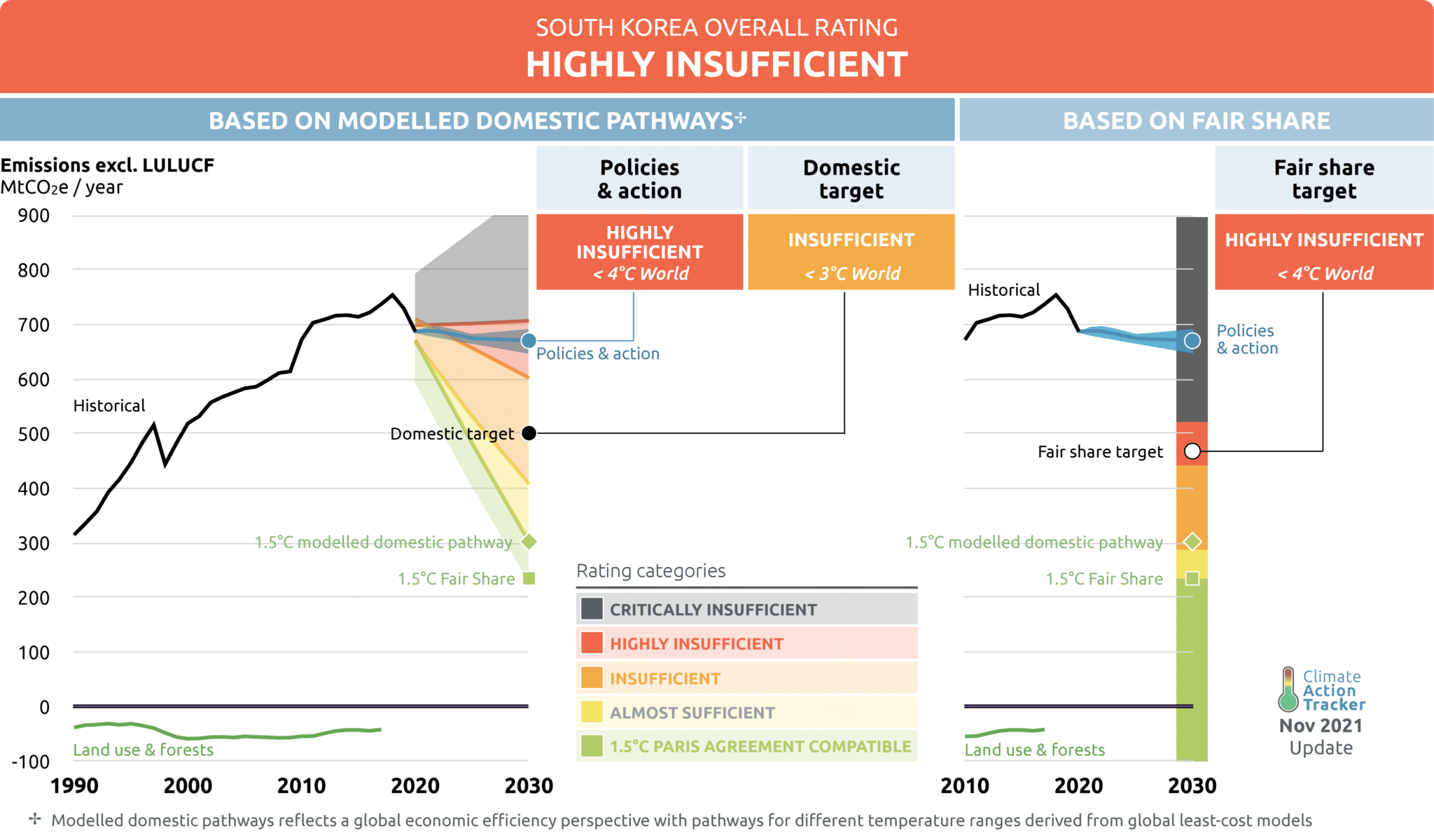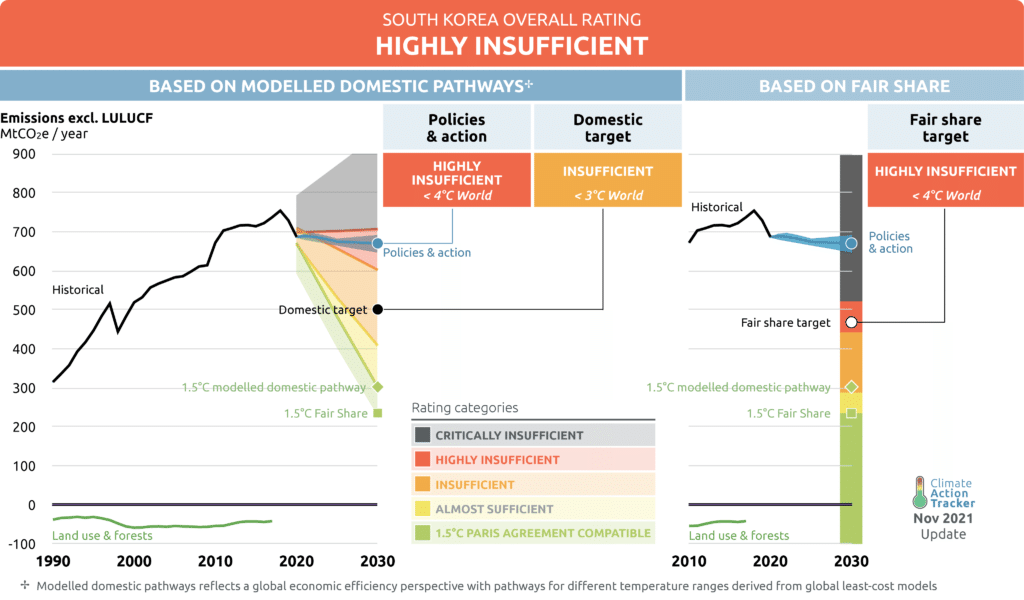 Hyundai's Motor Group's Commitment to RE100
Hyundai Motor Company (Hyundai Motor), Kia, Hyundai Mobis and Hyundai Wia have committed to being carbon neutral by 2050. While the pathway for these companies to reach the target remains somewhat ambiguous, they have made a few announcements.
The four companies plan to form a joint response system in some facilities and invest in renewable energy. So far, these renewable energy sources include self-production with solar panels, power purchase agreements (PPAs) with local renewable energy providers and solar energy producers and the purchase of power through Korea Electric Power Corporation's (KEPCO) Green Premium program.
Additionally, plans are underway to reduce general energy requirements throughout the companies. These plans include developing an eco-friendly smart factory, increasing sustainability throughout their global supply chains and accelerating the shift to electric vehicles.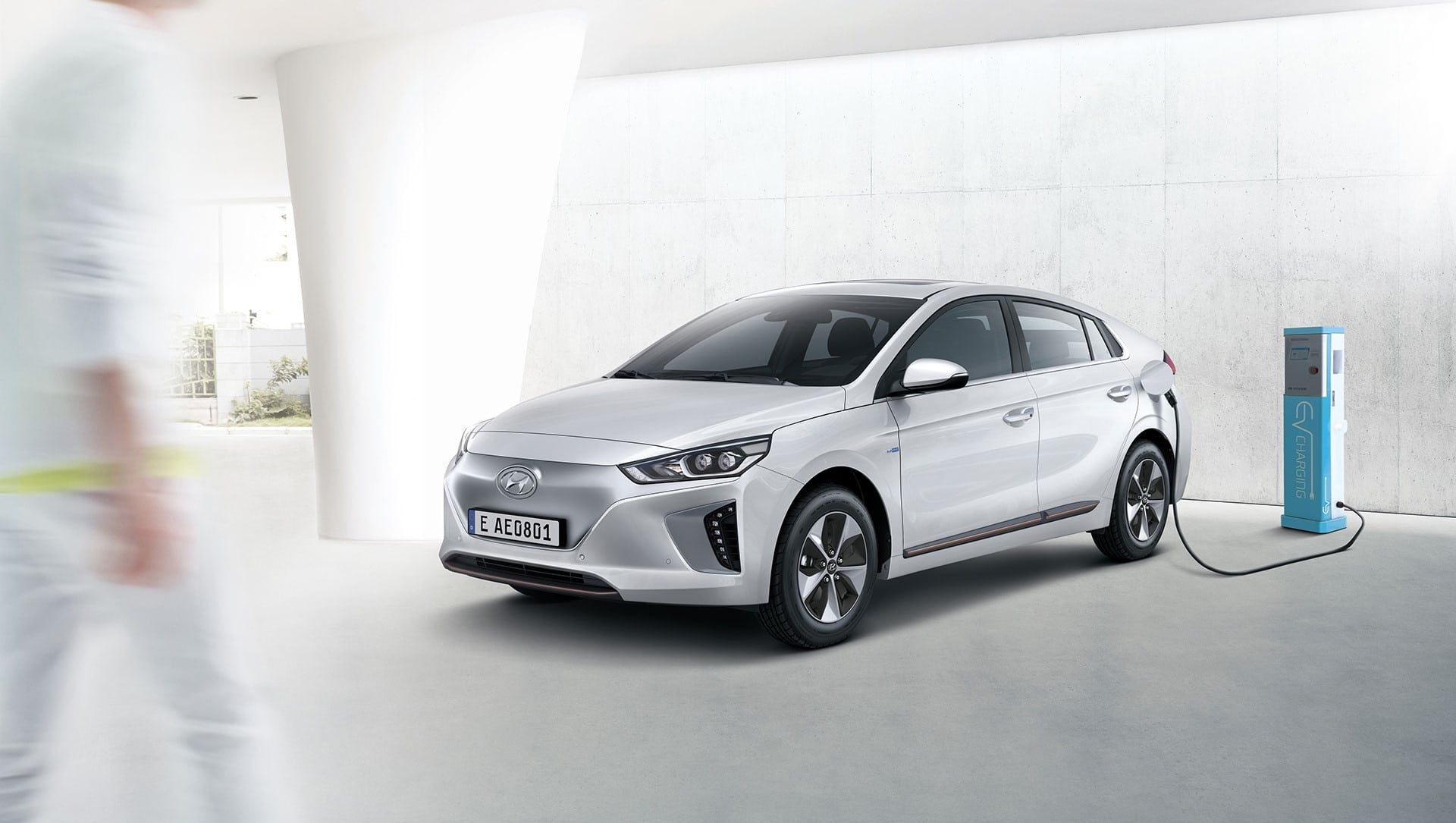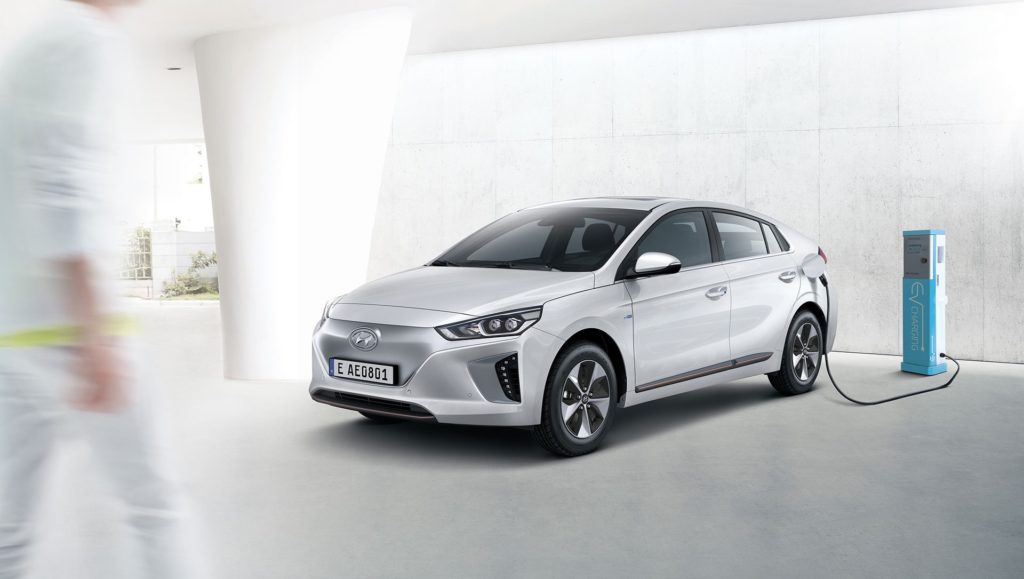 Hyundai's Other Affiliates
Beyond Hyundai Motor, Kia, Hyundai Mobi and Hyundai Wia, 12 other affiliates have agreed that they need to transition to 100% renewable energy by 2050 and plan to implement renewable energy in their operations. While they have not made any direct pledges, it may lead to official commitments in future. Now, 16 of Hyundai's thirty affiliate companies have made announcements that they will pursue net-zero.
That being said, we need to keep an eye on Hyundai's remaining 14 subsidiaries that have not committed to net-zero. These primarily consist of Hyundai's construction and steel production companies, which are industries that are notoriously large carbon emitters.
Major South Korean Corporations Are Still Lacking Net-Zero Initiatives
Currently, nineteen South Korean companies are part of Climate Group's RE100, but several of Korea's major corporations are surprisingly absent. This includes the country's largest company, Samsung, whose global energy footprint is nearly one-fifth of South Korea's national total and produces as much carbon dioxide as Norway.
Samsung's Net-Zero Pledges
Samsung has made several strong sustainability commitments over the last few years, like utilising recycled components, implementing plastic-free packaging and achieving zero-waste-to-landfill. However, the company's commitments toward renewable energy have been lacking.
Its central renewable energy pledge was to power all of its US, European and Chinese operations with renewable energy by the end of 2020, which was achieved. However, this only accounts for 20% of the company's total energy use. It uses most of its energy in Vietnam and South Korea, both fossil fuel reliant economies. In 2020, only 17.6% of the company's energy came from renewable sources and its total greenhouse gas emissions increased by 5% compared to the previous year.
The company's largest barrier in the development of net-zero targets centres around a lack of infrastructure to support the shift. However, with other major Korean companies and global computer chip manufacturers announcing carbon-neutral targets, this reason is losing legitimacy.
Renewable Energy in South Korea – Hyundai Motor Group Is Setting An Example
Now that four Hyundai Motor Group affiliates and 14 other South Korean companies are part of RE100, it is becoming clear that the country is slowly starting to shift towards renewables. The South Korean government is responsible for continuing to push this wave forward, increasing the country's renewable energy capacity. The country's recently elected president Yoon Suk-Yeol is a staunch supporter of nuclear power. While nuclear does have some merits, it is not a form of renewable energy. Furthermore, compared to wind and solar power, nuclear power may fall short.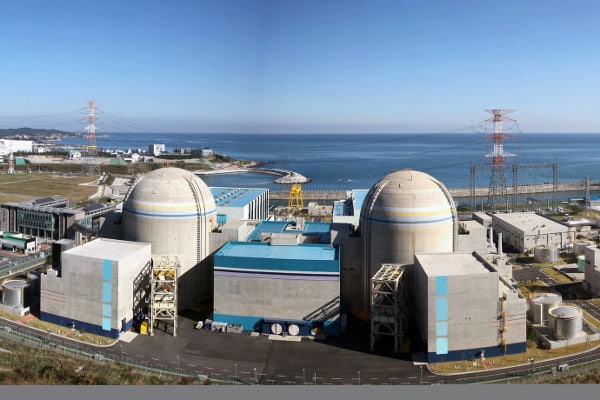 Nuclear requires significantly longer lead times than wind and solar, and it has a higher risk for disaster, like in Fukushima in 2011. Furthermore, the levelised cost of energy (LCOE) for solar and wind has been dropping exponentially, with solar dropping 73% and wind by 37% since 2011. On the other hand, the LCOE of nuclear has remained relatively stable over the last several decades. The LCOE for solar and wind is already comparable to nuclear. Therefore, we can expect solar and wind to become more cost-effective in the coming decades.
Large scale investment in nuclear energy does not appear to be the best long-term choice for South Korea.
Furthermore, the adoption of solar and wind are integral to achieving the country's net-zero goals. When looking at Asia as a whole, it is clear that renewable energy is gaining momentum. The recent RE100 announcement of the Hyundai Motor Group affiliates is an important step. If South Korea wants to stick with its peers, it must support industry leaders' net-zero targets.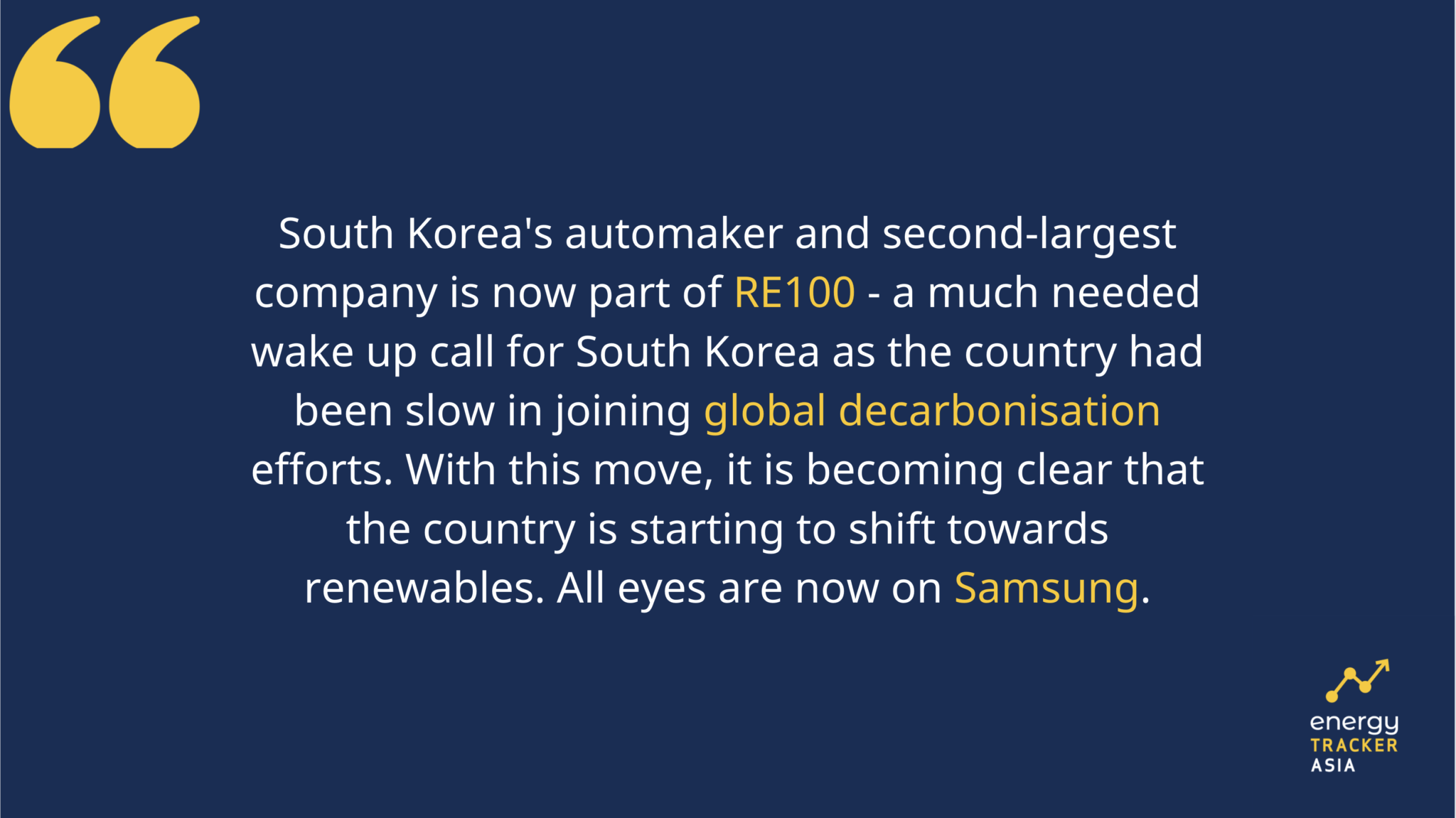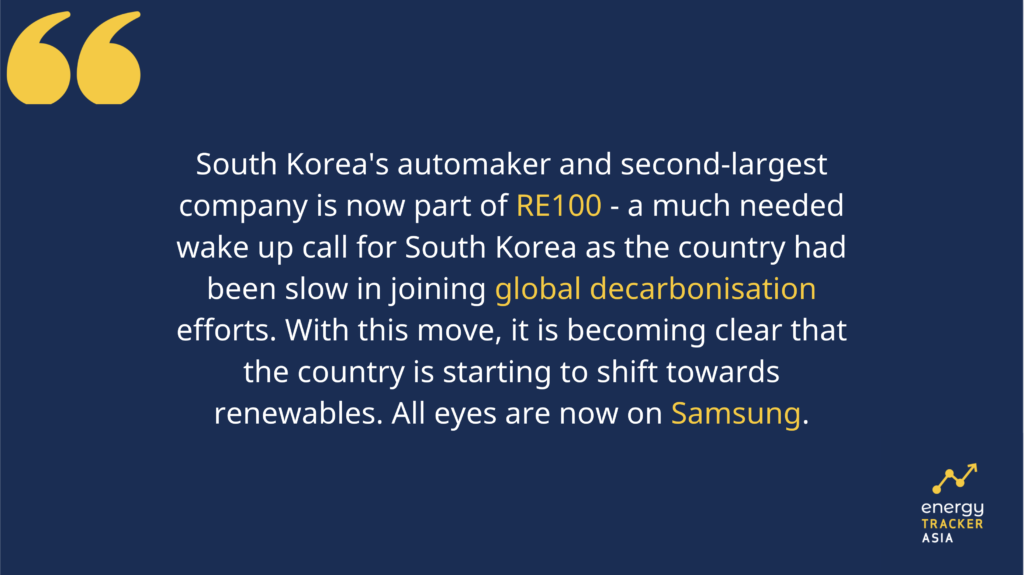 by Eric Koons
Eric is a passionate environmental advocate that believes renewable energy is a key piece in meeting the world's growing energy demands. He received an environmental science degree from the University of California and has worked to promote environmentally and socially sustainable practices since. Eric's expertise extends across the environmental field, yet he maintains a strong focus on renewable energy. His work has been featured by leading environmental organizations, such as World Resources Institute and Hitachi ABB Power Grids.
Read more