ipcc report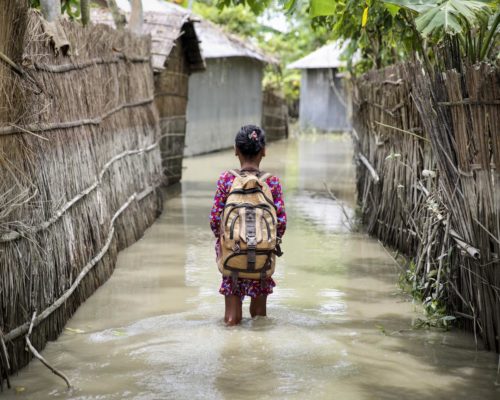 23 March 2022
Natural Gas in Bangladesh – Record High Prices and Imminent Climate Impacts
2021 saw record spot pricing for LNG around the world, and Bangladesh took the brunt of these costs. To prevent future impacts from price volatility, Bangladesh and other Asian nations are looking at developing local LNG infrastructure. However, considering the recent IPCC report, Bangladesh needs to rethink its approach to natural gas.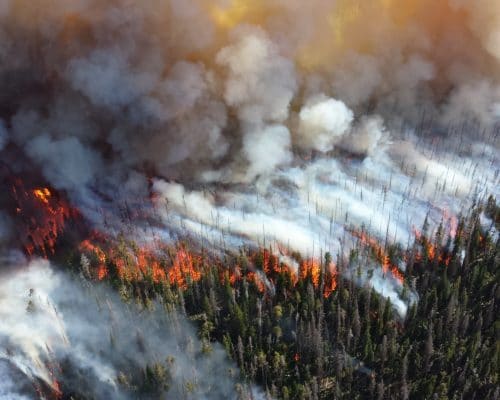 08 March 2022
IPCC Report: Climate Finance for Adaptation Must Increase for Developing Countries
The latest IPCC Working Group II report largely stresses the need to accelerate climate adaptation, eradicate injustice and end the use of fossil fuels. The report, 'Climate Change 2022: Impacts, Adaptation, and Vulnerability,' emphasised that coal and other fossil fuels are choking humanity.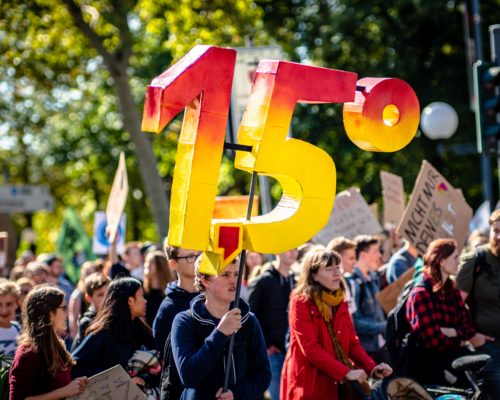 24 September 2021
The IPCC Report and Its Impact on Asia
The latest IPCC report is a wake-up call for policymakers, corporations, financiers, and the general community that we are running out of time to prevent the adverse implications of climate change. While the findings will echo around the world, they will undisputedly have the biggest effect on Asia.
Most Popular
Categories
Tags