coal power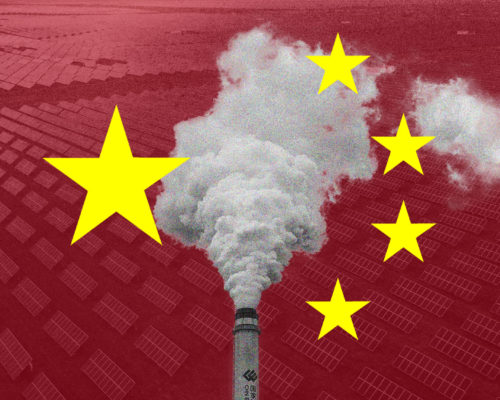 01 December 2021
The Role of Coal in China's Path to Net-Zero Emissions
China has publicly made their target to be net-zero emissions by 2060. In support of this goal, they have made significant strides in increasing their renewable energy capacity. Yet, at the same time, coal consumption has continued to rise. Without reducing coal consumption, achieving a net-zero economy is nearly impossible.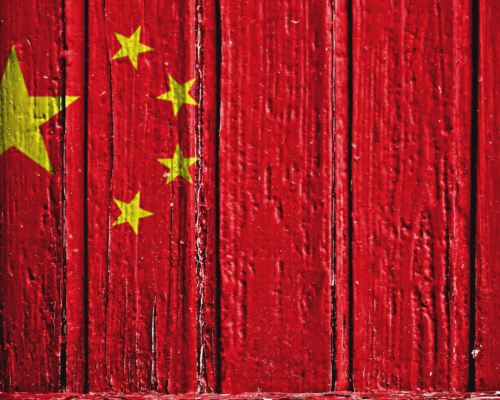 05 October 2021
Solar Power Can Help Solve China's Coal Power Dilemma
Many power companies in China are caught in a dilemma between pressure to meet rising needs for electricity and financial woes arising from their loss-making coal power plants. A rapid scale-up of solar power provides a stable-cost alternative for redressing this dilemma.
Most Popular
Categories
Tags