cambodia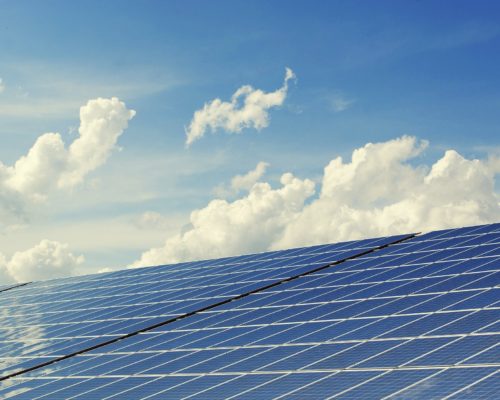 21 February 2022
Renewable Energy in Cambodia – Opportunities and Challenges
Due to its abundant hydropower resources, Cambodia champions the clean energy capacity charts across ASEAN. However, going forward, the country would need to substantially diversify its renewable energy mix by capitalizing on its untapped solar power potential.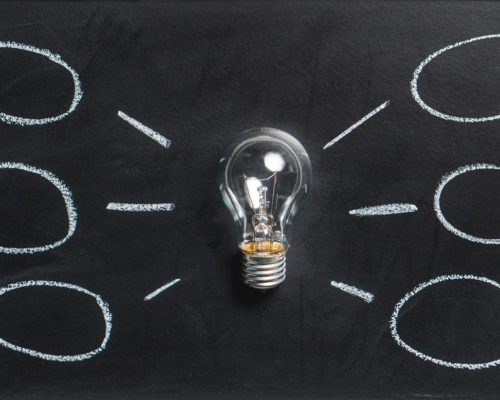 10 February 2022
Energy Efficiency in Cambodia – Paving the Way in Southeast Asia
Making progress on the energy efficiency and the renewable energy capacity development fronts is detrimental to the world's net-zero aspirations. And while some countries are still dragging their feet, Cambodia has set the blueprint on how to progress on both.
Most Popular
Categories
Tags