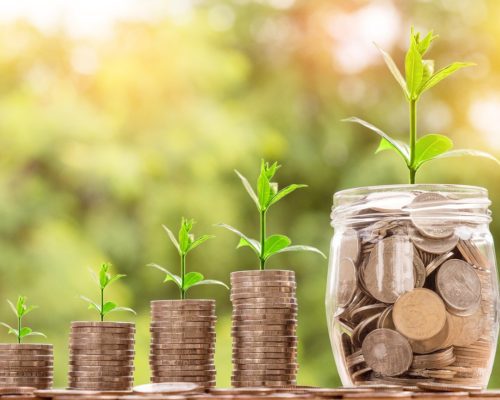 G7 Summit: Activists Demand Fair Share Of Climate Finance
Despite its strong climate agenda, this year's G7 summit left climate activists and scientists largely...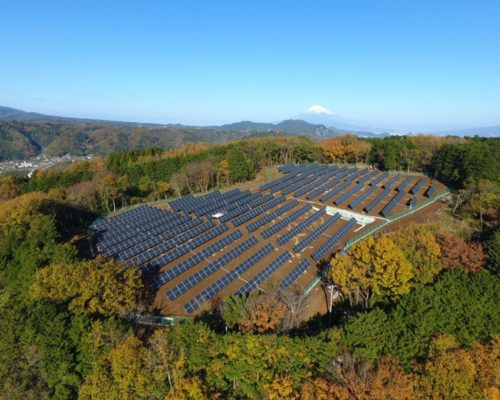 Potential of Renewable Energy in Japan
Japan is among the most technically-advanced and innovative countries in the world. Yet, it is...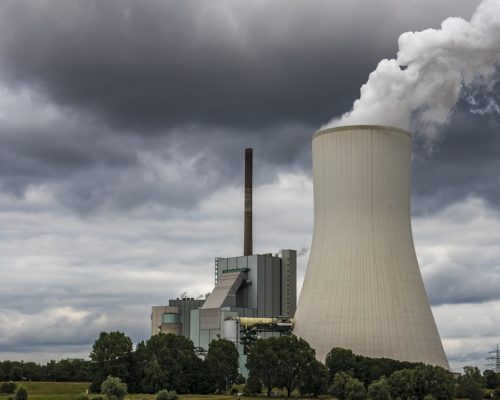 Why Asian Financiers Are Still Financing Coal
Global banks have funneled trillions of dollars in coal financing since the Paris Climate Agreement...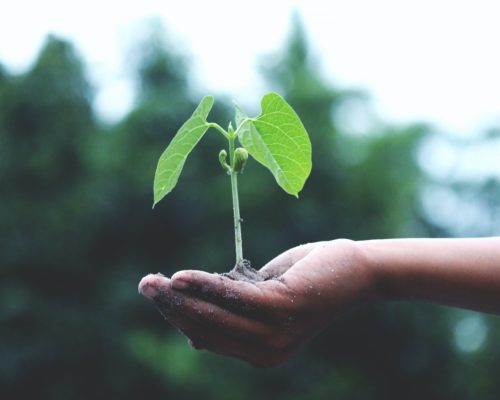 The Energy Mix Review in Japan – a Glimpse of the Future
Japan is often seen as a benchmark for technological advancements and innovativeness. As a trend-setter,...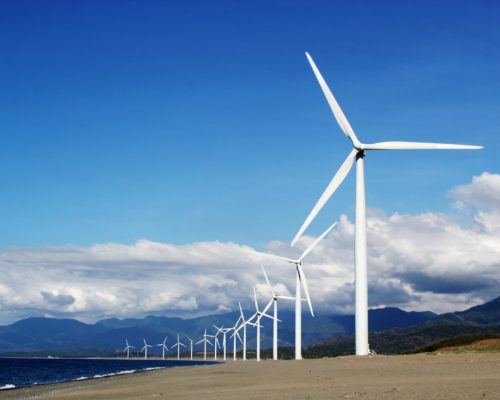 Offshore Wind Power – Key to Japan's 2050 Net-Zero Goal
In October 2020, Japan's Prime Minister announced a net-zero goal by 2050. Considering the sluggish...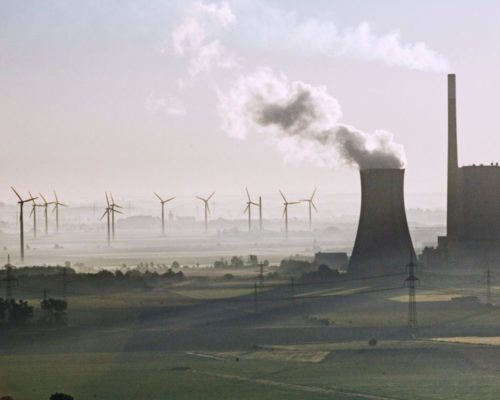 2020 was a Dismal Year for Coal Power
Long seen as a critical emerging market for coal power, South and Southeast Asian countries...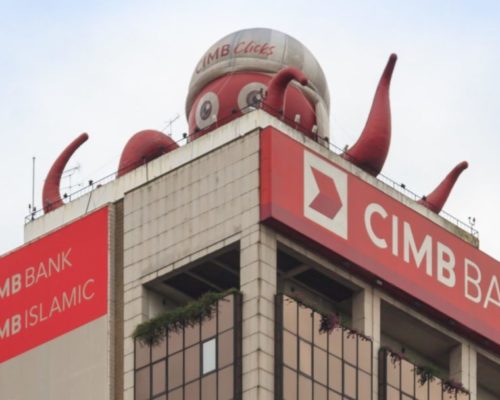 Malaysia's CIMB Announces Coal Financing Phase-out by 2040
CIMB becomes the first emerging markets bank to announce a progressive coal exit policy. Malaysia's...