G7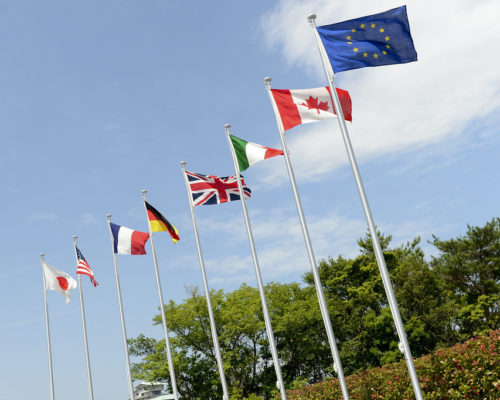 30 June 2022
The G7 Summit 2022: A Recap of the 48th G7 Meeting and Where Leaders Failed
Leaders at the G7 Summit 2022 have taken some good steps but also some questionable ones, leaving a huge gap to fill leading up to COP27. Whether they follow on their pledges will show if there is any chance for the world's net-zero journey to succeed. Because so far, the signs aren't promising.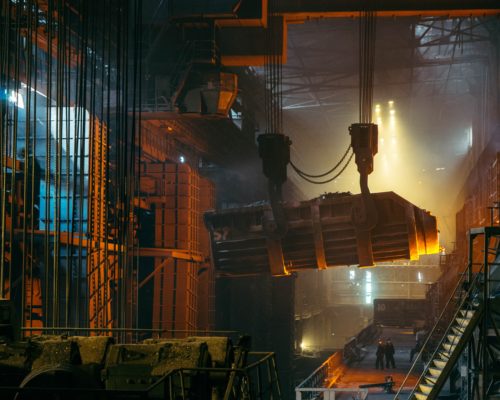 15 June 2022
IEA Gives G7 a Pathway for Decarbonising Steel and Heavy Industry
Decarbonising steel and hard-to-abate sectors is crucial for global net-zero aspirations. While challenging, it is possible, and IEA's list of recommendations set the perfect foundation for G7 countries to start leading by example.
Most Popular
Categories
Tags