banks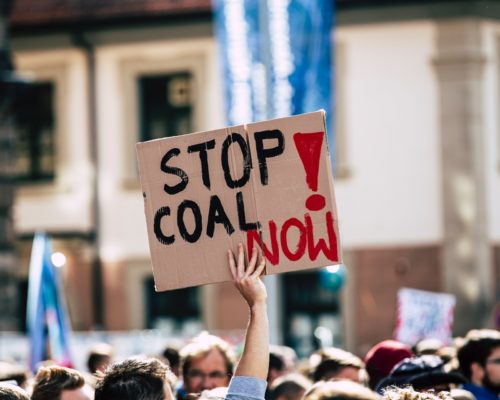 18 January 2022
How Banks Are Making it Hard to Fight Climate Change
While banks are increasingly looking to diversify into climate-friendly portfolios, many institutions continue to back coal. Due to their increased responsibility and influential role in fighting climate change, banks should aim to end support for coal expansion and redirect financing towards renewable energy projects.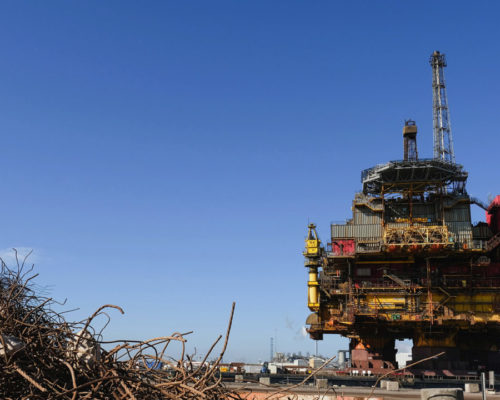 18 May 2021
Chinese Banks Risk their Reputation With Investments in Coal
Chinese banks have made investments in coal for decades and this hasn't changed with China's...
Most Popular
Categories
Tags