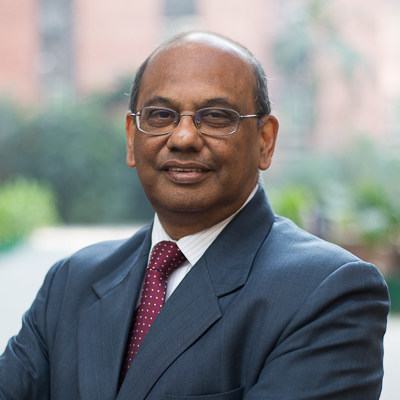 Low Cost Of Capital Key Issue In Green Financing: Ajay Mathur, International Solar Alliance
In an interview with ETA, Ajay Mathur, director-general of the International Solar Alliance (ISA) shares...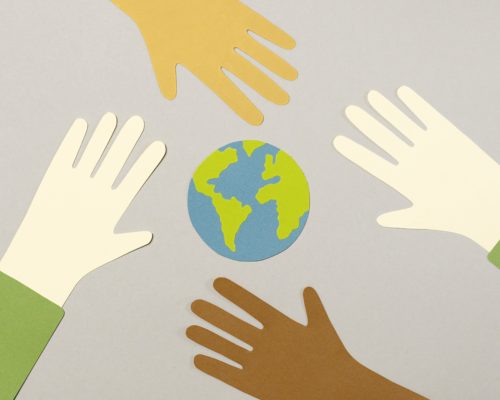 Economies of the World Have Net-Zero by 2050 Targets. But Is This Enough?
Five years had passed since the signing of the Paris Agreement. This is a long...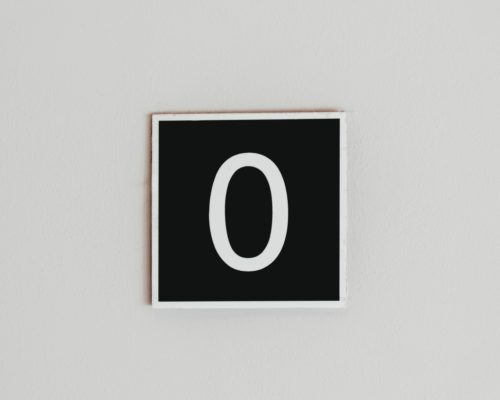 Debunking Net-Zero in Asia: Is It Even Possible?
Net-zero by 2050 in Asia is the desirable scenario, but, judging by the current progress,...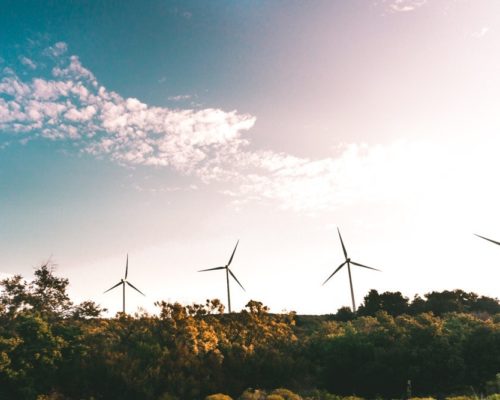 Asia's Race to Net-Zero by 2030
Мaps of the historical and future global temperature curve paint a disturbing picture. The earth...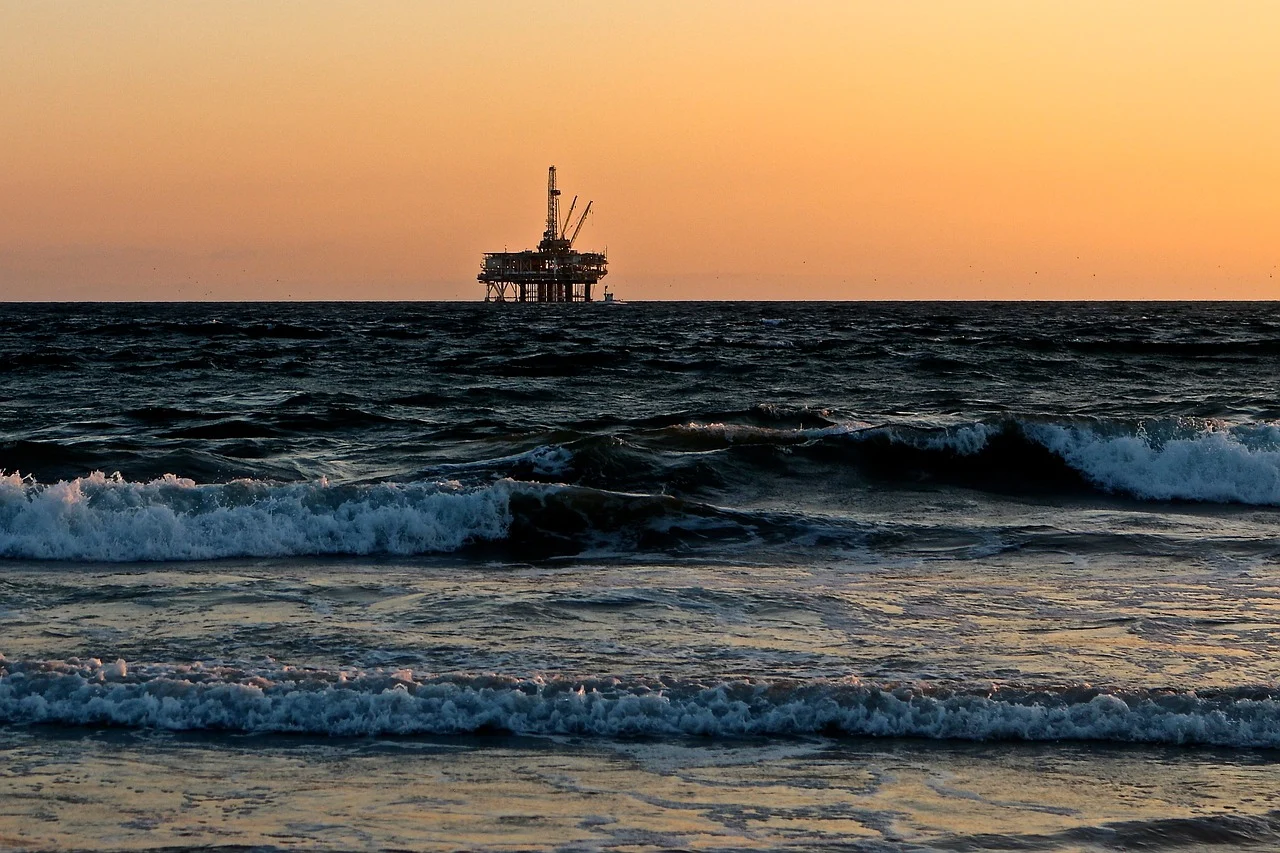 ADB's Double Standard On Fossil Fuel Investments
Owing to the decline in coal demand and strong criticism by climate institutions, global financers...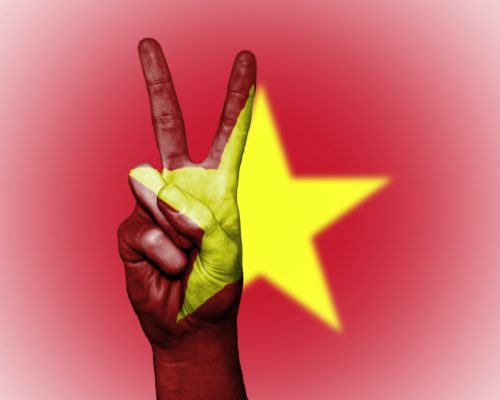 Renewable Energy and Fossil Fuels in Vietnam – The Misleading Narratives
The recent growth of renewable energy in Vietnam deserves a place in the textbooks. But...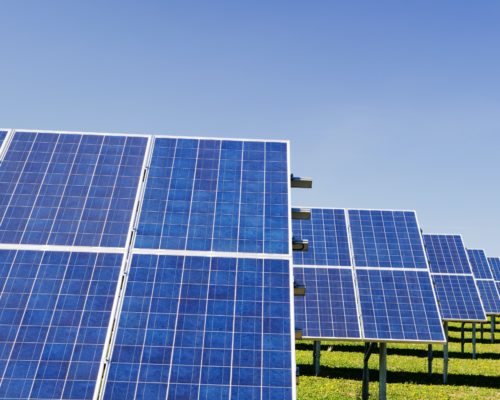 Vietnam's Renewable Energy Success Stories Promise a Bright Future
If there is a single example of an inspiring renewable energy transition, it is Vietnam....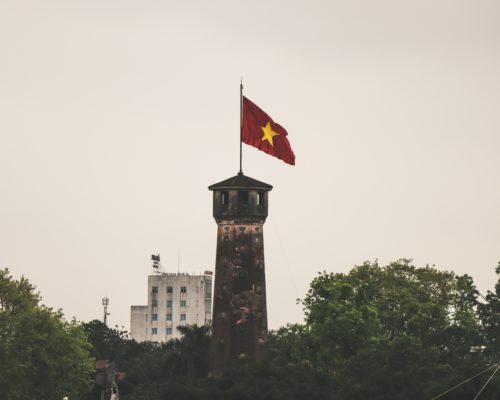 Renewable Energy Challenges and Opportunities in Vietnam
With a population soon to reach 100m and a booming economy, Vietnam's energy needs are...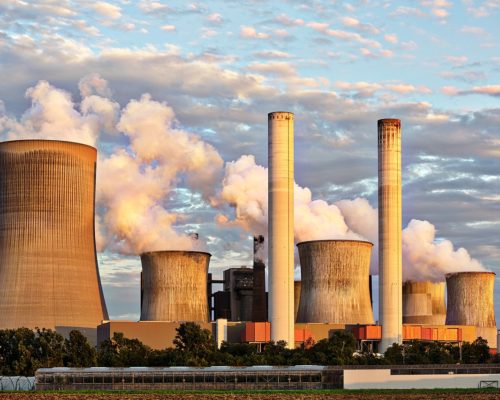 Japan's Uncertain Future in Financing Overseas Coal Power Plants
Although Japan has announced to achieve carbon neutrality by 2050, the world's fifth-highest carbon emitter...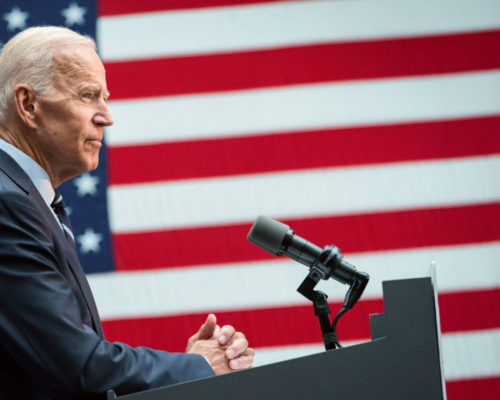 How Biden Wants to Lure Smaller Nations Away from China's Coal Grip
With his ambitious renewable energy plan, US President Joe Biden has found a fresh field...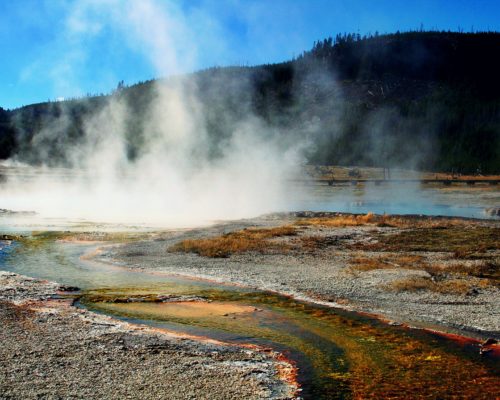 Renewable Energy in the Philippines – Current State and Future Roadmap
Similar to many countries in the South East Asia region, the Philippines faces the challenge...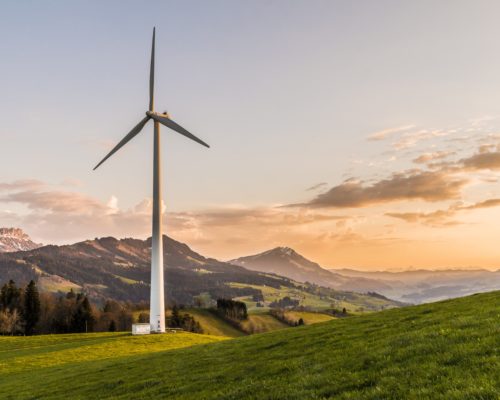 Renewable Energy in Vietnam at the Start of 2021 and Beyond
The next "Asian miracle" or "the next China" are just some of the many ways...