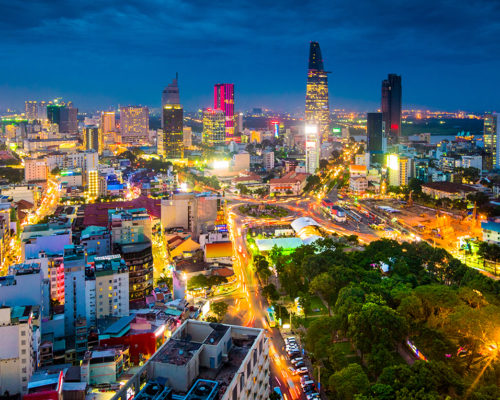 Clean Energy in Asian Cities: Who is Leading the Way?
Asia is home to many of the world's mega-cities and several are already harnessing substantial...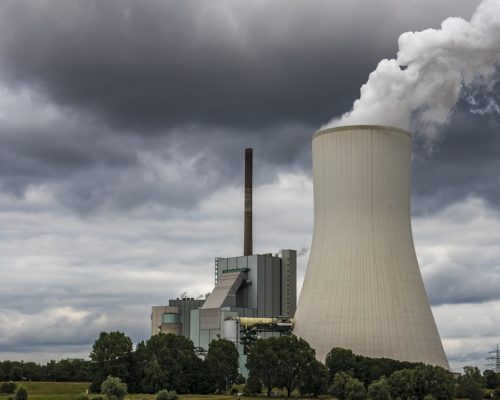 Why Asian Financiers Are Still Financing Coal
Global banks have funneled trillions of dollars in coal financing since the Paris Climate Agreement...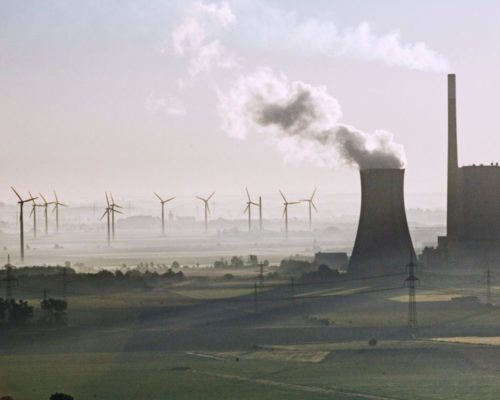 2020 was a Dismal Year for Coal Power
Long seen as a critical emerging market for coal power, South and Southeast Asian countries...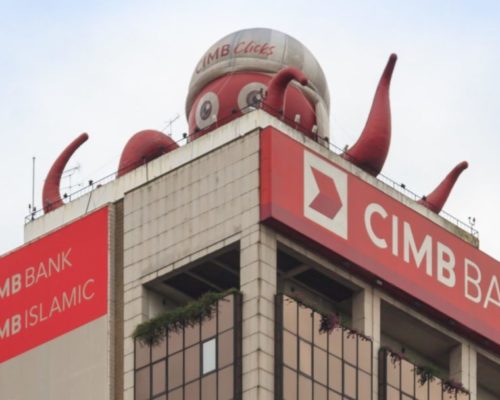 Malaysia's CIMB Announces Coal Financing Phase-out by 2040
CIMB becomes the first emerging markets bank to announce a progressive coal exit policy. Malaysia's...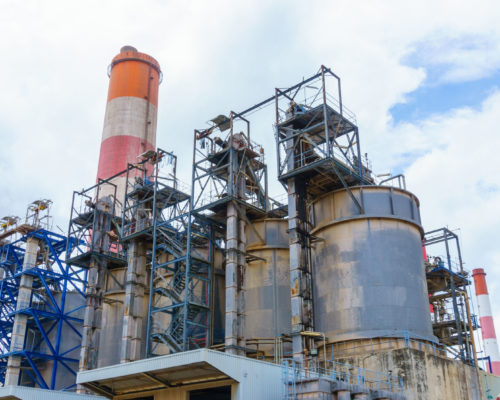 South Korea to Decide on Approval for Vietnam Coal Power Plant – a Project Dropped by other Global Banks – in Early October
KEPCO – South Korea's national utility – is slated to make a decision on the...
South Korea Puts 'Green New Deal' at Center of COVID-19 Pandemic Recovery Plan
South Korea has put Green New Deal policies at the center of the country's recovery...