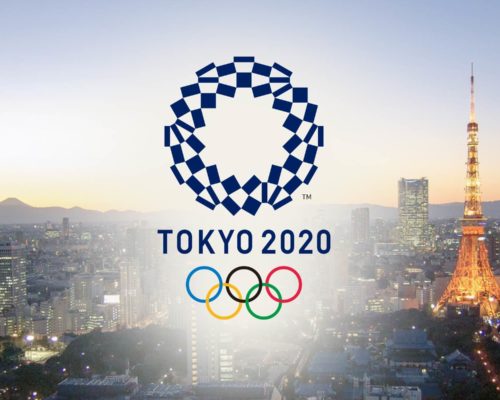 Tokyo Olympics is Putting Sustainability First and Promoting Net-Zero Goals
The International Olympic Committee (IOC) recently made several major announcements regarding its push towards carbon...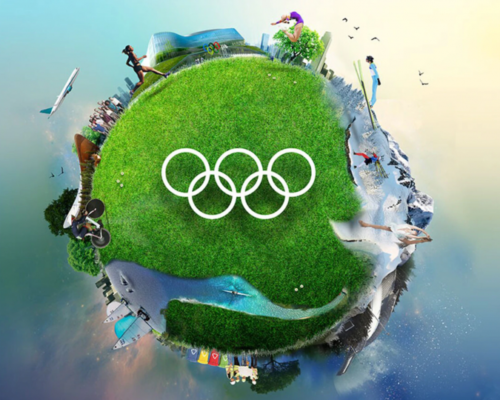 Is Tokyo 2021 the Environmental Turning Point for the Olympics?
The Tokyo 2021 (previously 2020) Olympics is getting considerable press as a 'green' games. Both...
Categories
Tags