Singapore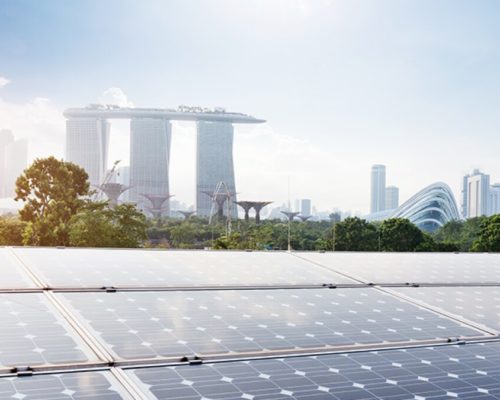 20 June 2022
Renewable Energy in Singapore: Sources, Plan and Strategy
Over 95% of the energy currently consumed in Singapore is from LNG and oil. However, the country has robust renewable energy targets for the next several decades, largely driven by local solar energy production and importing clean energy from neighbouring countries.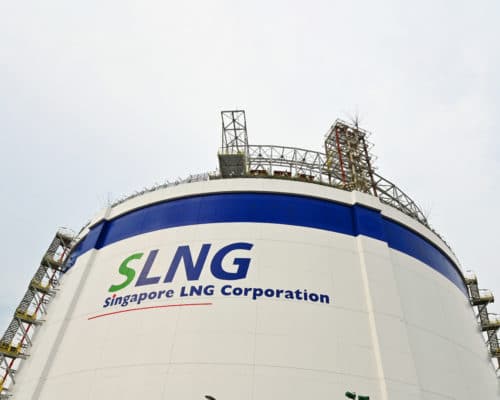 23 March 2022
Singapore LNG Hub for Asia: What are the Plans?
Singapore has historically been a hub for petroleum in Asia, acting as a market between the east and the west. With LNG demand surging, they are hoping to play the same role for LNG.
Most Popular
Categories
Tags