ASEAN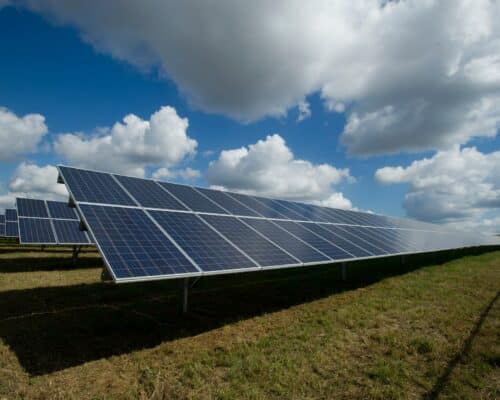 07 November 2023
Southeast Asia Prefers Renewables, But Misplaced Fears of High Costs Delay Adoption
Southeast Asia has immense clean energy potential, and experts estimate that capitalising on it will unlock massive gains. With renewables being the cheapest source of new power in countries comprising two-thirds of the global population and responsible for 90% of electricity generation, switching to renewables will help Southeast Asian countries ease the burden of fossil fuel subsidies on their economies.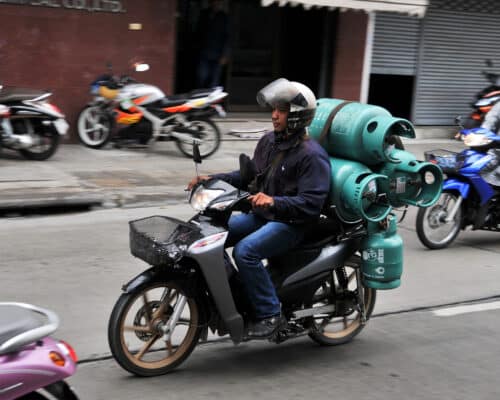 11 September 2023
Southeast Asia's New Gas Projects Hit Record High, Report Shows
Southeast Asia is ramping up investment in new natural gas fields. However, this new gas emits even more CO2 emissions when used for the region's power sector. Renewables offer both a cheaper and more environmentally friendly alternative.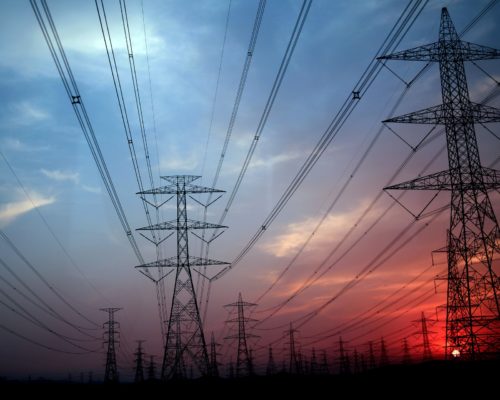 07 February 2022
The Role of the Asian Development Bank in Southeast Asia's Energy Transition
To ensure a seamless and successful energy transition, ASEAN countries should actively pursue public funding, regional cooperation and energy market redesign. How is the Asian Development Bank aiding the transition to clean energy?
Most Popular
Categories
Tags