Wind Power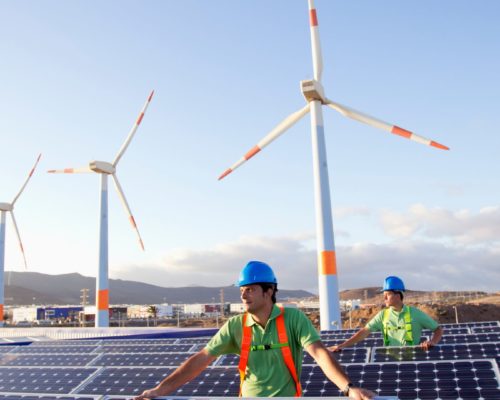 22 June 2022
Best Renewable Resource Examples in Energy
What are the best renewable resource examples for energy sources? Wind, solar and hydropower are some of the most common and cleanest.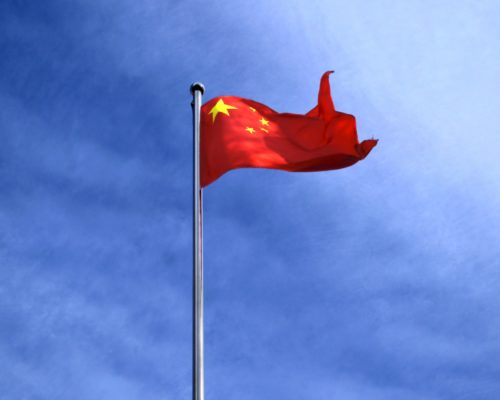 04 February 2022
What the 2021 China Wind Power Boom Means for the World
China is a central actor for the world's energy and climate future. As such, the latest figures about the rapid growth of the new solar and wind power capacity in the country in 2021 send a positive signal for the world's net-zero journey.
Most Popular
Categories
Tags