Vietnam's Renewable Energy Investment Opportunities from the PDP8
The Vietnamese government is currently drafting a new power development plan, and early signs are that coal use will be drastically reduced in favor of wind, solar and gas. Image: Piqsels
19 April 2021 – by Eric Koons
How can Vietnam's upcoming national Power Development Plan VIII (PDP8) reshape the country's energy market with renewable energy sources? In 2019, the Vietnam Energy Association revealed that coal-fired power accounted for 36.1% of Vietnam's total energy supply. Comparatively, hydropower and clean energy (which includes solar, wind and small hydropower plants) accounted for 30.8% and 15.8%, respectively.
Vietnam's national power development plan potential
As Vietnam has increasingly cost-competitive hydro, solar and wind power resources, the country can efficiently increase its share of renewable energy generation. The PDP8 is expected to create numerous renewable energy investment opportunities for Vietnam's electricity needs from 2021-2030.
Solar power and Wind Power Trends in Vietnam
Since 2017 renewable energy investment has experienced significant growth in Vietnam. In 2017, the Vietnamese government implemented a Feed-in Tariff scheme for solar PV projects. This created 4.5 GW of utility-scale solar power by 2019. And as of 2020, Vietnam's cumulative solar capacity was approximately 6.3 GW.
In 2018, the Vietnamese government amended its regulatory framework to support and attract more investment into wind power development. As a result of this policy, many onshore and offshore wind power projects were approved before 2020. This is expected to create a cumulative capacity of 7 GW of energy.
Coal-fired power Trends in Vietnam
Conversely, the growth of coal-fired power is facing increasing resistance in Vietnam. Numerous provincial governments, residents and local communities have started refusing the construction of new coal-fired power plants due to environmental concerns. These concerns are commonly associated with respiratory diseases, mining accidents, acid rain, smog pollution, reduced agricultural yields, and climate change-related impacts. Subsequently the PDP8 is expected to restrict the development of coal-fired power by improving environmental standards, terminating planned projects and postponing some projects until after 2030.
Considerations for PDP8
Vietnam's projected electricity demand is expected to increase by 7-8.5% annually until 2030. As a result of this massive demand, the PDP8 should effectively incentivize energy investment in the country while protecting the well-being of its citizens. This can be done by considering a few important development factors.
Four Important Factors to Consider for Vietnam's PDP8
The availability of power producing resources
Vietnam currently has an abundance of renewable energy resources in hydro, solar, and wind.
Appropriate planning of renewable power technologies:
Developing projects to benefit all stakeholders involved.
Incentivizing investment
Implementing tax credits, subsidies, and policies to support the projected USD $7-8.5 Billion annual investment requirement to meet energy demands.
Considering national priorities
Review how projects will create national financial and social benefits. Benefits like increasing fuel security through clean energy deployment and creating up to 465,000 renewable energy-related jobs are valuable impacts.
What We Expect From PDP8
Vietnam's government has shown it knows how to successfully incentivize the rapid growth of renewable energy technologies. And local stakeholders appear to have a growing negative attitude towards coal-fired power. While the PDP8 has not been officially released (draft of the Vietnam PDP8 has been released as of 22nd February 2021), we expect it will incentivize renewable energy development. Additionally, it will likely further dampen Vietnam's development of coal-fired power. This is the perfect opportunity for both internal and external energy companies to capitalize on the wealth of renewable resources available.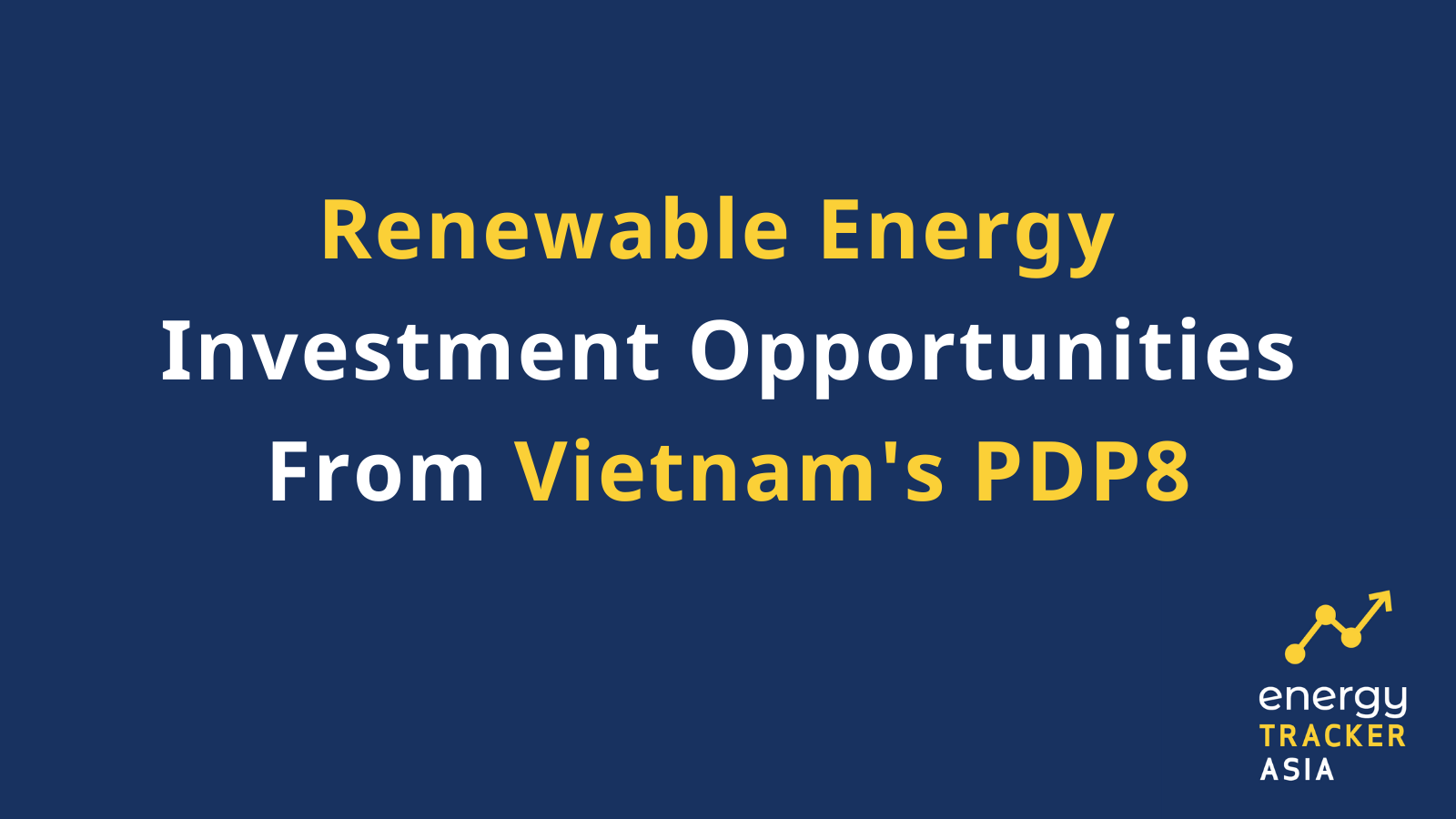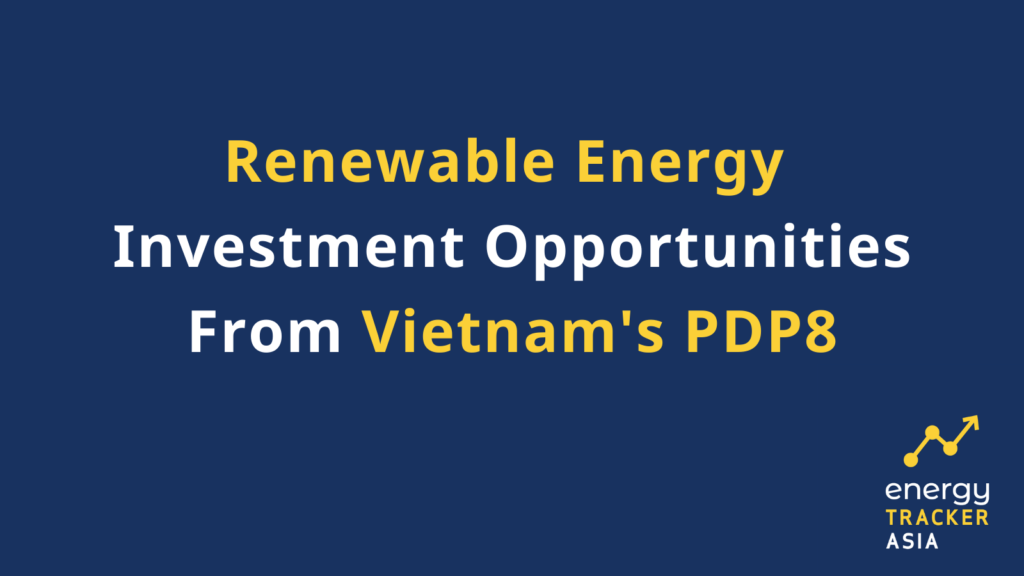 by Eric Koons
Eric is a passionate environmental advocate that believes renewable energy is a key piece in meeting the world's growing energy demands. He received an environmental science degree from the University of California and has worked to promote environmentally and socially sustainable practices since. Eric's expertise extends across the environmental field, yet he maintains a strong focus on renewable energy. His work has been featured by leading environmental organizations, such as World Resources Institute and Hitachi ABB Power Grids.
Read more