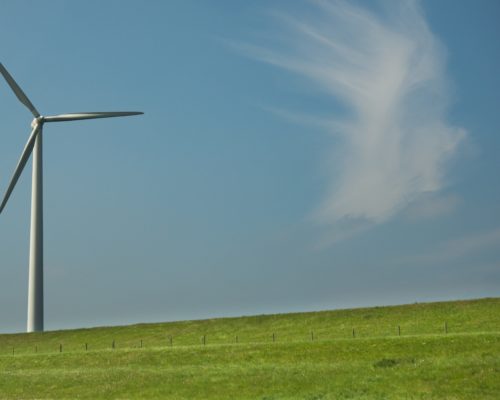 Solar and Wind Power Potential in Bangladesh
Global Climate Scope ranks Bangladesh in the 41st position from all observed markets in terms...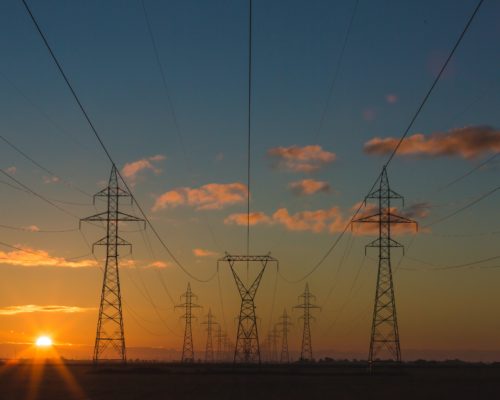 The Power Overcapacity in Bangladesh and How Can Renewable Energy Help
June was the month when the new Power Sector Master Plan in Bangladesh should have...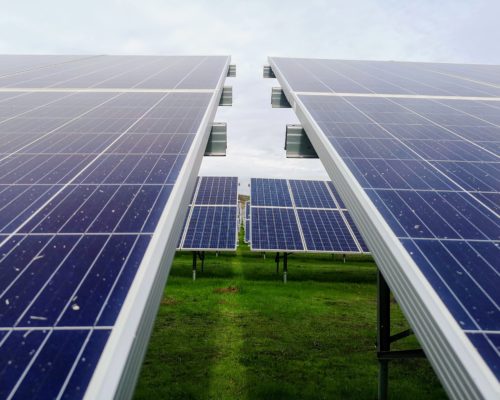 The Renewable Energy Potential of Bangladesh
Bangladesh is a country that, without any fanfare, had managed to overcome a past filled...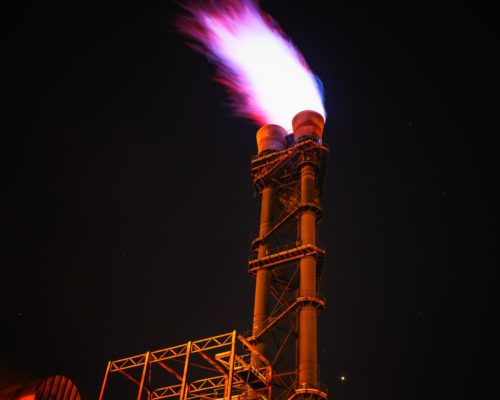 There and Back Again: The Transition From Coal to Gas in Bangladesh
Gas to coal to gas again – this sums up Bangladesh's trajectory on the energy...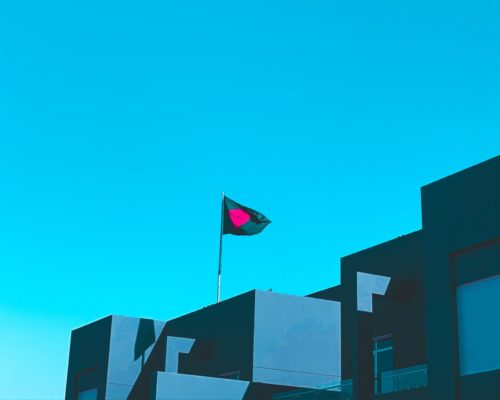 The State of Renewable Energy in Bangladesh – Slow Transition, But Big Potential
Data by the World Bank for 2019 shows that Bangladesh was ranked 5th for the...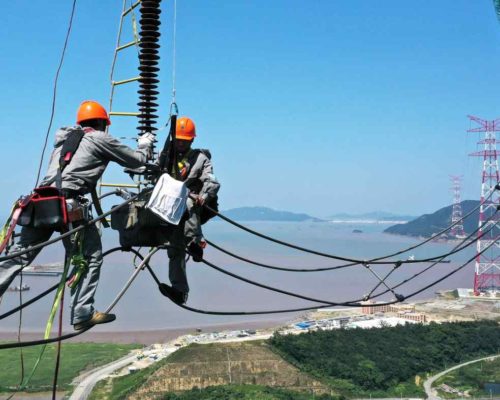 Renewable Energy's Role in the Electrification of Asia
Access to electricity in Asia is not only a requirement for basic quality of life,...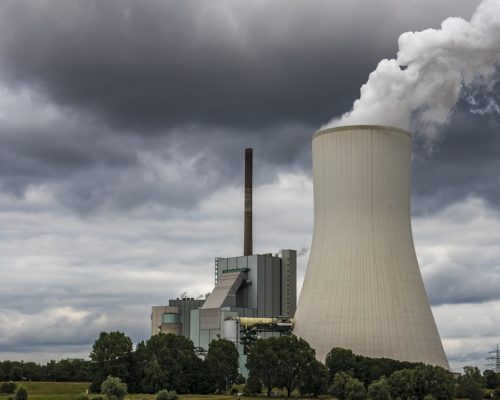 Why Asian Financiers Are Still Financing Coal
Global banks have funneled trillions of dollars in coal financing since the Paris Climate Agreement...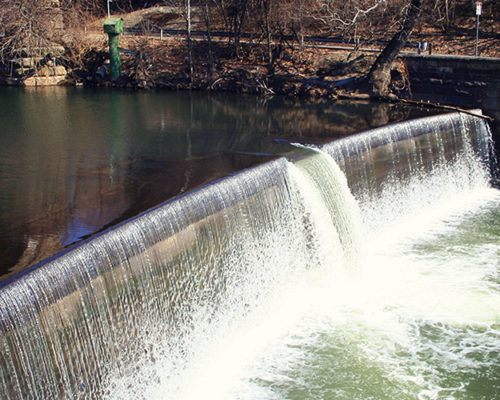 The Economic Benefits Realized from Green Energy Solutions in Asia
Green energy solutions and renewable energy sources are two terms that are often used interchangeably,...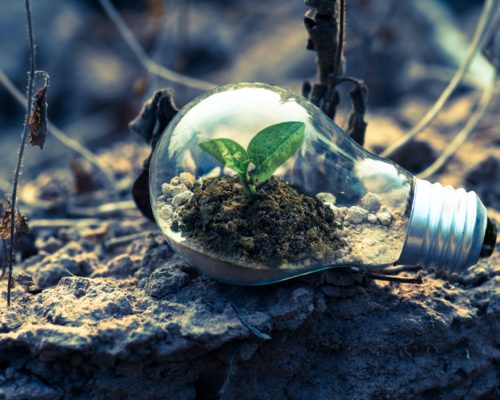 Renewable Energy in Bangladesh – Current Trends and Future Opportunities
Renewable energy in Bangladesh is an energy sector with room to grow. As of 2019,...
Categories
Tags