carbon emission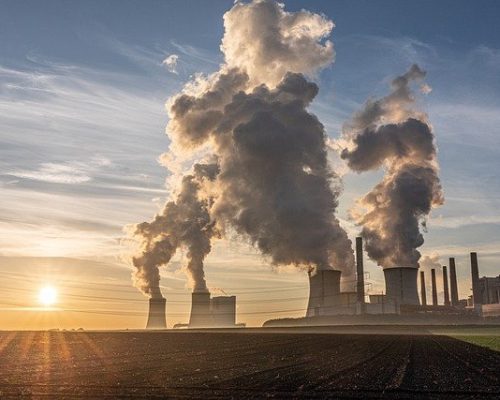 17 November 2021
COP26: How Lack of Climate Finance Derails Coal Phase-out Agenda
The chaos around the last-minute change in the coal declaration by India, China and South Africa at COP26 has certainly made it harder to reach the 1.5-degree target. At the Glasgow UN climate summit, nations pledged to phase-out coal, reduce methane, end deforestation and support the energy transition, etc. With the USD 100 billion pledge of climate finance still not being fulfilled, small and developing countries called for climate justice. Many nations now plan to revisit their commitment by the end of 2022.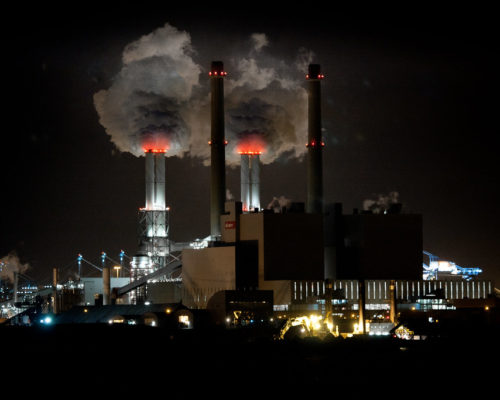 30 September 2021
Repercussions of China's Coal Pledge on Asian Economies
China's historic pledge to stop coal financing abroad will help in lowering global carbon emissions. However, the decision may also risk economic growth in Asian countries like Vietnam and Indonesia. Experts demand stronger commitments from Beijing in order to support the renewable energy transition in the region.
Most Popular
Categories
Tags