false solutions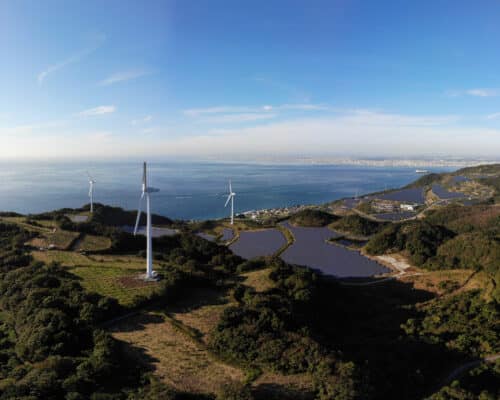 11 October 2023
Taxation in Japan Jeopardises its Solar Sector
Japan has been grappling with how to decrease its disproportionate carbon emissions relative to its population of only 123 million people. Part of that solution includes developing solar power. However, there's a growing movement in more than 200 Japanese municipalities to levy prohibitive taxes on new solar power projects.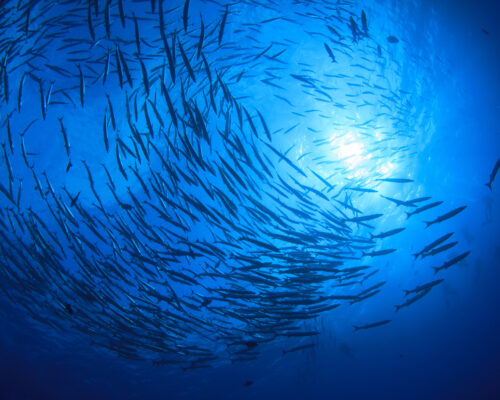 29 December 2022
Ocean Fertilisation: The New Way to Combat Climate Change?
Ocean fertilisation is the process of adding macronutrients to stimulate algae growth in the ocean. Algae utilise carbon in the ocean to perform photosynthesis. This process increases the quantity of carbon dioxide the ocean absorbs from the atmosphere. However, the technology is still under research, and there are currently several associated environmental concerns, like harmful algal blooms.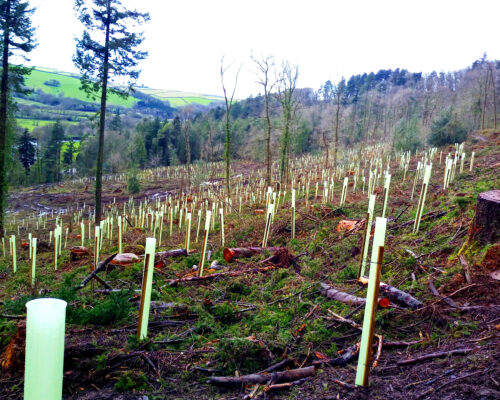 22 December 2022
Forest Plantation: Social, Environmental and Climate Impacts
Forest plantations are used to reforest areas that have previously been deforested, typically for the production of raw materials. Forest plantations generally have one or two tree species and do not mimic natural forests. As a result, they are not a direct solution to deforestation and lead to several harmful environmental impacts.
Most Popular
Categories
Tags