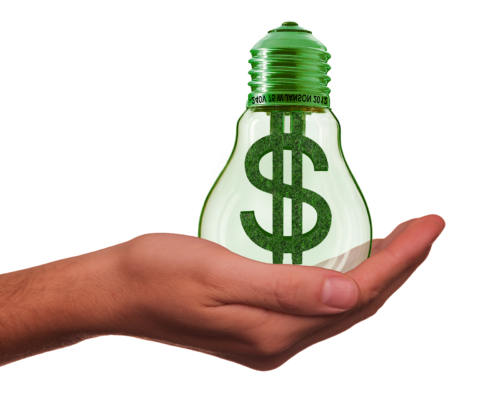 How Carbon Pricing Can Catapult Energy Transition in Asia
The pace of energy transition is accelerating despite the on-going Covid-19 catastrophe. The recent Dutch...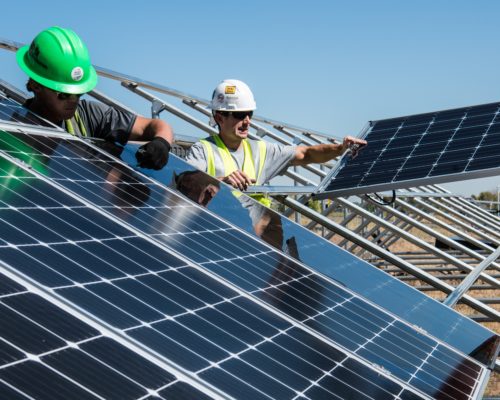 Who Are the Big Investors in Asia's Chase for Net-Zero?
The goals of countries in Asia to achieve net-zero by 2050 will reshape the regional...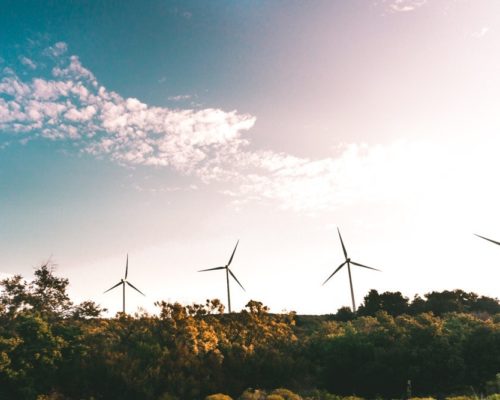 Asia's Race to Net-Zero by 2030
Мaps of the historical and future global temperature curve paint a disturbing picture. The earth...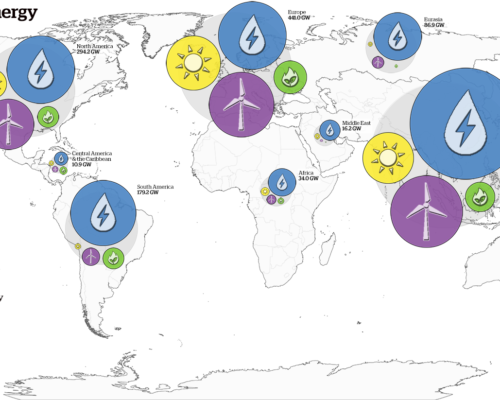 Renewable Energy Investment Trends in Asian Markets
Current Renewable Energy Trends in Asia Global energy demands are on the rise, with some...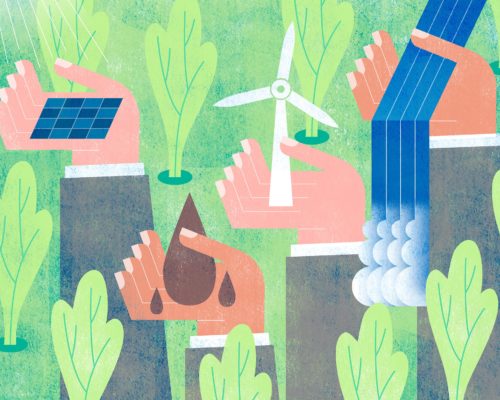 Green Energy Will Help Meet Asia's Growing Energy Demands
It is difficult to deny the statistics. Population growth has had a monumental effect on...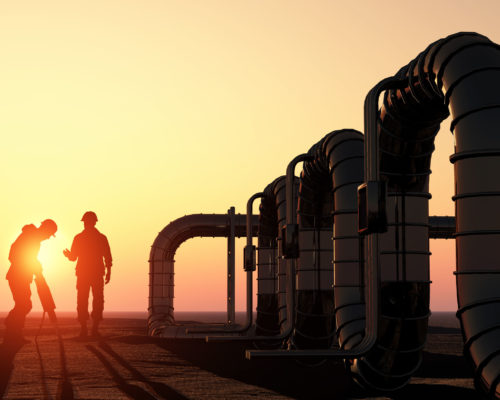 Carbon Intensive Industry amidst COVID-19 Recovery Plans
Governments across the globe are pouring trillions of dollars into COVID-19 recovery packages making this...