Inside Asia's Floating Solar Panels Boom
Floating solar farms provide a way for solar adoption in areas without adequate land – often in lakes and the ocean. When combined with existing hydroelectric dams, floating solar continues to become more enticing. The technology will likely play a major role in many Asian countries reaching their net-zero targets over the next several decades.
24 June 2022 – by Eric Koons
Floating solar panels are increasing in popularity as a solution to the limited amount of solar-viable land and increasing renewable energy targets. Solar energy production must be increased to reduce carbon emissions and increase sustainable energy capacity.
What are Floating Solar Panels?
Floating solar panels are panels that are mounted on a floating platform. They are usually more expensive to produce than traditional solar panels, but they have the advantage of being able to be positioned anywhere there is enough sunlight.
The Efficiency of Floating Solar Panels
Because of the cooling effect of the water, Solar panels on a floating structure perform better and are considered more effective than conventional rooftop solar panels.
Floating Solar Photovoltaic Technology
Floating solar PV (FPV) is an emerging and increasingly viable application of photovoltaic (PV) technology. Entire systems can be placed on water bodies, such as lakes, ponds, or reservoirs. The deployment of this technology is accelerating, with global installed capacity up from below 1 MW in 2007 to 1,314 MW in 2018. Estimates project this will reach approximately 13,000 MW by the end of this year.
FPV Sceptics Remain
Despite growing commercial viability and market interest in FPV, it is still a new, developing technology. Potential adopters remain concerned about it, as well as its benefits, the advantages of using it in hybrid systems (e.g. with hydropower) and how to analyze the technical potential. There are still apprehensions regarding its feasibility and how much return on investment (ROI) it offers after installation.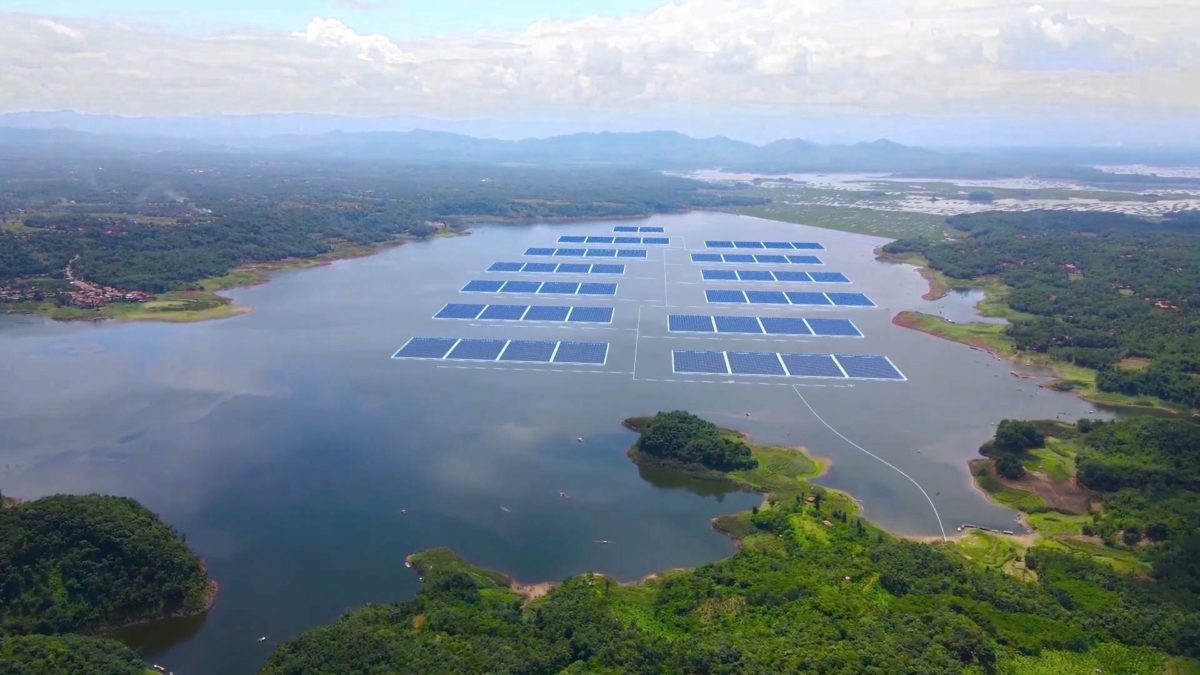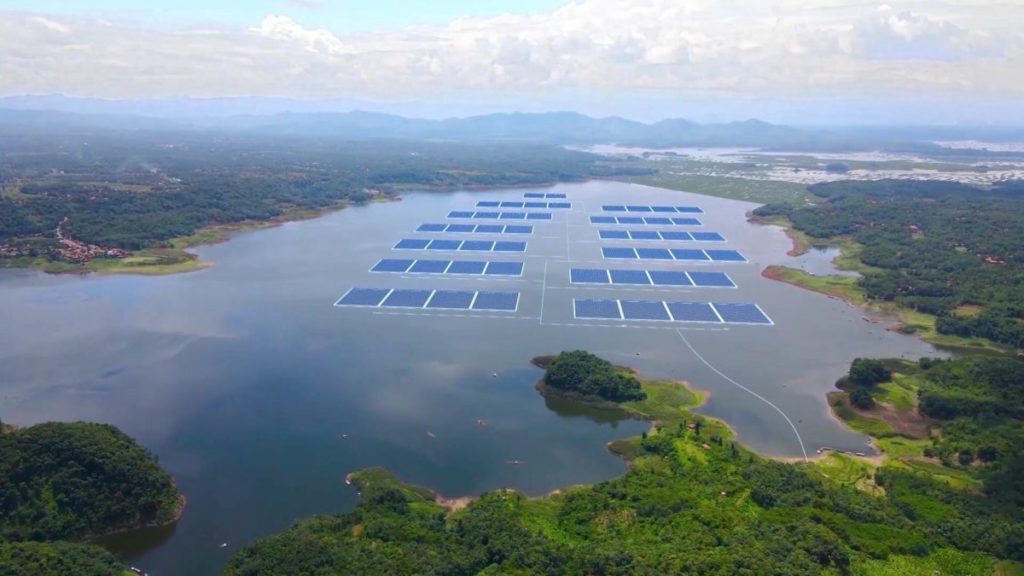 Disadvantages of Floating Solar Panels: Asia's Lack of Space Hinders Large-scale Renewable Energy Projects
At present, Asia is home to a majority of the world's population and accounted for almost half of the world's overall population increase in 2021. However, Asia only comprises just over 30% of the world's land area.
As a result of this mismatch between population and land area, many countries are seeing high land costs and constraints on land availability. This makes it undesirable to develop large-scale solar and wind farms in desirable areas. Unfortunately, solar and wind farms need specific conditions to be cost-effective and efficient. This means that pushing their development towards remote areas is not always possible.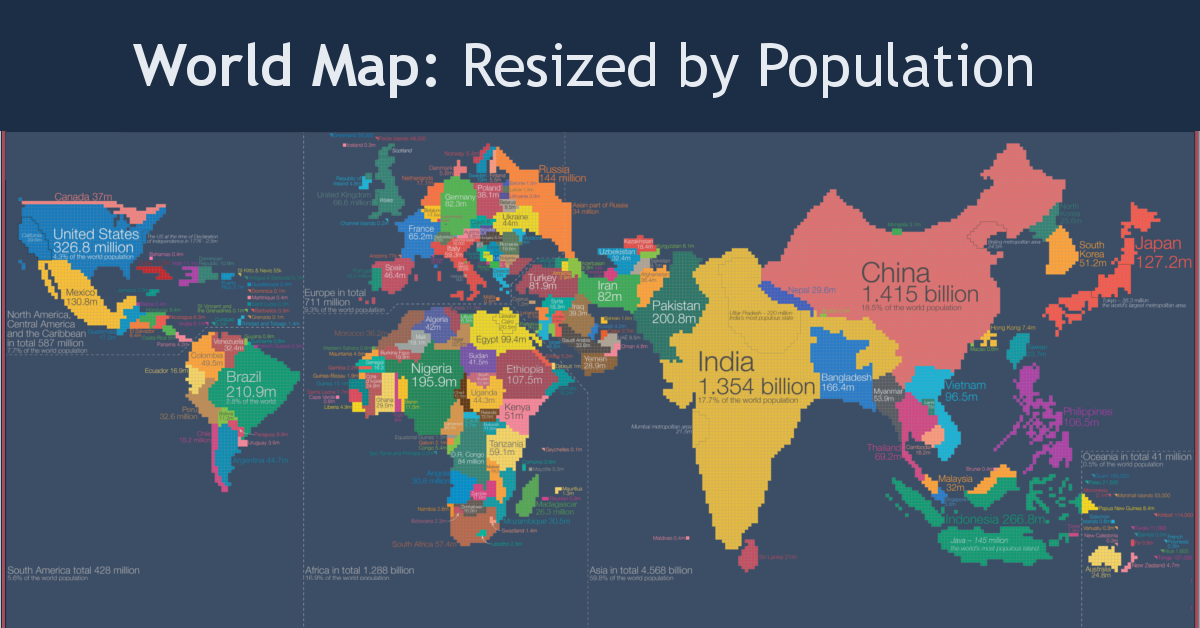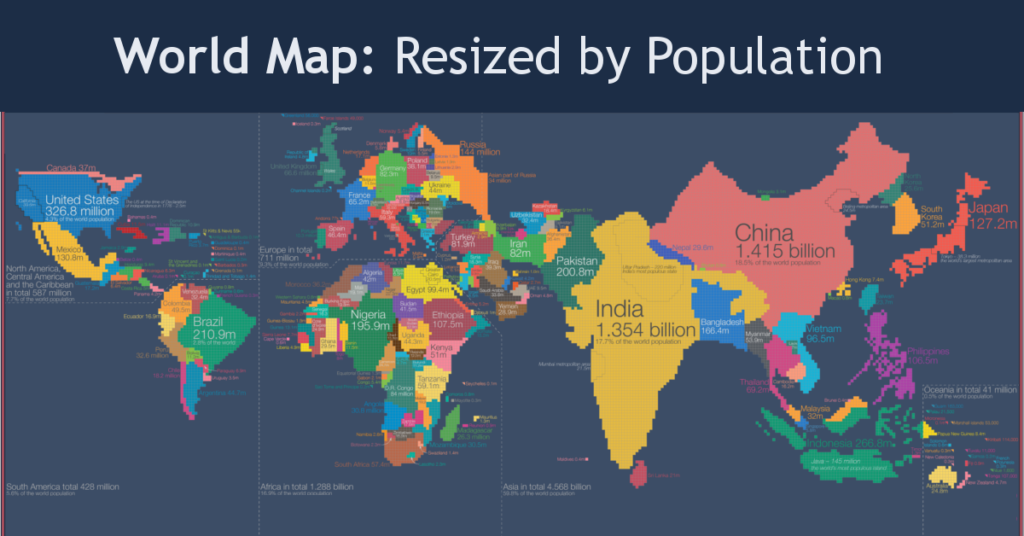 Advantages of Floating Solar Panels: Floating Solar Panels Paired with Hydropower
Looking beyond standard solar and wind, there is a growing prevalence of hydropower paired with reservoirs. Reservoirs not only provide irrigation and drinking water, but as of 2019, hydropower was providing close to 16% of the world's energy. These circumstances have created an ideal opportunity for FPV market growth in Asia.
This new emerging technology provides a route for Asian countries to meet their net-zero goals. According to a study, floating solar panels paired with hydro could provide close to 40% of the world's energy needs. Furthermore, putting solar on water bodies will avoid land-use conflicts, which are becoming all too common in Asia. Another important consideration is that FPV boosts PV efficiency due to the temperature-regulating effect of water and minimal shading. Alternatively, the water body benefits from reduced algae growth and lower evaporation.
Another significant benefit of applying floating solar panels to existing reservoirs is that they can easily tap into the hydropower facility's existing infrastructure and transmission lines. This significantly cuts capital costs and reduces the direct environmental impacts and associated emissions.
Furthermore, the two technologies balance each other. Solar power potential rises during dry seasons, while rainy seasons are best for hydropower. At a hybrid FPV/hydroelectric plant, operators have a built-in energy storage system by using excess solar power to implement pumped hydropower storage.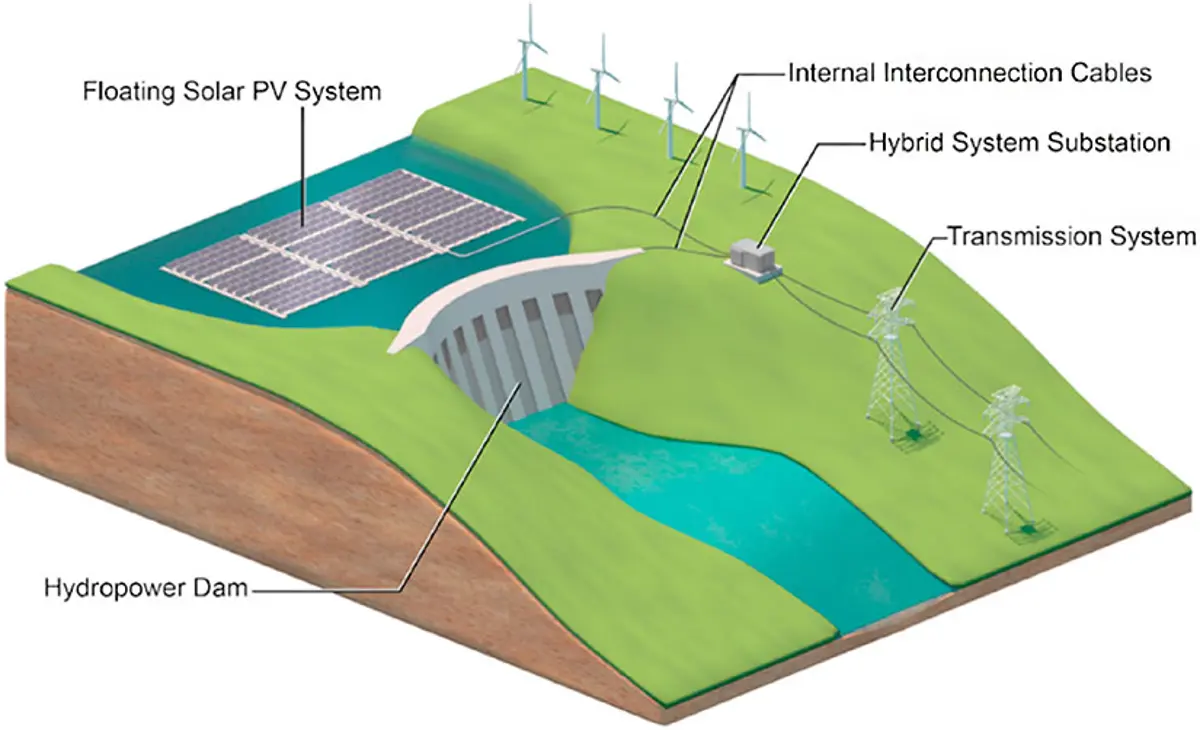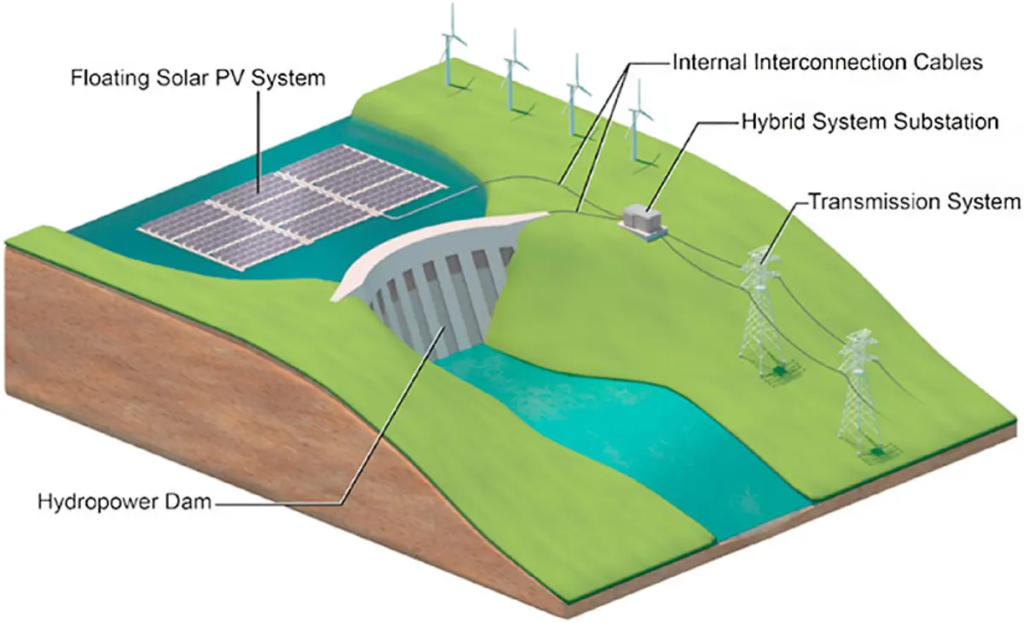 Floating Solar Panel Adoption is Rising in Asia – Top Floating Solar Farms
Due to its possible success, several countries in Asia have seen a rapid boom in the technology's adoption.
Interest in FPV is growing due to competing land-use pressures, climate goals, clean energy, energy security and the additional benefits associated with this emerging technology. We expect FPV technology to play a significant role in the global energy mix and be a key variable in the land-starved Asia.
by Eric Koons
Eric is a passionate environmental advocate that believes renewable energy is a key piece in meeting the world's growing energy demands. He received an environmental science degree from the University of California and has worked to promote environmentally and socially sustainable practices since. Eric's expertise extends across the environmental field, yet he maintains a strong focus on renewable energy. His work has been featured by leading environmental organizations, such as World Resources Institute and Hitachi ABB Power Grids.
Read more