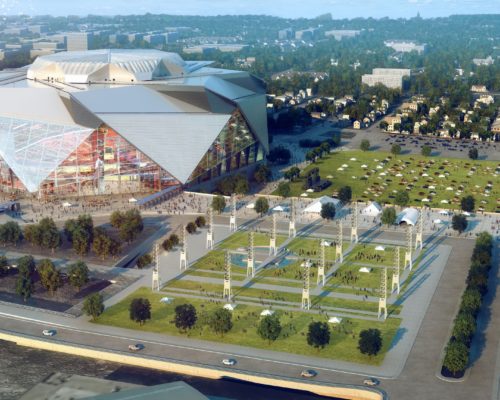 What is the Future of Sustainability in Sports & Sponsorships?
The focus of sports has long been on competition, show, and profit. Little emphasis has...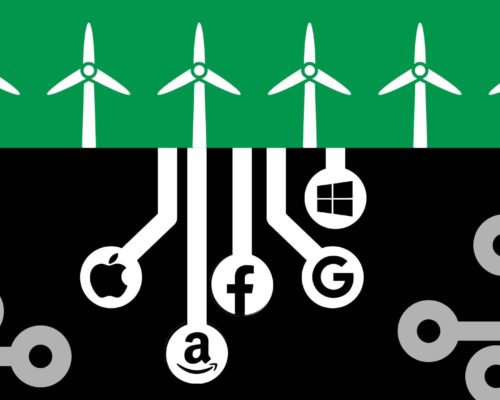 Big Tech's Role in the Renewable Energy Transition
What are Big Tech companies doing to help accelerate the world's renewable energy transition, and...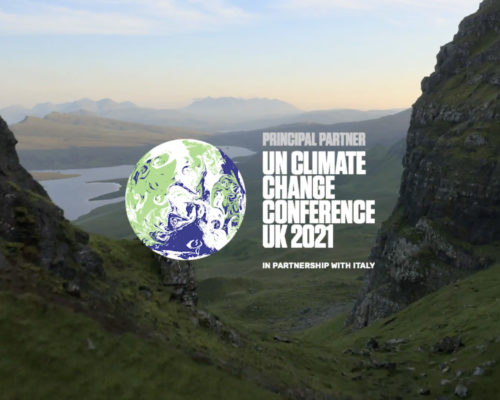 Net-Zero Pledges and Corporate Sponsorship of COP26
The United Nations Framework Convention on Climate Change (UNFCCC) 26th Conference of the Parties (COP26)...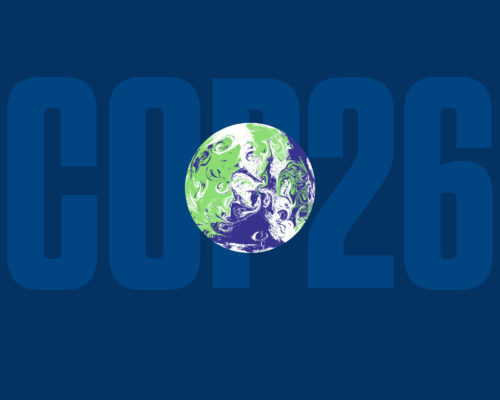 COP26 – Is This Make Or Break For The Paris Agreement?
The United Nations Framework Convention on Climate Change (UNFCCC) is one of the most impactful,...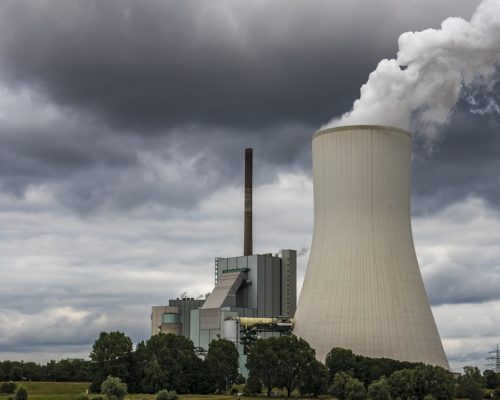 Why Asian Financiers Are Still Financing Coal
Global banks have funneled trillions of dollars in coal financing since the Paris Climate Agreement...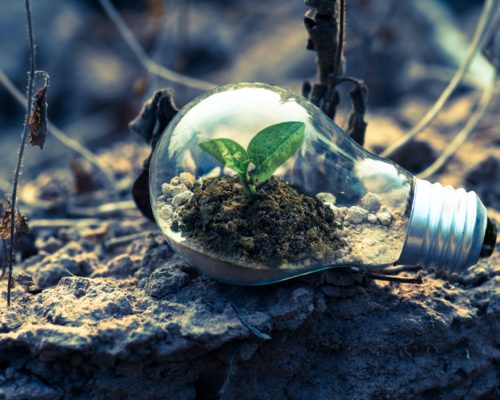 Renewable Energy in Bangladesh – Current Trends and Future Opportunities
Renewable energy in Bangladesh is an energy sector with room to grow. As of 2019,...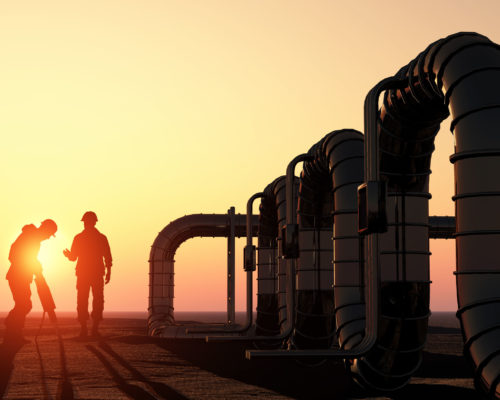 Carbon Intensive Industry amidst COVID-19 Recovery Plans
Governments across the globe are pouring trillions of dollars into COVID-19 recovery packages making this...
Green Stimulus Potential as a Response to COVID-19 Economic Impacts
The COVID-19 pandemic is delivering the world's first comprehensive financial shock since 2008 and is...
South Korea Puts 'Green New Deal' at Center of COVID-19 Pandemic Recovery Plan
South Korea has put Green New Deal policies at the center of the country's recovery...
Renewable Energy at the Heart of 'Recovering Better' Post-Covid
Projects that stimulate economic growth while also lowering greenhouse gas emissions will deliver higher returns...
Categories
Tags