COP27 Priorities: Climate Change Adaptation and Mitigation
Photo by Xuanhuongho via ShutterStock
Mitigation is critical to minimise the risk of climate change's worst impacts, but failing to fund adaptation will take a toll on the most vulnerable. Both aspects should be priorities for COP27.
11 October 2022 – by Viktor Tachev
Last updated on 17 October 2022
In light of the war in Ukraine, the looming economic crisis and the climate disasters worldwide, COP27's priorities are well and truly diverse. Yet, they are all equally pressing issues. However, one of the first things on the agenda of global leaders at the UN Climate Change Conference – COP27 Egypt will be climate change adaptation and mitigation – a topic that was in the spotlight at COP26 but, at the same time, one that still fails to attract the needed attention.
2022 United Nations Climate Change Conference – COP27 (Conference of the Parties of the UNFCCC) is happening between 6 to 18 November 2022 at Sharm El Sheikh, Egypt. The President El-Sisi of the host country, Egypt, will jointly chair the conference along with Norwegian Prime Minister Jonas Gahr Store and Pakistani PM Shehbaz Sharif.
Sameh Shoukry – Minister of Foreign Affairs of Egypt – expected to preside over the Conference as President for COP27.
Climate action, climate finance, renewable energy, fossil fuels and global greenhouse gas emissions are the main climate agenda of the 27th session of the Conference of the Parties.
Why Climate Change Adaptation and Mitigation Are Among COP27's Key Priorities
Scientists at COP26 were clear: countries' 2030 global emissions reduction targets will cause at least 2.5°C warming by 2100. By around 2050, we could limit the rise to around 1.9°C. However, this is way above the target of Paris Agreement. Today, the IPCC considers the 1.5°C target like being on "life support".
Climate Crisis
In its latest report, which was dedicated to climate impacts, adaptation and vulnerability, the IPCC warned that climate change is impacting the world way faster than anticipated. Furthermore, it points out that even if we successfully limit global warming to 1.5°C, we won't be able to avert losses to nature, societies or economies entirely. The best-case scenario is to reduce them substantially.
To do that, the world needs to increase climate change mitigation and adaptation efforts. However, this isn't only an existential matter. It is the opposite. According to reports, governments adopting adequate climate adaptation and mitigation measures can ensure benefit-cost ratios ranging from 2:1 to 10:1 or even higher.
International Cooperation and Support
The COP27 Egypt conference in Sharm El-Sheikh in November is the perfect stage for global leaders to demonstrate climate ambitions by fulfilling their financing commitments to support the most vulnerable regions, laying the foundation for an accelerated energy transition and ensuring a short-term fossil fuel phaseout. Most developing countries, such as African countries, can't fight global warming independently.
The Cost of Climate Mitigation and Adaptation and COP27 Expectations
The real cost of climate change is evident. Heatwaves, storms, climate-induced droughts and floods are wreaking havoc worldwide. It is incomparable to the cost of ensuring proper adaptation and mitigation measures.
The Crucial Issue of Climate Finance
Experts estimate that COP27's priorities should be to deliver on previously agreed finance targets. In total, the funding that would have been available if developed countries had met their initial goal is USD 600 billion between 2020 and 2025. Moreover, at COP27, countries should develop road maps for balanced adaptation and mitigation finance to go into effect after 2025.
According to some leaders, the previously agreed USD 100 billion in annual financial aid is insufficient. As a result, they urge to scale up the financial support to match developing countries' evolving adaptation and mitigation needs. The latest IPCC report backs such claims. The working group estimates the annual cost of adaptation in developing countries at between USD 140 billion and USD 300 billion by 2030. By 2050, the total will go up to USD 500 billion.
The Chair of the African Group of Negotiators recently called for adaptation financing targets at COP27 to match these figures.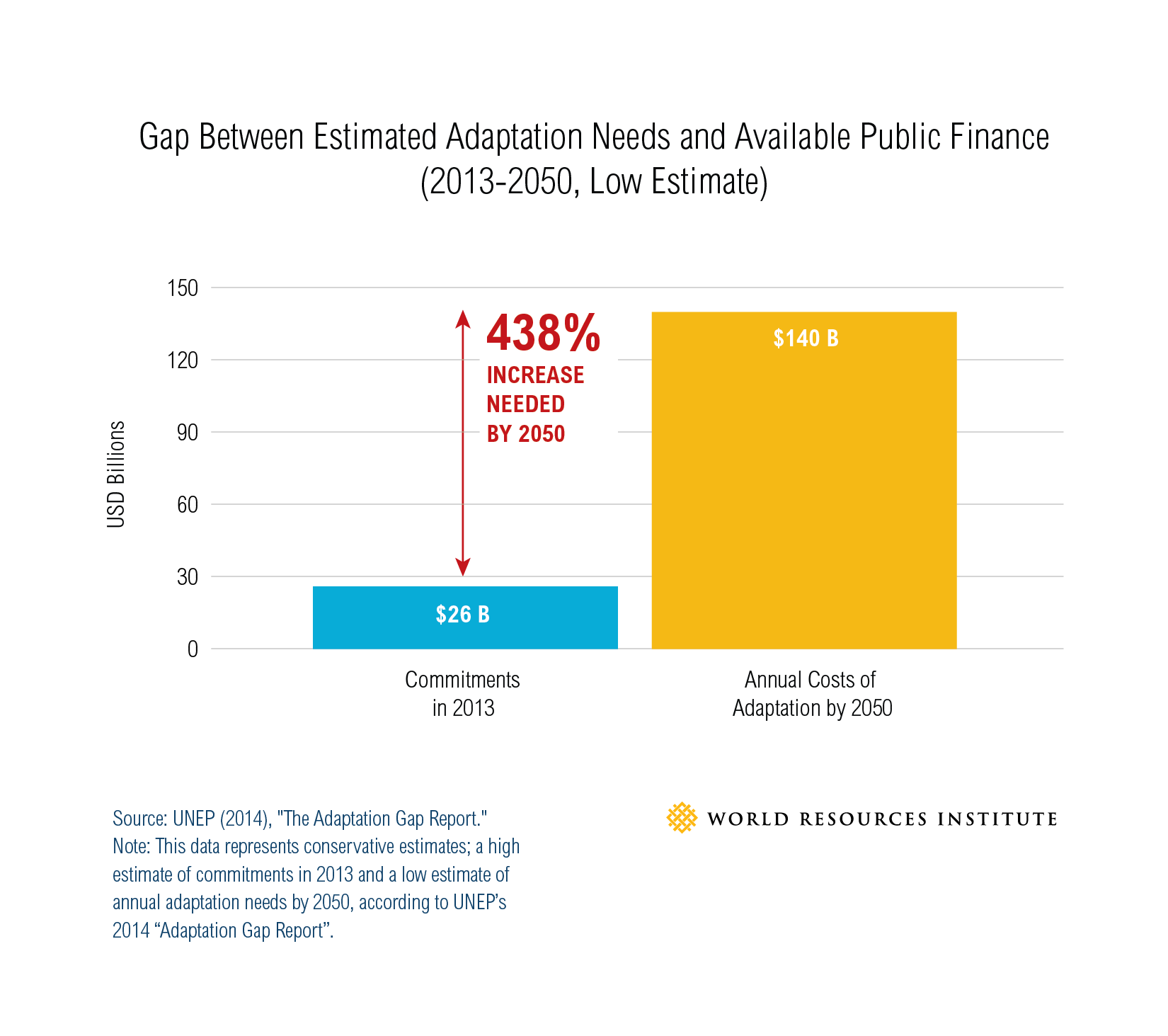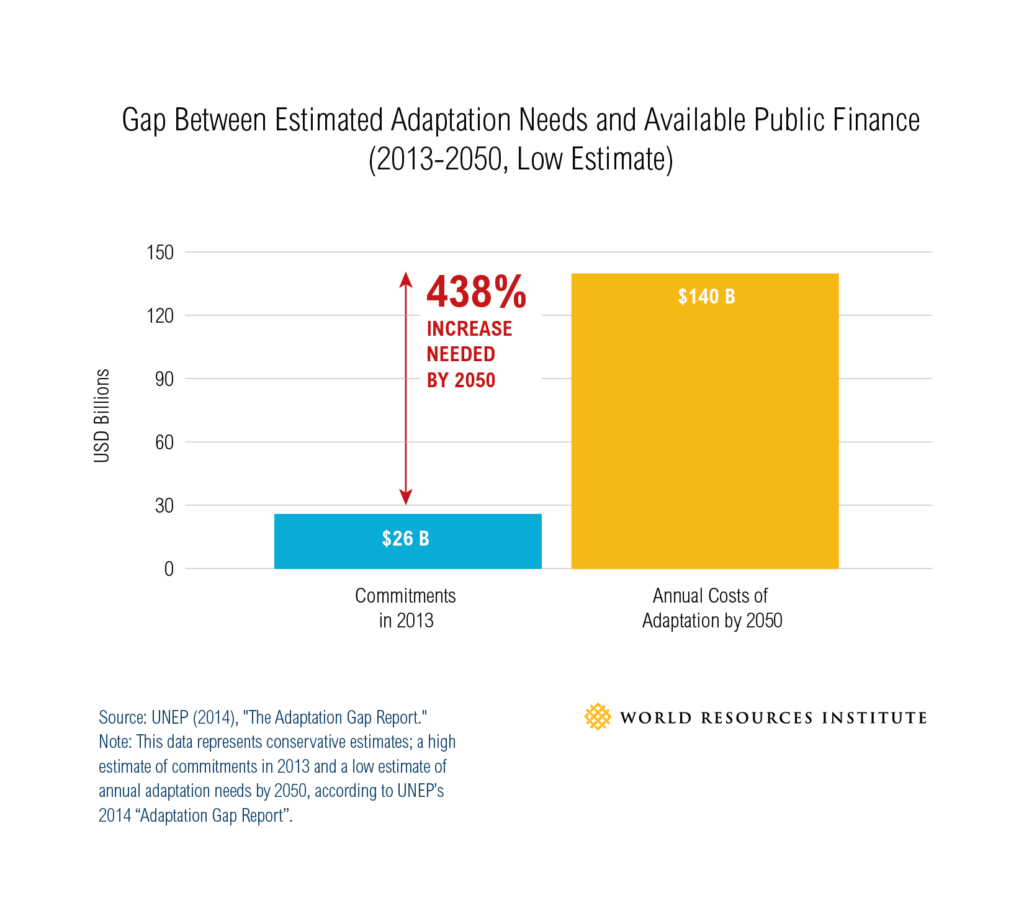 The Standing Committee on Finance concludes that developing countries need up to USD 5.9 trillion by 2030 to finance actions in their NDCs.
Yet, researchers find that the projected climate financing will reach just USD 21.8 billion by 2025. This is almost half of the USD 40 billion in adaptation finance agreed upon in the Glasgow Climate Pact.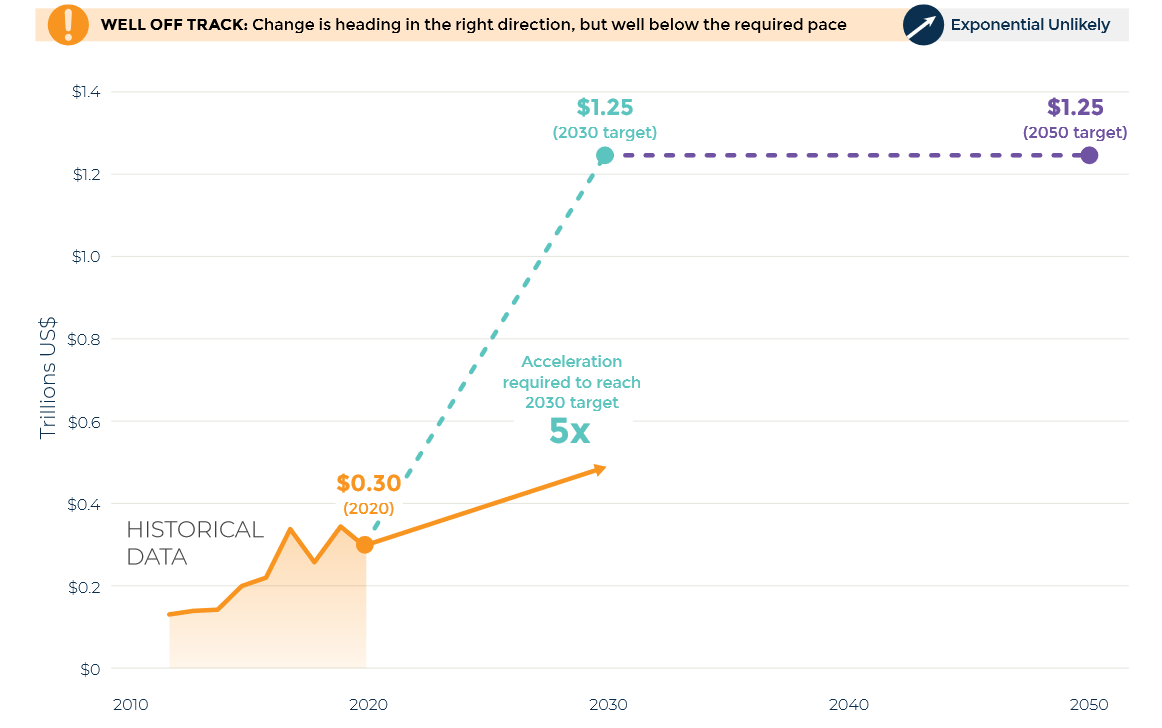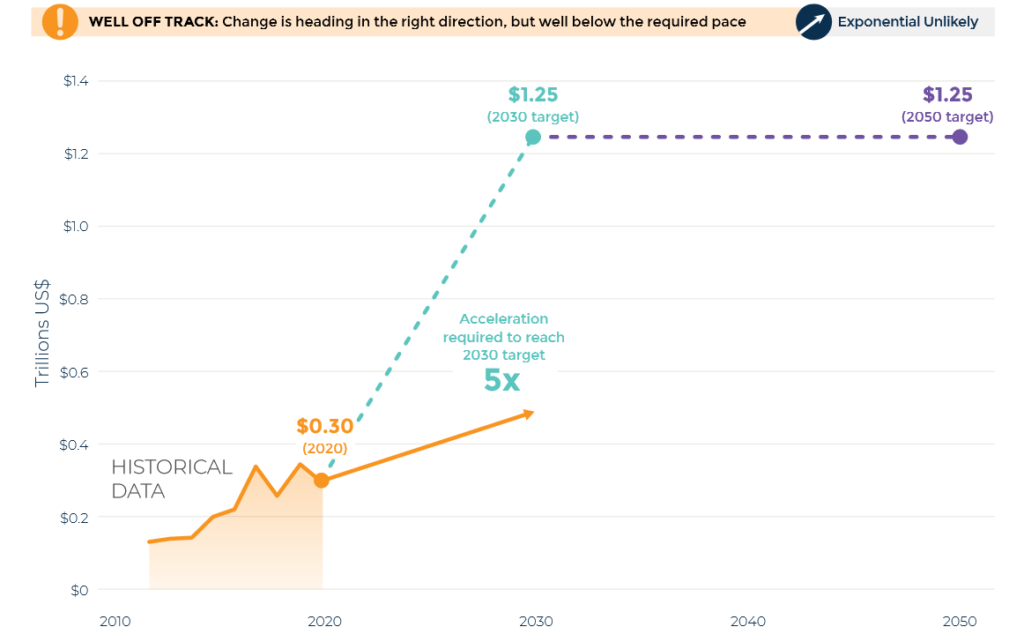 This illustrates the gap between targets and actual results, both of which are way behind the real financial support needed.
Funding Climate Change Adaptation and Mitigation
The IPCC finds the projected annual adaptation finance needs of USD 300 billion by 2030 and USD 500 billion by 2050 to be way below the actual amount needed. The reason is that an overwhelming majority of global climate finance has so far been used for climate change mitigation purposes.
Current public and private spending on adaptation are much smaller than needed. Only 4% to 8% of climate finance goes to adaptation efforts. In fact, there have been calls for all climate finance to go towards adaptation to help it catch up.
Major Reforms Needed
Answering global climate change adaptation and mitigation needs requires a series of steps. First, countries must update their NDCs in line with the 1.5°C target and lay out ambitious and credible long-term strategies. Next, they should agree on credible and auditable financing mechanisms that can make those targets possible in the shortest amount of time.
Such an approach will help address the lack of transparency in the global climate adaptation and mitigation financing landscape. Furthermore, it will help mobilise the private sector and other non-state actors. This is crucial since, currently, just around 2% of adaptation finance comes from the private sector. Moreover, the approach should define clear roles for public and private financiers in the process of meeting the different aspects of the adaptation and mitigation needs.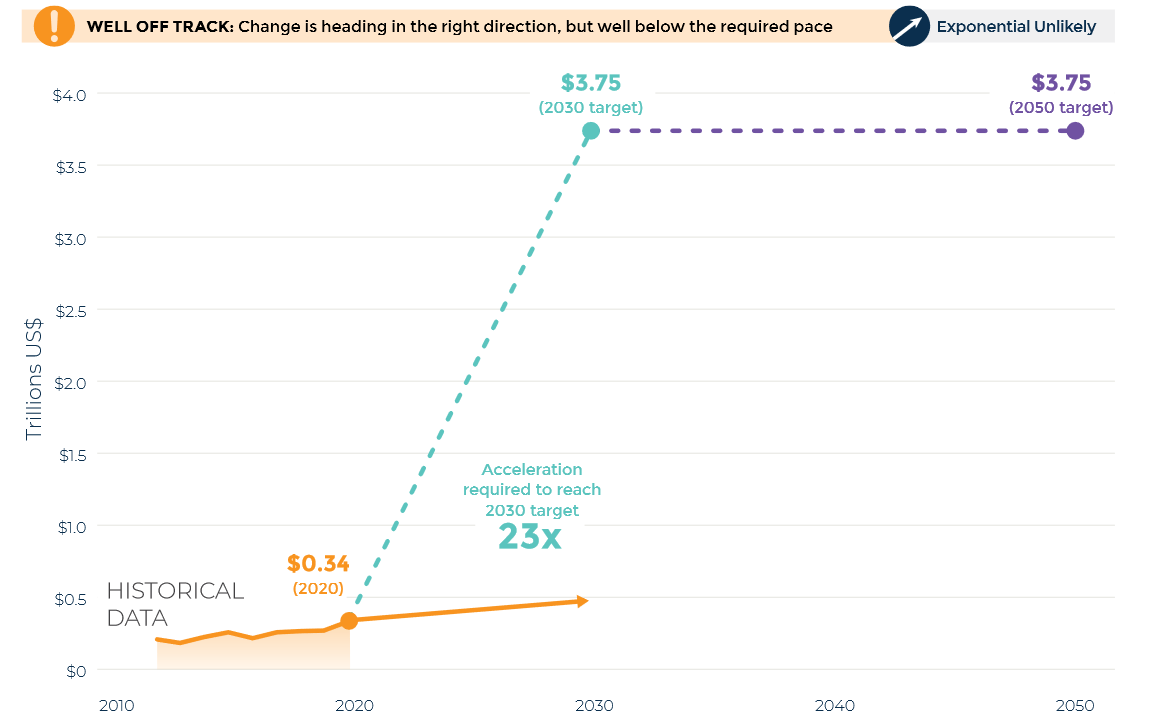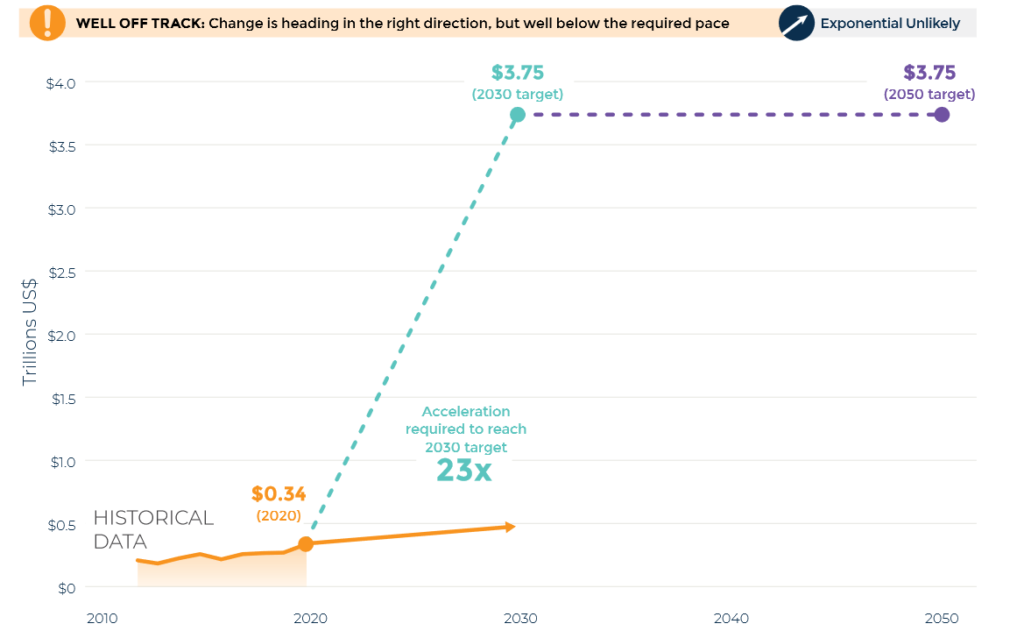 The majority of climate financing so far comes from loans for mitigation projects. Such projects include building solar and wind power to reduce fossil-fuel use. On the other hand, adaptation schemes include projects like strengthening flood defences and can come as grants from public institutions. However, currently, grants are harder to fund than loans, which turn a profit for lenders.
According to reports, there is a significant discrepancy between climate finance figures reported by donor countries and the real provisions. Experts consider the agreement on a clear framework and definition of adaptation finance as a crucial step in breaking the deadlock. For maximum transparency, a trusted third party must oversee the entire process.
COP27 2022 as the Stage to Tackle Climate Adaptation and Mitigation Priorities
Even the most effective adaptation measures can't prevent all losses, which are a present-day reality, especially for vulnerable regions.
As a result, COP27 can't be another stage for empty promises and meaningless commitments that will remain only on paper. Instead, it should be the place where global leaders demonstrate progress and tangible results in addressing the most pressing matters.
COP27 gives another chance for parties to finally establish an environment where public and private financiers jointly support the most vulnerable by securing adequate, accessible, additional and fit-for-purpose financing – a mission that is long overdue but still has a chance to succeed.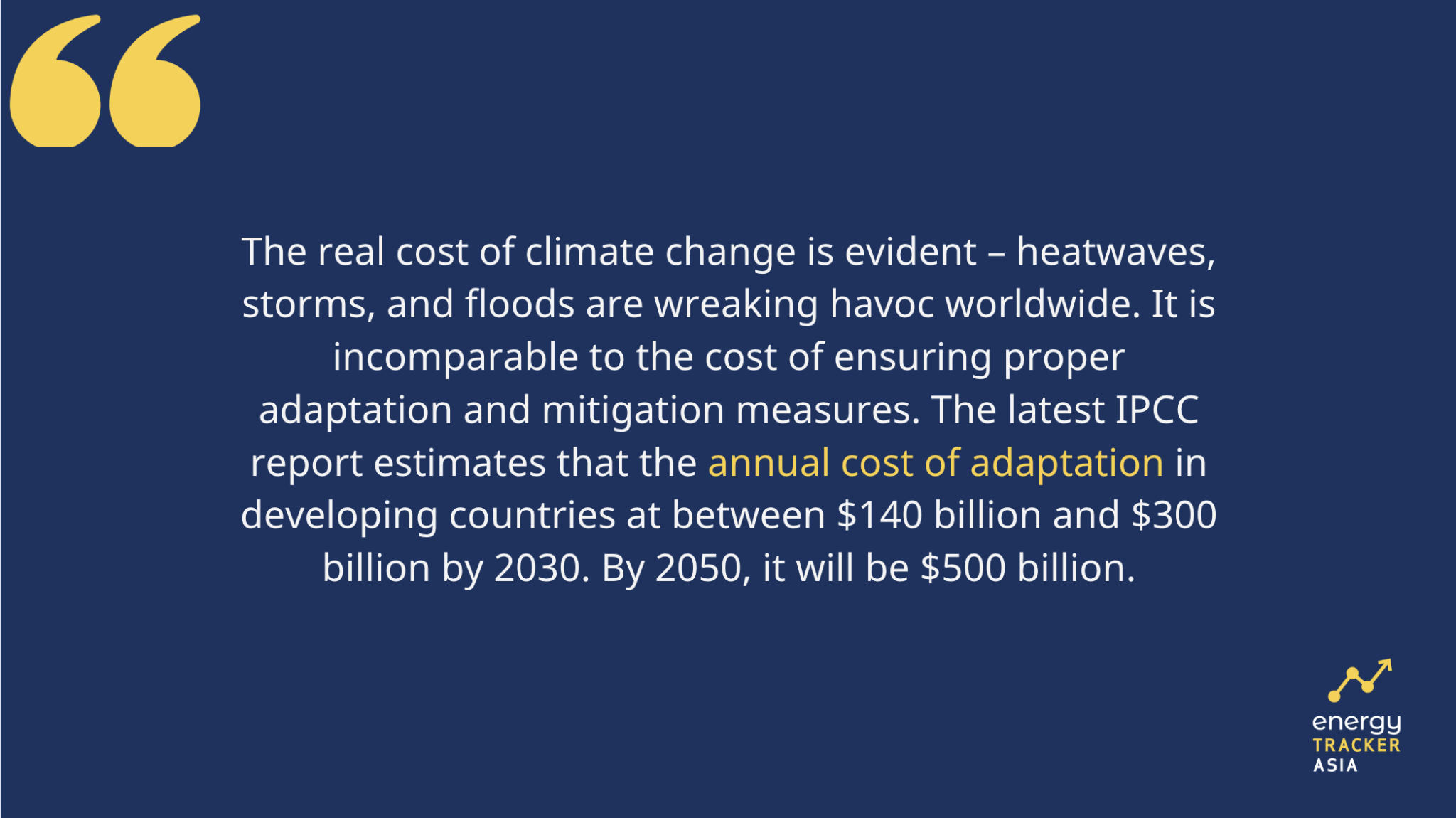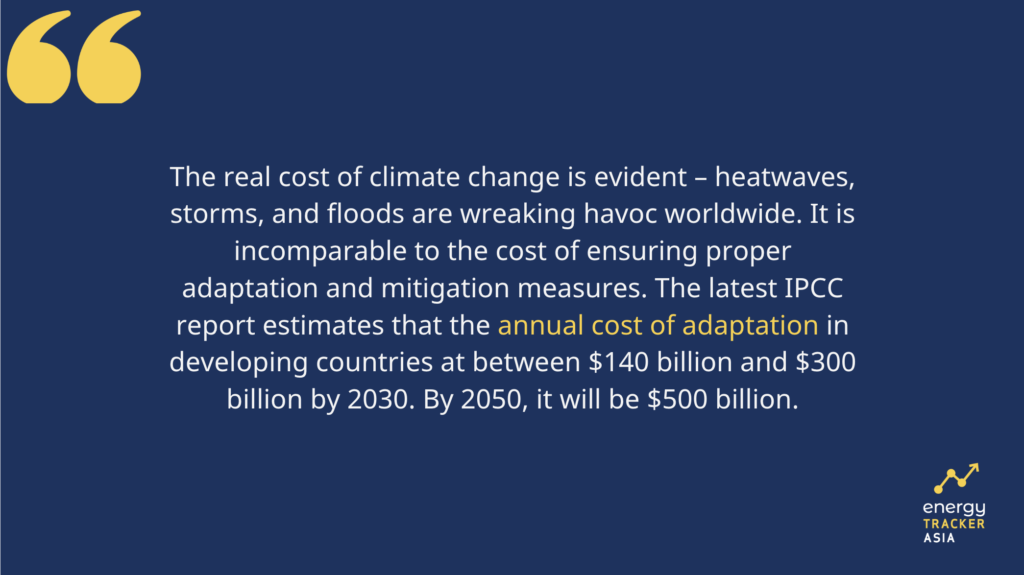 by Viktor Tachev
Viktor has years of experience in financial markets and energy finance, working as a marketing consultant and content creator for leading institutions, NGOs, and tech startups. He is a regular contributor to knowledge hubs and magazines, tackling the latest trends in sustainability and green energy.
Read more