LNG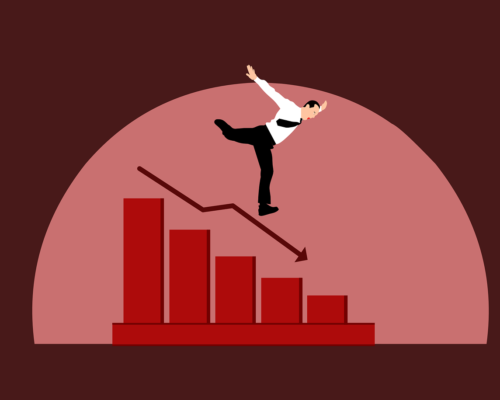 07 January 2022
LNG in Asia: A Threat to Financial Stability
Emerging Asia is increasingly looking towards building new LNG capacity. IEEFA's latest analysis reveals that the faith of the majority of these projects is determined even before the start of their development.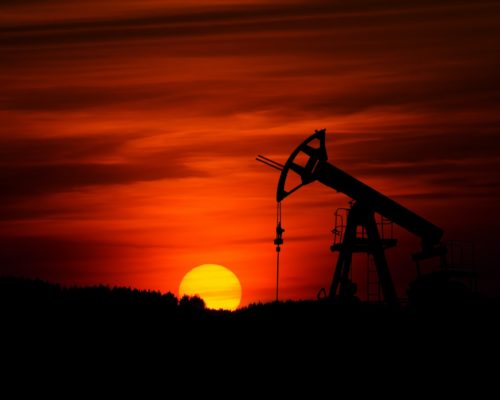 18 October 2021
The Risks of the Continued Reliance on Oil and Gas in South Korea
South Korea's green commitments are a breadth of fresh air for a world, strangled in carbon emissions. But the country still isn't ready to abandon oil and gas.
Most Popular
Categories
Tags