wind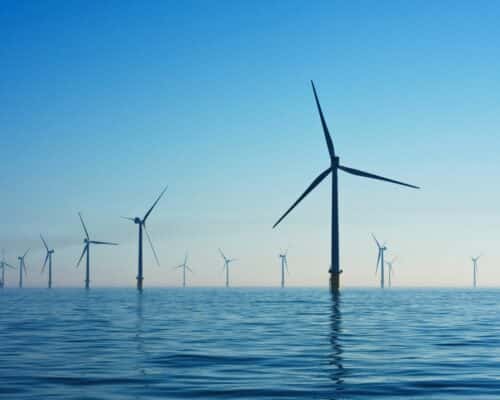 06 November 2023
Wind Energy in Japan: Prospects, Benefits and Future
While Japan's government increasingly considers wind energy a viable option, the progress is still sluggish. Accelerating it requires addressing various administrative burdens and introducing more ambitious policies.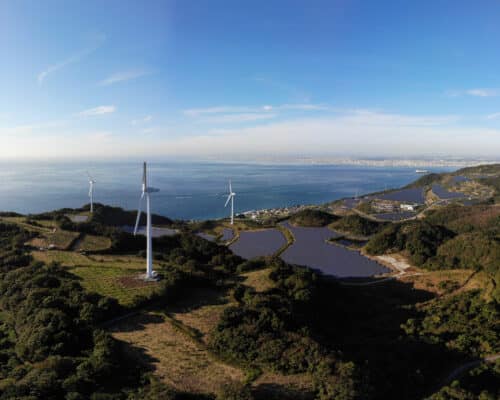 11 October 2023
Taxation in Japan Jeopardises its Solar Sector
Japan has been grappling with how to decrease its disproportionate carbon emissions relative to its population of only 123 million people. Part of that solution includes developing solar power. However, there's a growing movement in more than 200 Japanese municipalities to levy prohibitive taxes on new solar power projects.
Most Popular
Categories
Tags