hydrogen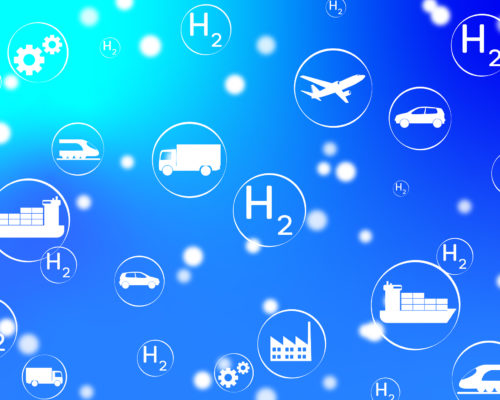 11 January 2022
Japan's Hydrogen Strategy – A Detour to Carbon Neutrality
A country as developed as Japan should be leading the global clean energy transition. Yet, the progress within its domestic energy market leaves a lot to be desired. What the country needs is to focus on measures aligned to the vision for a more sustainable Japan. And prioritizing renewables instead of hydrogen might be a good starting point.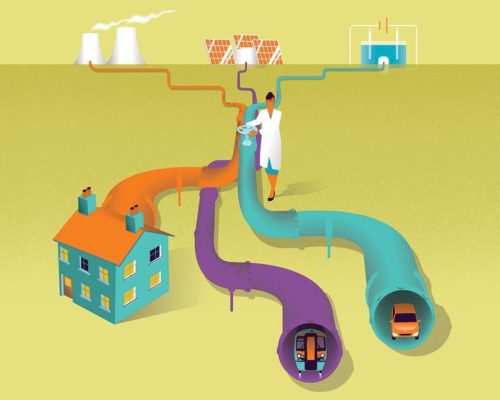 25 November 2021
Oil Majors Spend More on Spin, Less on "Green Hydrogen"
Several oil companies have stated goals to reduce their emissions. Often a key piece of this plan focuses on increasing natural gas production and investing in hydrogen energy. Unfortunately, there are many types of hydrogen energy and only one type is sustainable - green hydrogen. Currently, green hydrogen only accounts for a fraction of total hydrogen production.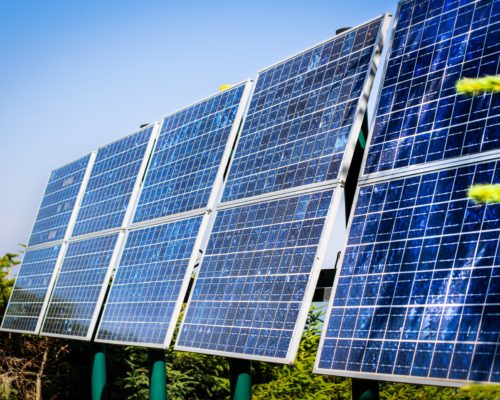 29 October 2021
The 7 Guiding Principles for Clean Hydrogen Energy Deployment
The hydrogen industry has long been reliant on fossil fuels. However, things are starting to change. Several companies are already making progress in clean hydrogen project and technology development. The introduction of the seven guiding principles, alongside the decreasing costs, marks the start of a new era that will allow governments and organizations to capitalize on green hydrogen's potential to streamline their decarbonization efforts.
Most Popular
Categories
Tags