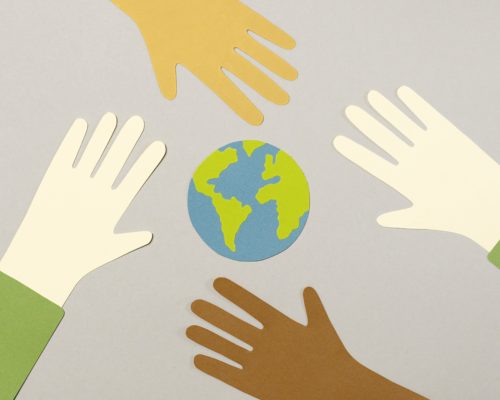 Economies of the World Have Net-Zero by 2050 Targets. But Is This Enough?
Five years had passed since the signing of the Paris Agreement. This is a long...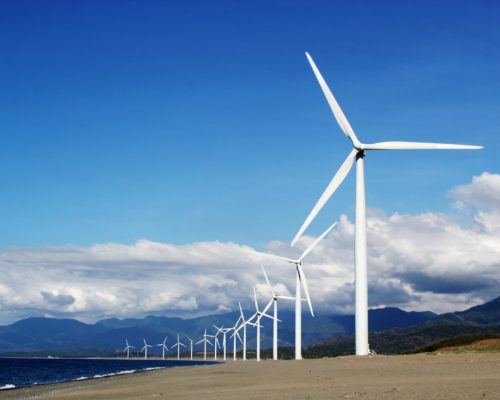 Offshore Wind Power – Key to Japan's 2050 Net-Zero Goal
In October 2020, Japan's Prime Minister announced a net-zero goal by 2050. Considering the sluggish...