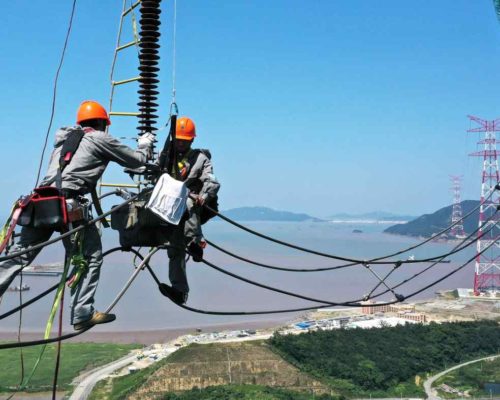 Renewable Energy's Role in the Electrification of Asia
Access to electricity in Asia is not only a requirement for basic quality of life,...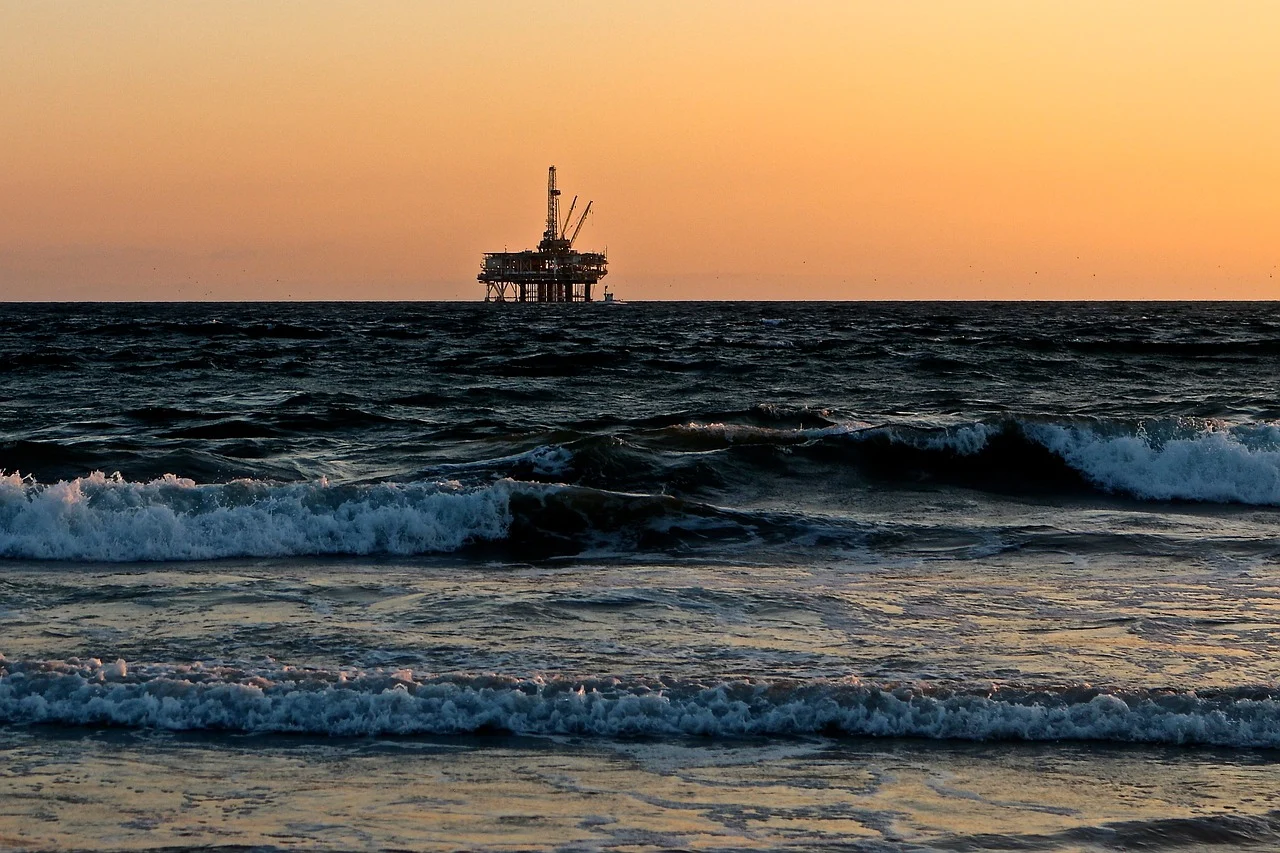 ADB's Double Standard On Fossil Fuel Investments
Owing to the decline in coal demand and strong criticism by climate institutions, global financers...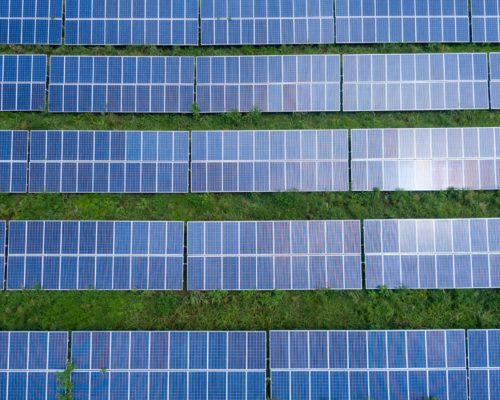 What Decreasing Renewable Energy Costs in Vietnam Mean for Investors?
The transition to renewable energy in Vietnam is at an inflection point. The country that...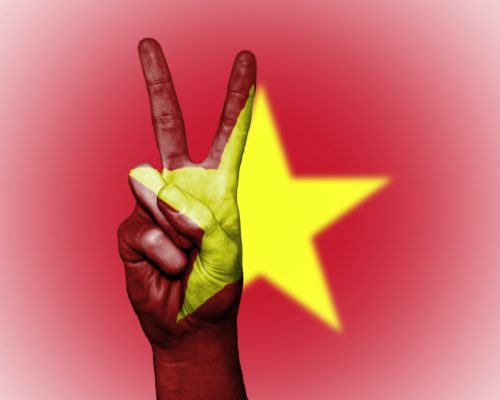 Renewable Energy and Fossil Fuels in Vietnam – The Misleading Narratives
The recent growth of renewable energy in Vietnam deserves a place in the textbooks. But...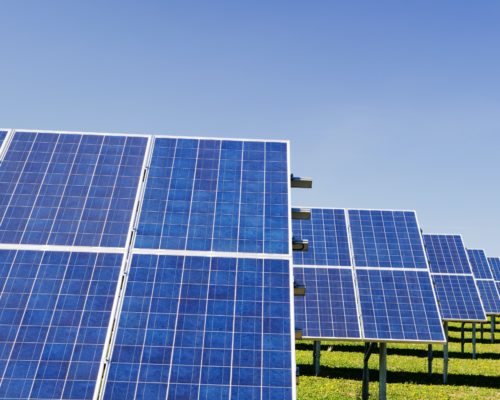 Vietnam's Renewable Energy Success Stories Promise a Bright Future
If there is a single example of an inspiring renewable energy transition, it is Vietnam....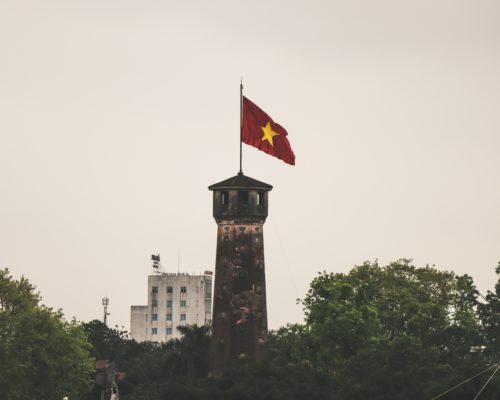 Renewable Energy Challenges and Opportunities in Vietnam
With a population soon to reach 100m and a booming economy, Vietnam's energy needs are...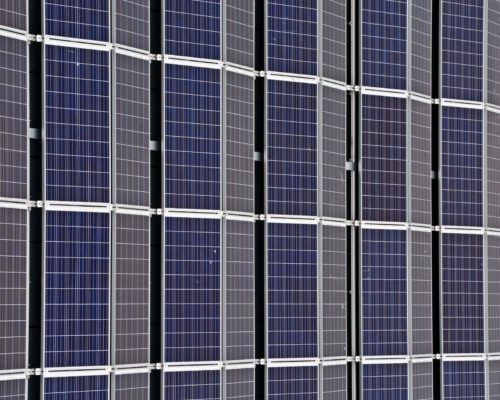 Renewable Energy Investments in Vietnam – Asia's Next Clean Energy Powerhouse
For the last five years, Vietnam's electricity demand has been growing by 10% on average...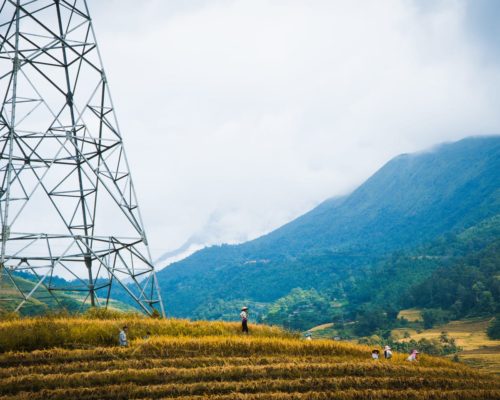 Vietnam's Renewable Energy Investment Opportunities from the PDP8
How can Vietnam's upcoming national Power Development Plan VIII (PDP8) reshape the country's energy market...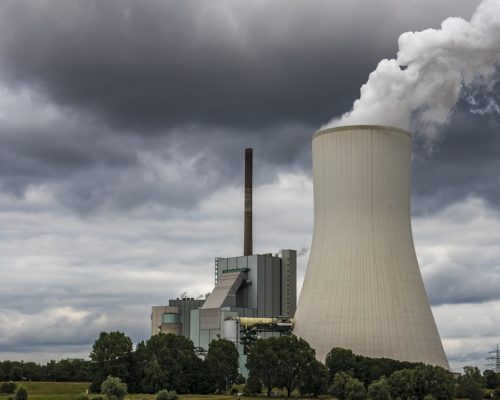 Why Asian Financiers Are Still Financing Coal
Global banks have funneled trillions of dollars in coal financing since the Paris Climate Agreement...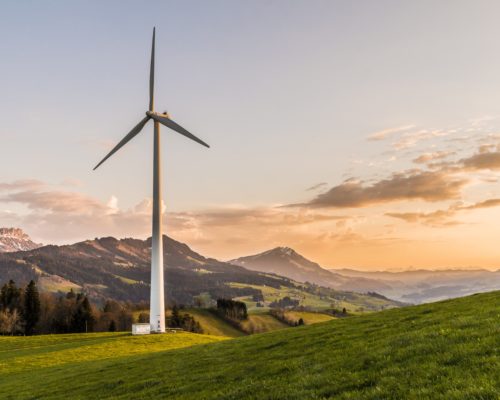 Renewable Energy in Vietnam at the Start of 2021 and Beyond
The next "Asian miracle" or "the next China" are just some of the many ways...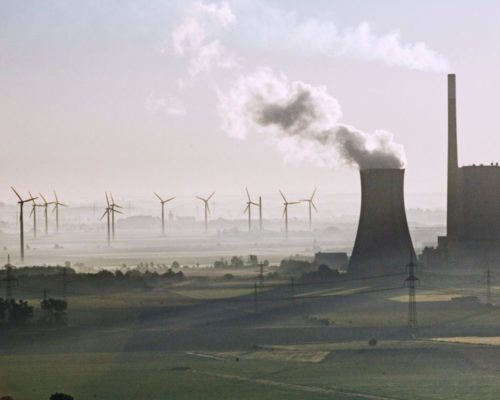 2020 was a Dismal Year for Coal Power
Long seen as a critical emerging market for coal power, South and Southeast Asian countries...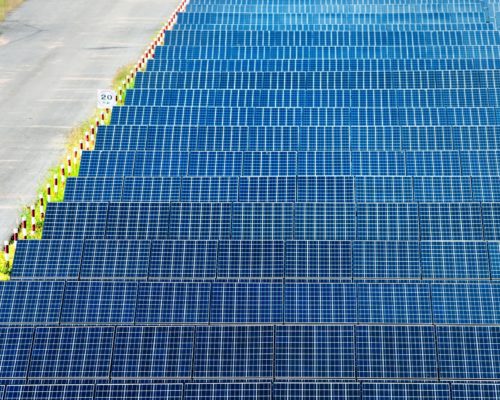 How Vietnam became the Renewable Energy Powerhouse Nation
Vietnam's solar energy gets decentralised Vietnam passed a huge milestone in renewable energy deployment at...