The Renewable Energy Policy in Vietnam Risks Deterring Investors
Photo Hien Phung Thu / Shutterstock.com
Maintaining a healthy ongoing dialogue with clean energy investors and project developers is critical if Vietnam is to get back on track and continue stunning the world with its renewable energy progress.
15 May 2023 – by Viktor Tachev
Vietnam's renewable energy policy mechanisms risk taking the country's status as Asia's clean energy champion in another direction. The country with the best renewable energy potential in Southeast Asia risks deterring investors and undermining its progress towards achieving net-zero emissions by 2050.
Vietnam as Asia's Renewable Energy Success Story
Vietnam took the renewable energy stage by storm in 2020, with its 2,435% boom in rooftop solar projects. As a result, it accomplished its 2025 target five years early. At the time, the country became one of the world's top 10 solar power markets.
The trend extended into 2021 as well, when Vietnam recorded 337% in solar output growth compared to 2020.
In 2022, clean electricity generation in Vietnam grew by 16% year-over-year. At the end of 2022, installed clean power capacity was 20.17 GW or 26.4% of the total.
While its trajectory has been impressive, regulatory uncertainty and the directionless renewable energy policy of Vietnam significantly impeded its progress.
Over 80 Failed Renewable Energy Projects in Vietnam
Over 80 renewable energy projects from 36 developers failed to meet the deadline to benefit from the 20-year incentive feed-in tariffs (FiTs) due to the pandemic or other reasons. As a result, they were offered significantly lower tariffs. Due to this, many developers now claim to be at risk of bankruptcy.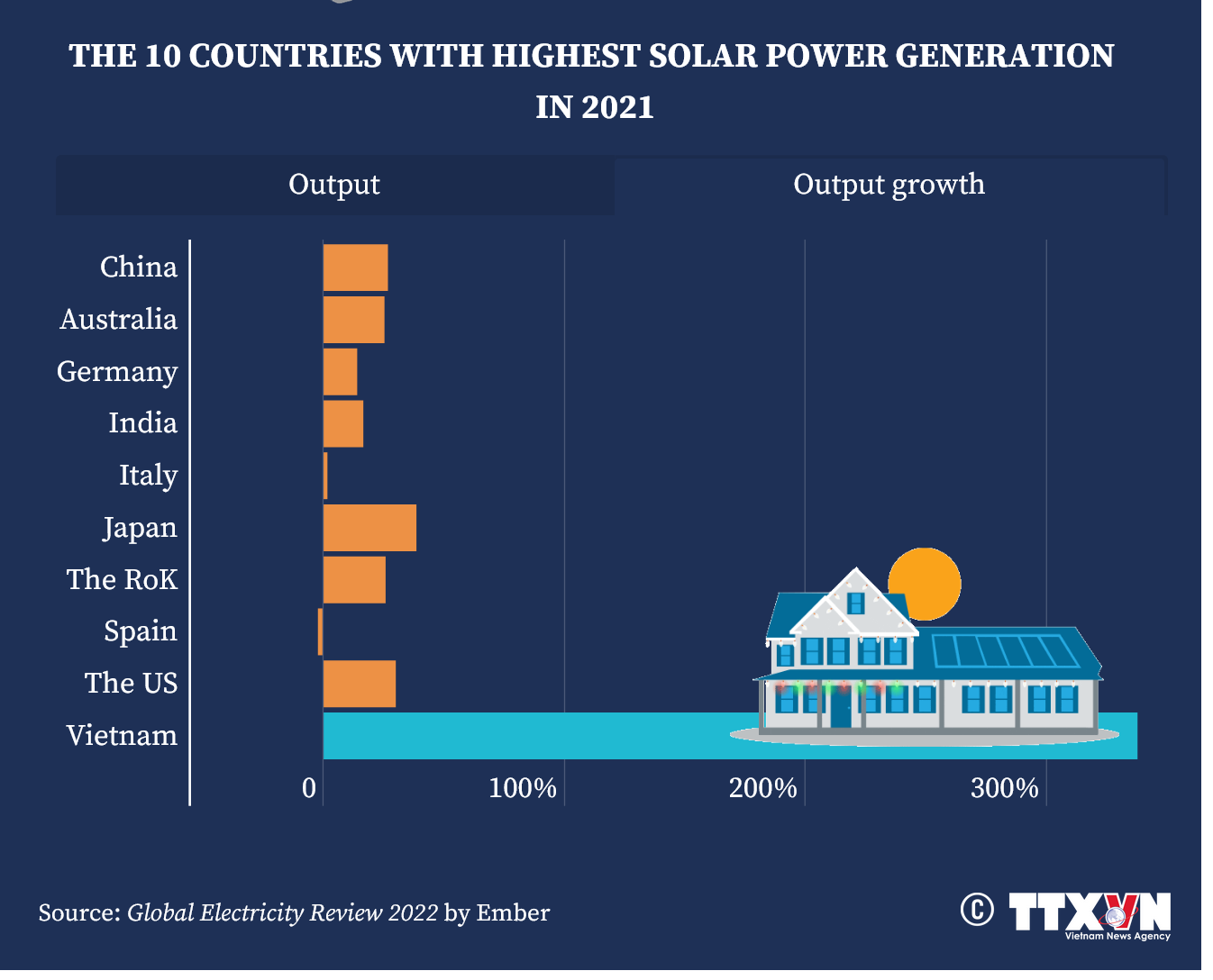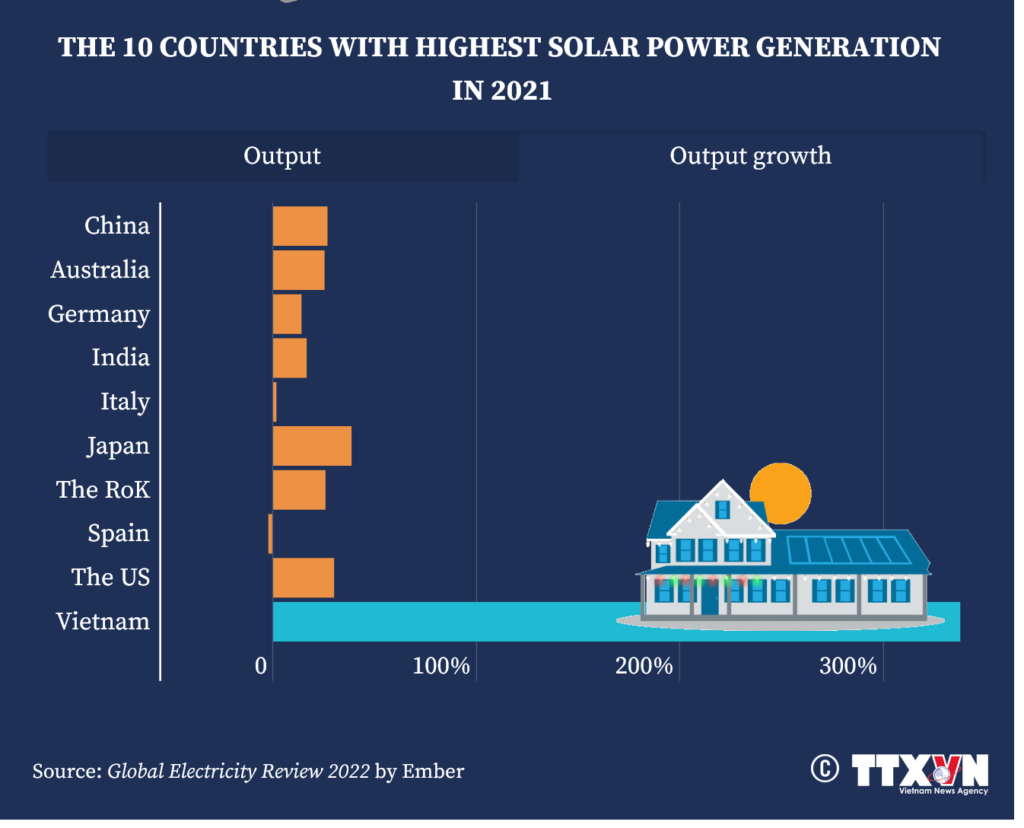 The Drawbacks of Vietnam's Renewable Energy Policy
Various policies, including the ambitious feed-in tariff introduced in 2018, empowered Vietnam's remarkable growth of clean energy capacity.
However, a continuous back-and-forth on the PDP8 has distorted the country's focus on adopting renewable energy in Vietnam. At the start of 2023, Vietnam introduced a new pricing scheme, up to 29% lower than the original incentive FiTs.
In a joint petition to the government, 36 developers of over 80 renewable energy development projects with a total capacity of 4.6 GW expressed concerns about the new tariffs. Developers and analysts warn that these power generation projects won't be able to hit the projected 12% internal rate of return. Instead, with the new tariffs, the IRR of solar power and wind energy projects is estimated at around 5% and 8%, respectively.
While waiting for the government to introduce a more favourable FiT scheme, solar and wind power plants developers requested a temporary tariff of 6.2 cents/kWh to help them avoid bankruptcy. They also urged the government to introduce a legal framework, allowing them to sell power to businesses. Currently, this is something that they are unable to do.
This situation has been a long time coming. In September 2021, GWEC warned that USD 6.7 billion in wind power projects were at risk. The council requested an extension to the deadline due to pandemic-induced delays so that more projects could take advantage of the FiT. However, the government rejected the call.
Furthermore, in March 2023, Vietnam signed an agreement to import wind power from Laos. This is despite the country having much higher wind power potential and a nearly five times lower LCOE compared to Laos.
Renewable Energy Producers Are Wary
Due to the regulatory limbo, projects nationwide are sitting idle while their investors and developers are losing money.
As a result, investors are starting to express doubts about Vietnam's lucrativeness as an investment destination.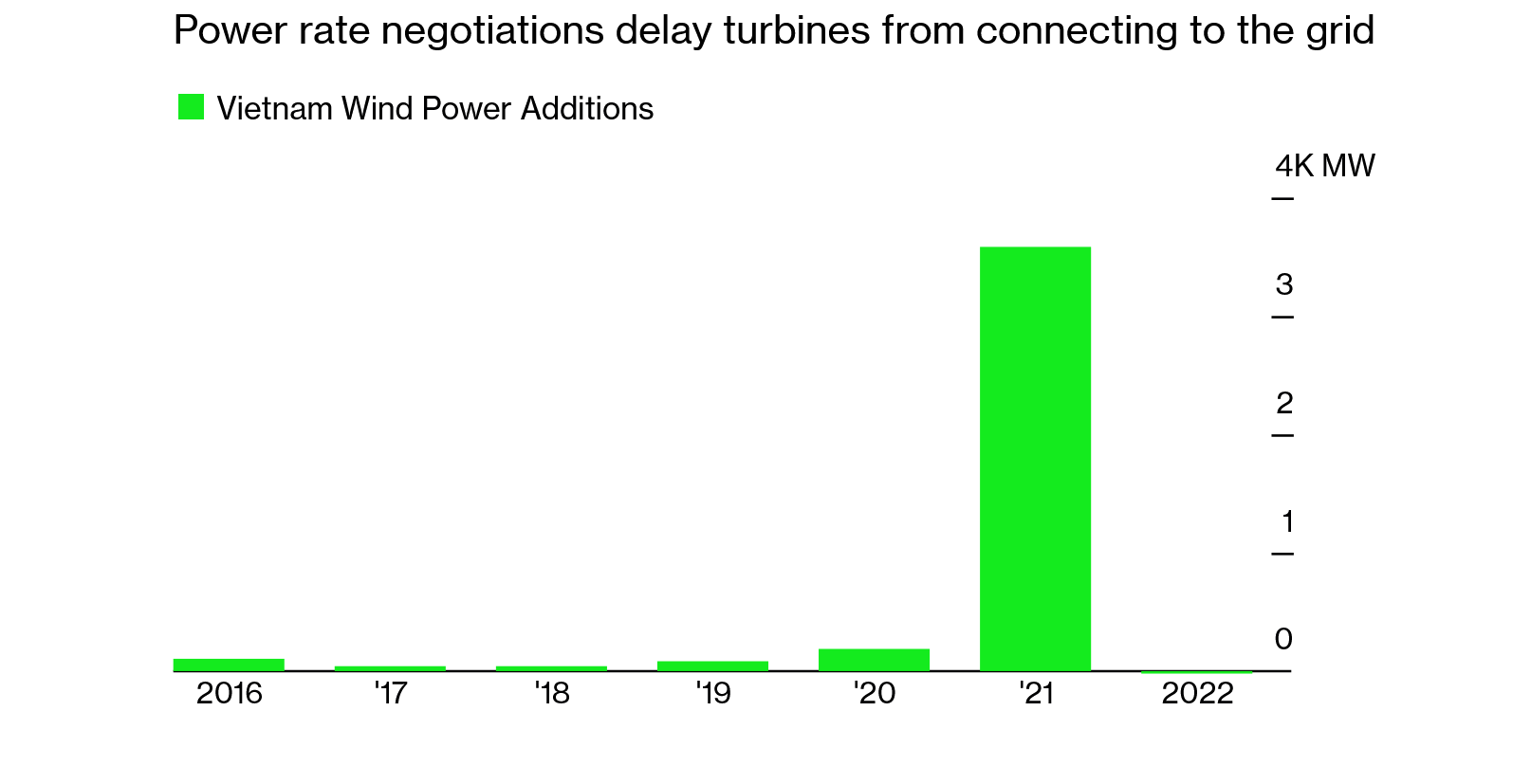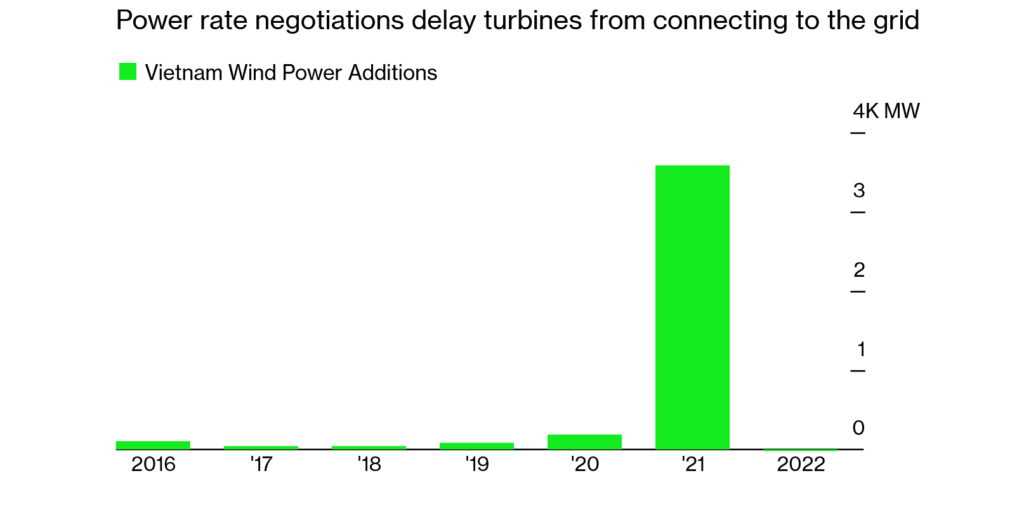 This is evident from the notable drop in renewables investments in 2021 compared to the previous year. During the 2020 peak, Vietnam received the eighth-most clean energy capacity investments globally.
There are growing industry calls for the government to speed up policy changes to prevent investors from completely turning away from Vietnam's renewable energy sector. Among the requested measures are more favourable prices, immediate approvals for power provision to the grid and enabling generators to sell energy directly to customers.
Vietnam Can Continue Shining. But Will It?
The country must work hard to regain investors' trust by demonstrating energy policy ambition. Most of the needed measures to promote renewable energy are quite simple. Possible starting points include adopting renewable energy technologies, easing project approvals and mandating that the subsidies adequately reflect the total investment cost of a project, including reasonable profit margins.
Granting developers access to a FiT mechanism can ease and speed up the initial mass deployment of projects. After the market matures, the government can substitute the FiT system with the currently proposed bidding mechanism.
It is also critical to ensure adequate risk allocation between all parties, not just energy developers.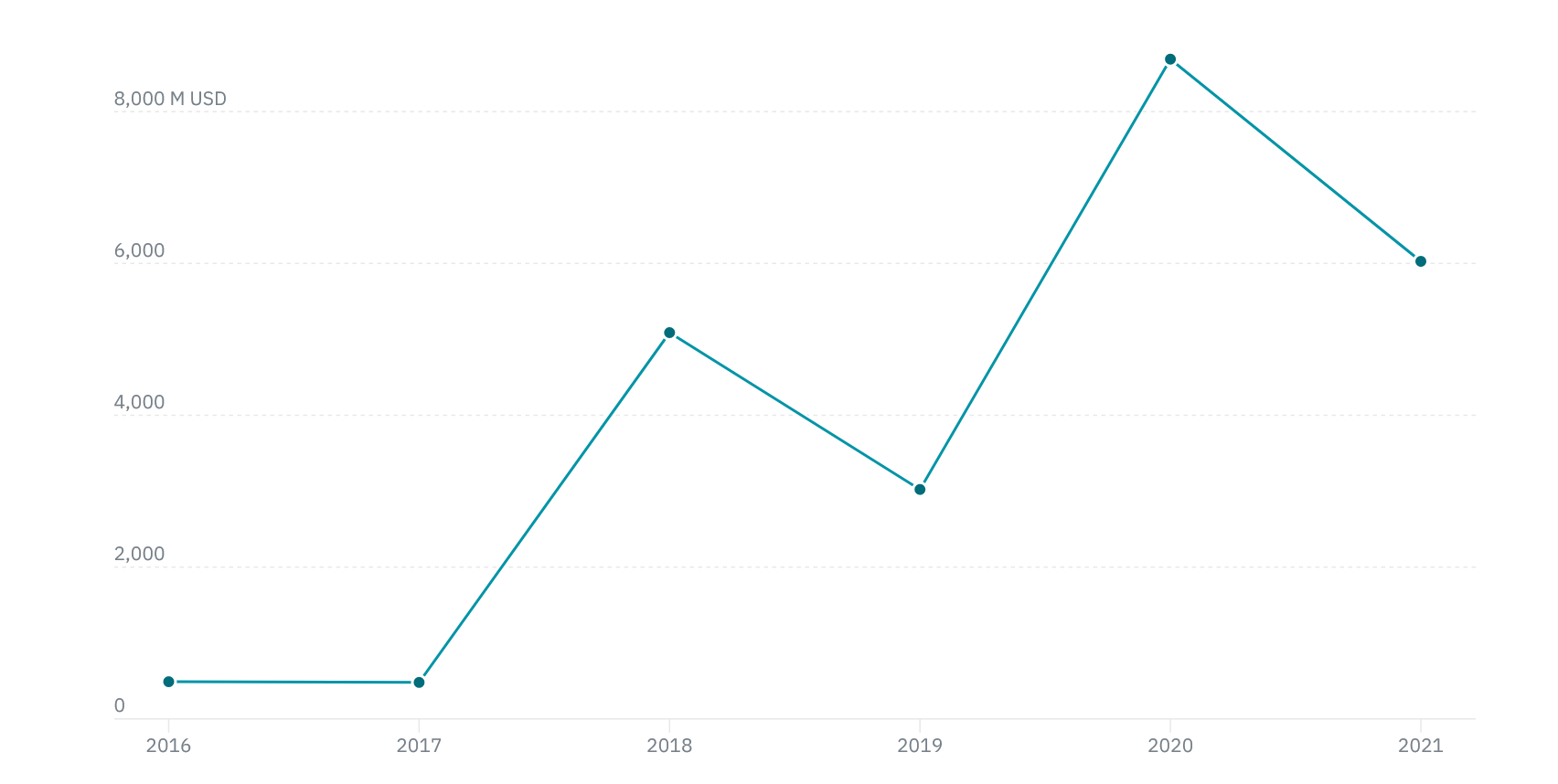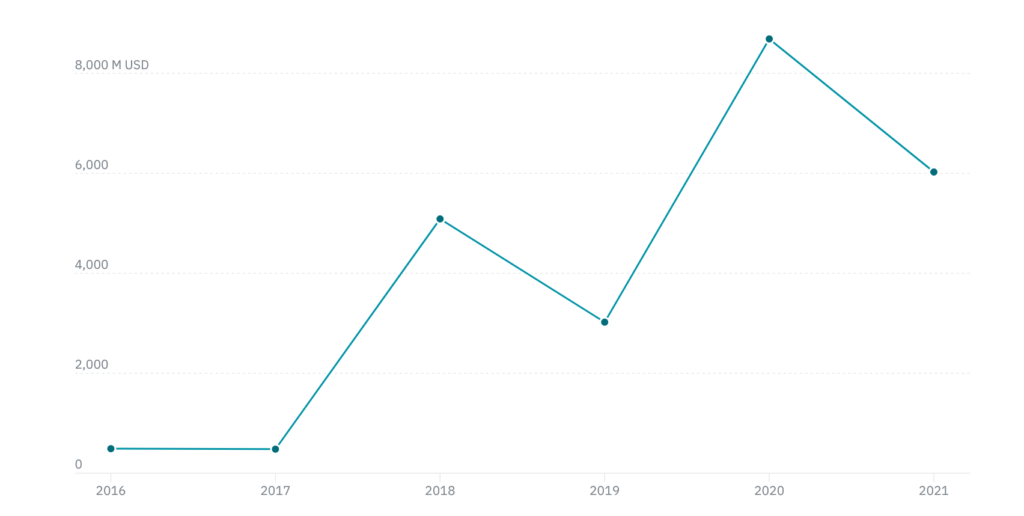 Without such measures, investors will shy away from Vietnam. As a result, what is estimated to be the best clean energy potential in the region, will remain untapped. This would be a shame, as renewables are the cheapest form of new power in Vietnam.
Considering the country's previous success and its bright prospects ahead, including its JETP, the lack of clarity on the renewable energy policy front serves only to hold Vietnam back. However, if the government doesn't answer investors' and project developers' calls for more ambitious laws, the net-zero commitments and the vast clean energy potential will struggle to bear fruit.
by Viktor Tachev
Viktor has years of experience in financial markets and energy finance, working as a marketing consultant and content creator for leading institutions, NGOs, and tech startups. He is a regular contributor to knowledge hubs and magazines, tackling the latest trends in sustainability and green energy.
Read more