Energy Transition Inspiration
08 March 2022
How Gender and Energy Access Connect Together
It is forecasted that by 2030 the number of people without electricity could increase by 35 million to 660 million compared to earlier estimations. This threatens to slow down efforts towards gender equality. In this context, progress in the clean energy sector helps reduce poverty and fosters female empowerment.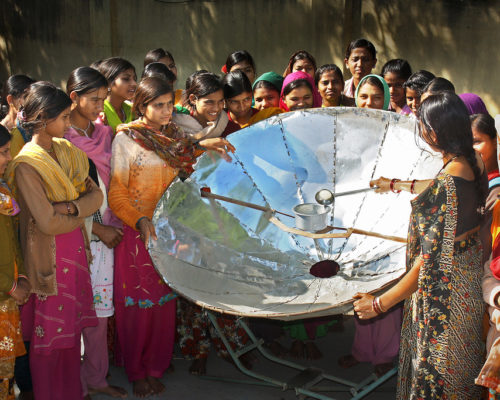 26 October 2021
Why Clean Cooking Is Not Always Climate Friendly
From a climate perspective clean cooking technologies that are currently being pushed are not always climate friendly with a reliance on LPG.
Most Popular
Categories
Tags