energy transition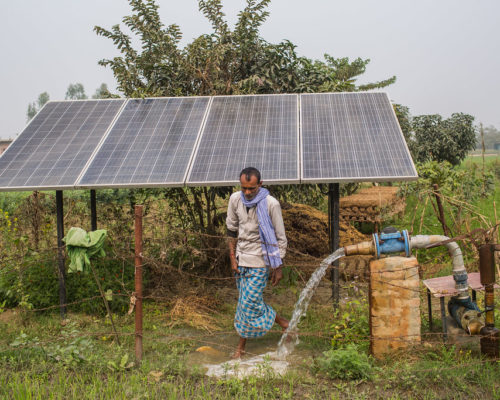 21 September 2021
Kusum: Bumpy Ride for India's Solar Pump Scheme
There are over 20 million grid-connected agriculture water pumps in India consuming more than 17% of the total annual electricity. Touted as the silver bullet to uplift the agriculture sector and push the distributed-solar market, Kusum scheme faces several hurdles and implementation issues.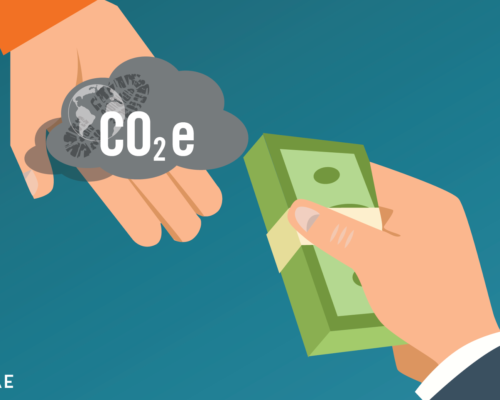 01 July 2021
Accelerating the Energy Transition Through Carbon Pricing Instruments
The National Paris Agreement has set goals that take serious work to achieve. Carbon pricing...
Most Popular
Categories
Tags