loss and damage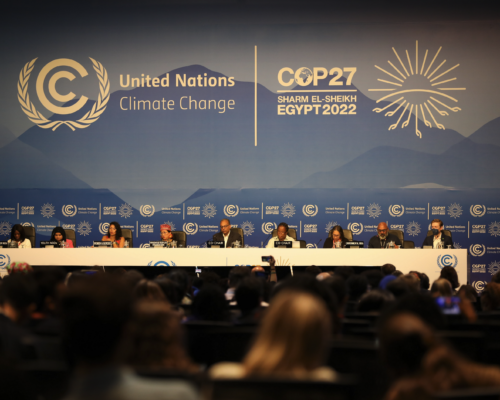 25 November 2022
COP27: Broken USD 100 Billion Promise of Climate Finance but New Hope For Loss and Damage
At a time when the world should be moving rapidly towards climate change solutions, action is slow. And as promising as the new climate finance proposal agreed upon at COP27 might look, it alone won't be enough to adequately protect the most vulnerable.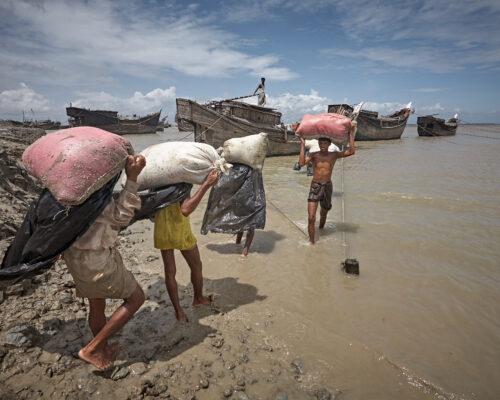 11 October 2022
A Push For Loss and Damage Finance at COP27
Loss and damage severely threaten the human rights of affected people, communities and future generations in vulnerable countries. Loss and damage is a climate justice issue. It is causing unprecedented human suffering around the world. This is a strong enough reason for developed countries to act, and COP27 will be the best stage to bring this to the forefront.
Most Popular
Categories
Tags