Solar energy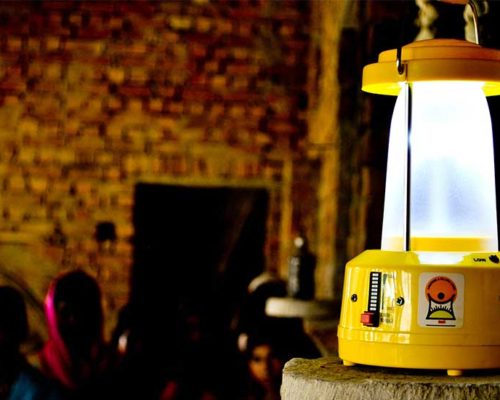 19 October 2021
Solar Lamps: Empowering Marginalised Communities in Asia
Solar Lamps also called Soler Lanterns being used in Rural Household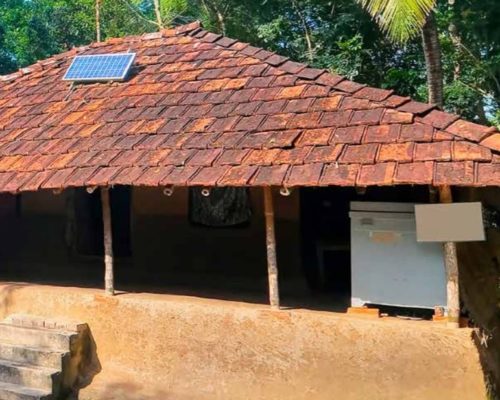 28 September 2021
Learnings from Bangladesh's Solar Home System
The world's largest off-grid solar program gave 20 million Bangladeshis access to electricity in rural areas. The program so far has gained a lot of global popularity and experts believe it can be replicated in other countries.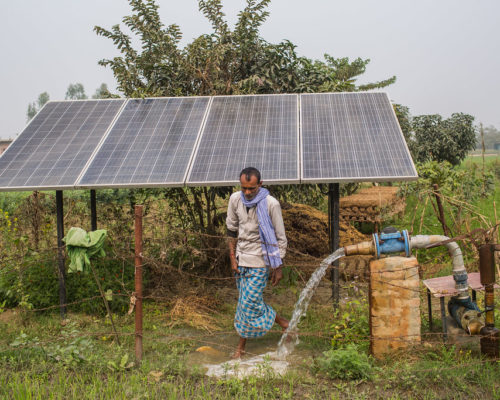 21 September 2021
Kusum: Bumpy Ride for India's Solar Pump Scheme
There are over 20 million grid-connected agriculture water pumps in India consuming more than 17% of the total annual electricity. Touted as the silver bullet to uplift the agriculture sector and push the distributed-solar market, Kusum scheme faces several hurdles and implementation issues.
Most Popular
Categories
Tags