Samsung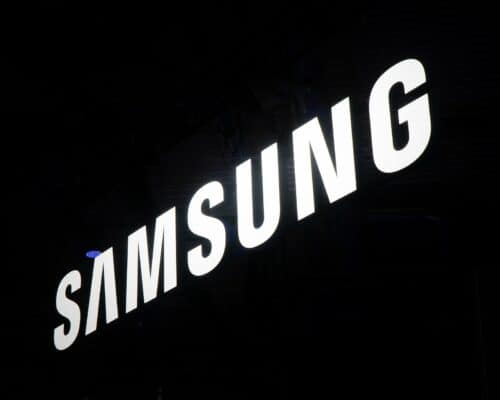 15 September 2023
The LNG Plans For Samsung's New Megaproject Threaten Its Reputation
Today, Samsung is far from being a climate leader - neither in terms of current progress nor when it comes to pledges. However, the company has all the means to become one. Advocating for more renewables and less fossil fuels in South Korea's climate policies is a crucial first step.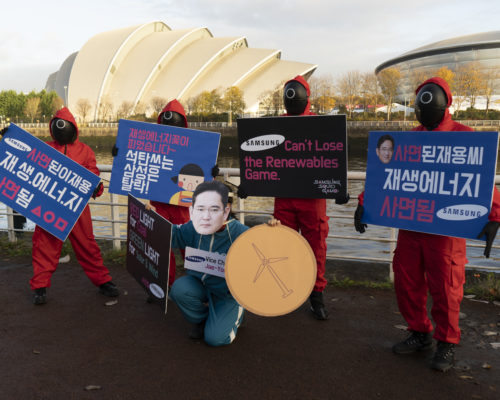 10 November 2021
Samsung Renewable Energy and the Squid Game Protest at COP26
CSOs call upon Samsung to power all of its worksites on 100% renewable energy during a Squid Game-themed protest at COP26. This is in response to the global semiconductor manufacturer's failure to show sufficient progress in reducing emissions, despite claiming to be an eco-friendly leader in sustainability and smart technology.
Most Popular
Categories
Tags