decarbonisation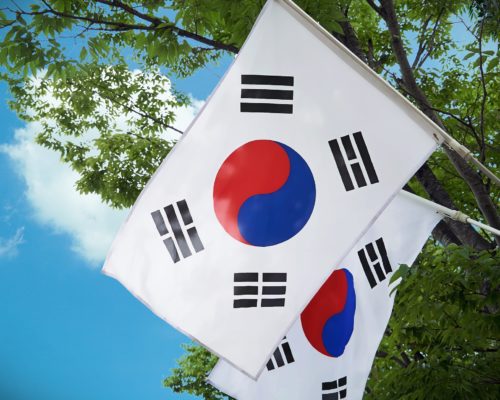 30 December 2021
South Korea's Industrial Giants Respond to Government's Net-Zero Goals
South Korea aims to achieve net-zero by 2050. The key to succeeding lies in enabling its world-leading industry to decarbonise at scale. While some companies are already making progress on that front, others hesitate. But the time for this is long gone.
07 December 2021
The Greenpeace Report and the Mission to Decarbonise Asia's Tech Industry
In the wake of the "Race to Green" report by Greenpeace, we examine why is the tech industry in Asia lagging behind its global peers in terms of climate action and commitments. The problem is notable not only on the corporate level, but also for the whole region.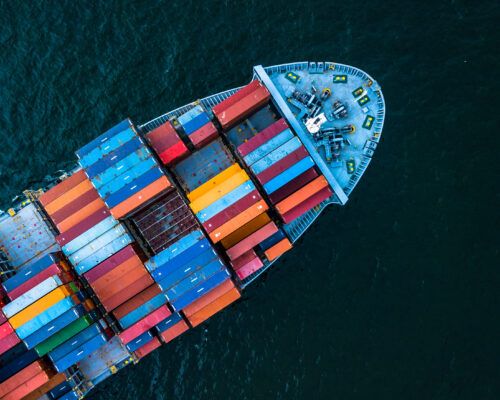 12 November 2021
COP26 and the Future of Hard-to-Abate Sectors in Asia
The announcements during the COP26 can be a turning point in the global energy policy. Not only because of all the new initiatives and targets for renewable energy development and coal phase-out, but also thanks to commitments to decarbonise hard-to-abate sectors.
Most Popular
Categories
Tags