transition bond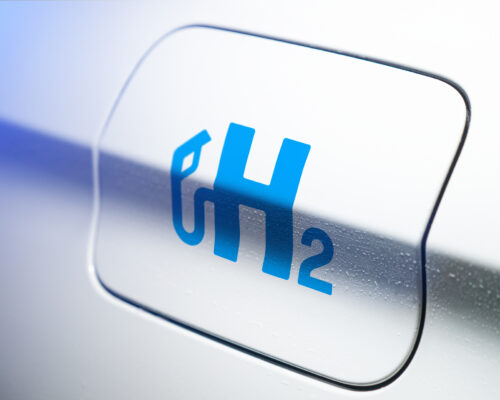 24 October 2022
Using Transition Bonds For Ammonia and Blue Hydrogen Projects: The Risks For Investors and the Issuing Companies
Using transition bonds to fund blue hydrogen and ammonia projects risks extending the climate crisis. But, more importantly, it tarnishes the idea of climate financing at a time when it is needed the most.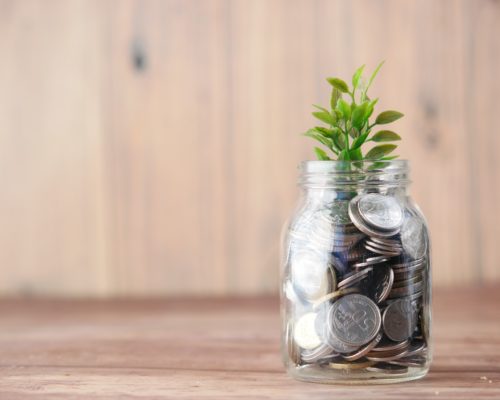 19 September 2022
MHI First Transition Bond Program – All You Need to Know
Instead of the innovative green financing mechanism they were supposed to be, transition bonds have become the perfect tool for greenwashing. MHI's first transition bonds program can either accelerate the company's net-zero efforts or further distance it from carbon neutrality. The key is in MHI's hands.
Most Popular
Categories
Tags