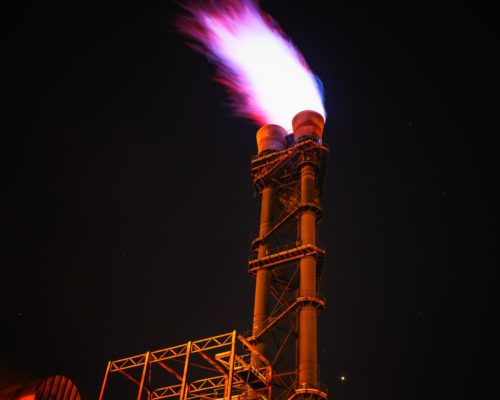 There and Back Again: The Transition From Coal to Gas in Bangladesh
Gas to coal to gas again – this sums up Bangladesh's trajectory on the energy...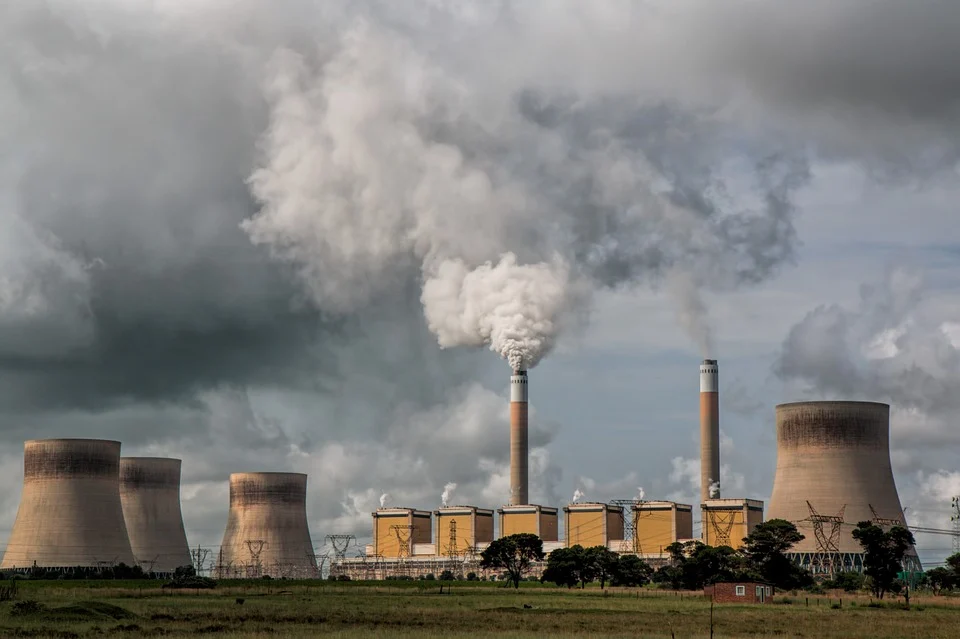 Fossil Fuel: Rising Concerns On Vanguard's Investments
Vanguard Group, the world's second-largest asset manager, currently holds around USD $300 billion in fossil...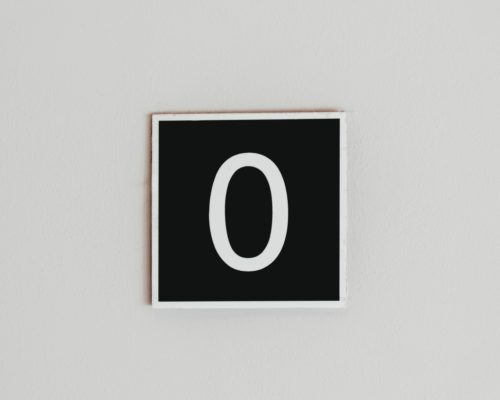 Debunking Net-Zero in Asia: Is It Even Possible?
Net-zero by 2050 in Asia is the desirable scenario, but, judging by the current progress,...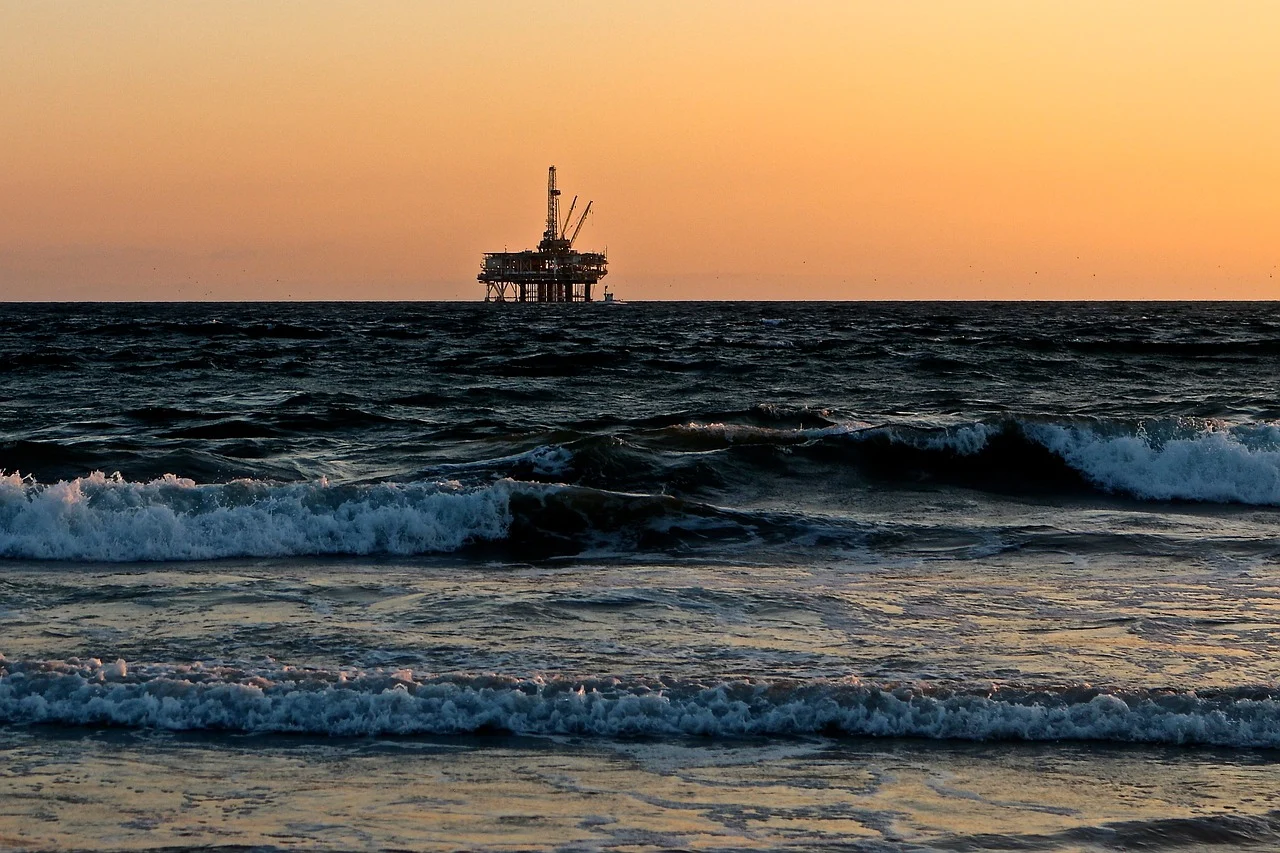 ADB's Double Standard On Fossil Fuel Investments
Owing to the decline in coal demand and strong criticism by climate institutions, global financers...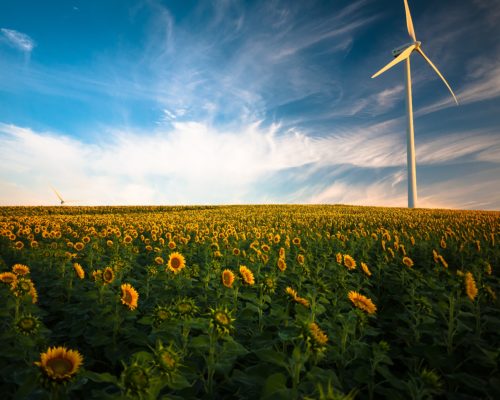 Energy Bites -Clean Energy Investments 24/06/2021
Follow the latest round-up news on investments into alternative & renewable energy. BP adds 11...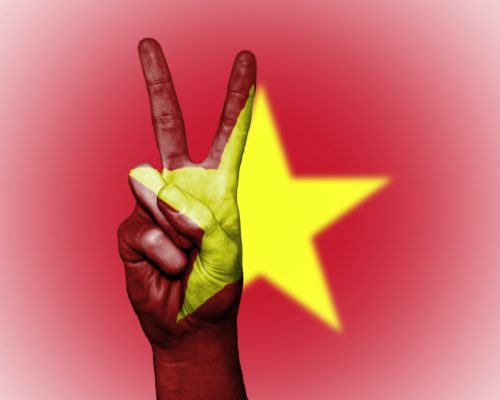 Renewable Energy and Fossil Fuels in Vietnam – The Misleading Narratives
The recent growth of renewable energy in Vietnam deserves a place in the textbooks. But...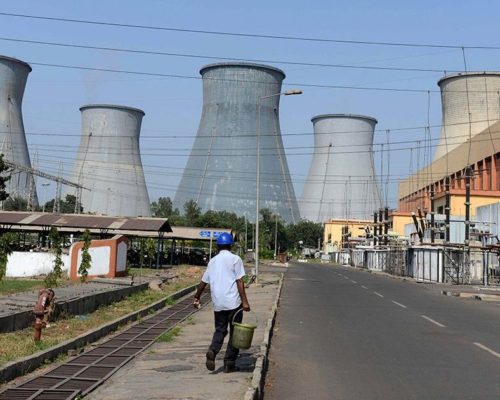 The Controversy Surrounding Conventional Sources of Energy in Asia
Asia is extremely reliant on conventional sources of energy, predominantly fossil fuels such as coal,...
Categories
Tags