wind energy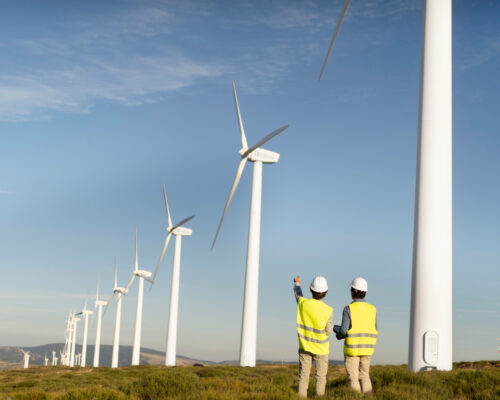 09 April 2023
Wind Energy in Vietnam – Opportunities and Potential
Vietnam has already established itself as one of the world's most notable clean energy success stories. However, to retain that crown, the country needs to incentivise foreign financiers.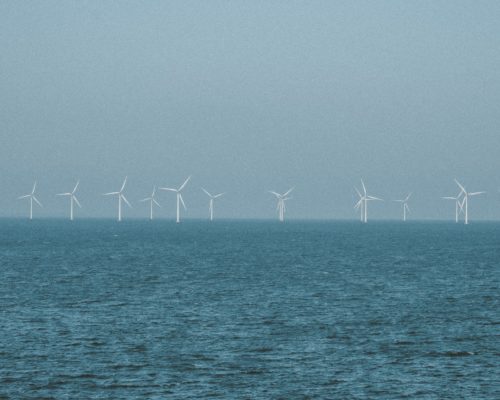 22 June 2022
Wind Energy in South Korea – Opportunities and Challenges
The wind energy sector can become the difference that gives South Korea's renewable energy progress that much-needed boost. The country's vast potential for offshore wind is already starting to attract some of the leading developers in the industry. Judging by the first signs, South Korea's future promises to be "windy."
Most Popular
Categories
Tags