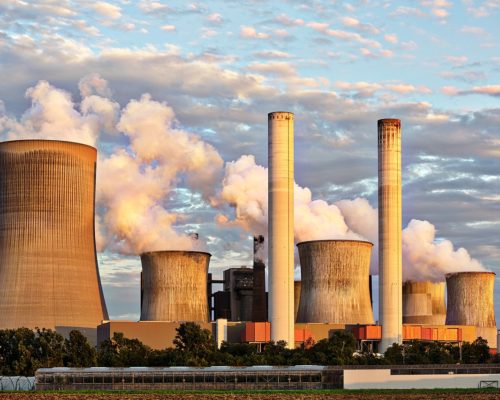 Japan's Uncertain Future in Financing Overseas Coal Power Plants
Although Japan has announced to achieve carbon neutrality by 2050, the world's fifth-highest carbon emitter...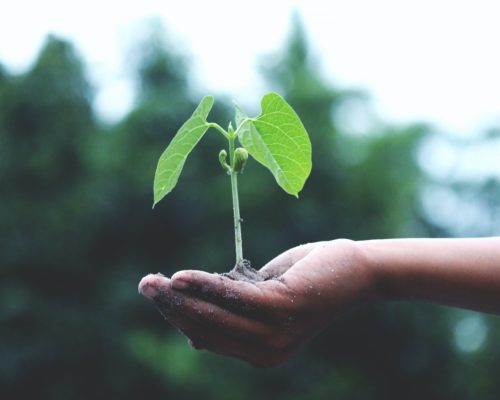 The Energy Mix Review in Japan – a Glimpse of the Future
Japan is often seen as a benchmark for technological advancements and innovativeness. As a trend-setter,...