energy transition innovation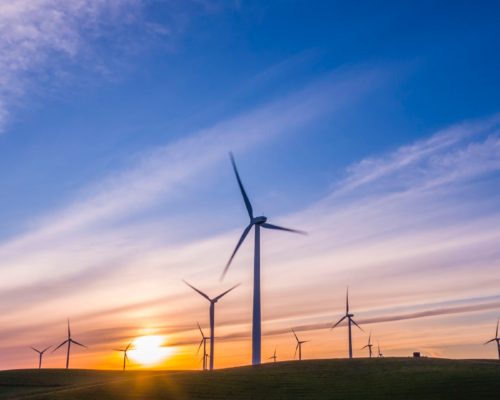 03 February 2022
The ASEAN Energy Outlook 2022- Advancing Energy Transition Through Innovation
The ASEAN energy outlook is promising – the countries have laid the groundwork and are ready for the energy transition. The potential is there - but where should we start?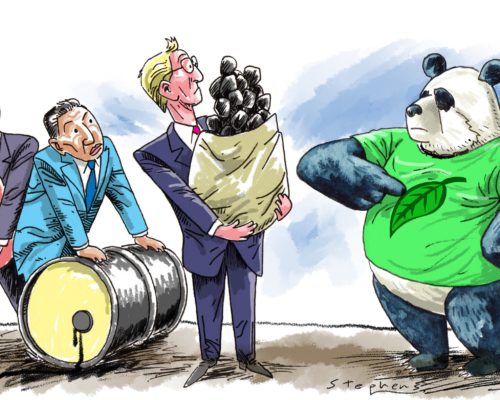 17 January 2022
The Reality Behind China's Net-Zero Target: Can It Be Achieved?
China's 2060 net-zero target is starting to appear in question. Their recent increase in coal production, combined with lacklustre commitments at COP26, are not good signs. This raises several red flags, as China has significant influence over the region, and their climate actions will have trickle-down effects that dictate regional net-zero progress.
Most Popular
Categories
Tags