The ASEAN Energy Outlook 2022- Advancing Energy Transition Through Innovation
The ASEAN energy outlook is promising – the countries have laid the groundwork and are ready for the energy transition. What governments need now is the last push to convince investors that they are capable of retaining this progress in the long term. The potential is there - the rest is a question of innovations. And policies, financing and technology are a great place to start.

03 February 2022 – by Viktor Tachev
The ASEAN energy outlook 2022 shows a clear trend: rising energy demand across Southeast Asia. Despite rocketing energy demand, there are signs that the region is ready to meet demand sustainably. However, despite promising prospects in the energy transition readiness rankings, ASEAN countries still have work to do. Innovation across the board is crucial.
Can Southeast Asia keep up with Growing Energy Demand?
In line with its rapid economic development, Southeast Asia's energy demands are expected to rise by 60% by 2040. Yet, over 40% of energy in the region is imported, solidifying the urgent need to transition to a sustainable energy system.
On the surface, this seems like an immense task. But according to the 2021 Energy Transition Index, Southeast Asia is poised to succeed. Singapore leads Southeast Asia with a global ranking of 14. Malaysia sits at 36, with Thailand and Vietnam reaching 56 and 61, respectively. Other ASEAN countries like Brunei, the Philippines, Indonesia and Cambodia rank in the top 100.
The scores in the Index include factors like policies, political and environmental commitments, investment climates and access to capital, and the development and use of new technology.
Renewable Energy Outlook for ASEAN Countries
Progress across the region isn't only on paper. For example, ASEAN countries are collectively targeting a 23% renewable energy share in total primary energy by 2025, and noteworthy advances are already underway. The most significant achievements come from Vietnam, which approved 11.8 giga-watts (GW) of wind power. Other countries, like the Philippines, are not far behind and are developing 3.5 GW worth of offshore wind farms, with Thailand and Indonesia pressing on with floating solar farms of 2.7 GW and 145 megawatts (MW), respectively.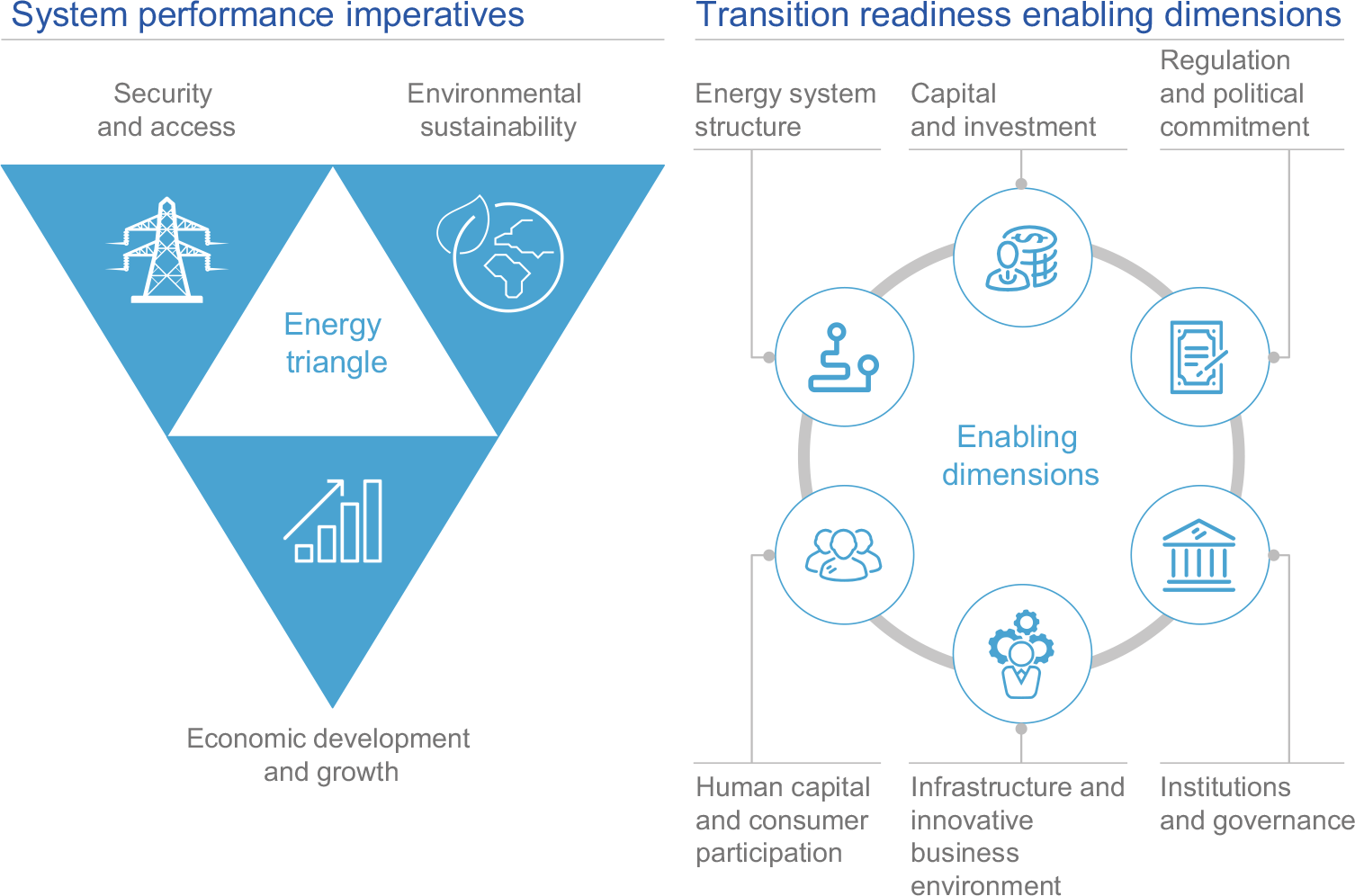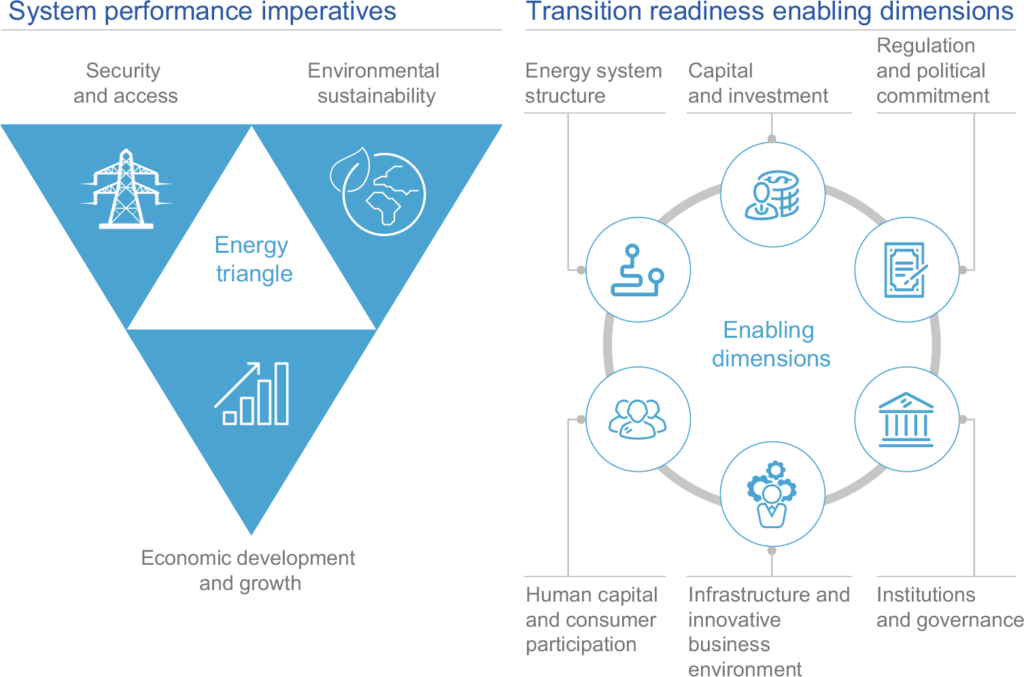 Innovation to Empower a Brighter ASEAN Energy Outlook 2022
Innovation across technological, financial and policy environment domains are essential for ASEAN to overcome remaining challenges like scant financial support, regulatory hurdles and a lack of access to technology.
Technological Innovation and Collaboration
Electrifying the region will play an enormous role in decarbonising and transitioning to clean energy. Innovations in electric vehicles (EVs) and battery tech are, so far, leading the charge. Indonesia, for example, plans to produce 600,000 EVs and 2.45 million electric motorcycles by 2030, with mass transportation following suit. Battery manufacturing isn't far behind either. The newly-set Indonesia Battery Holding struck a USD 1.1 billion deal with a South Korean consortium for a new manufacturing facility.
Similarly, Malaysia secured USD 1 billion to manufacture copper foil for batteries, while Singapore allocated USD 30 million for EV-related initiatives over the next five years. In addition to electrification and batteries, Southeast Asia is increasingly looking at green hydrogen as an additional supplemental clean energy.
Notably, on a regional scale, ASEAN countries continue to progress with the ASEAN Power Grid. This will improve electricity sharing and stimulate private sector investments and technology transfer between countries.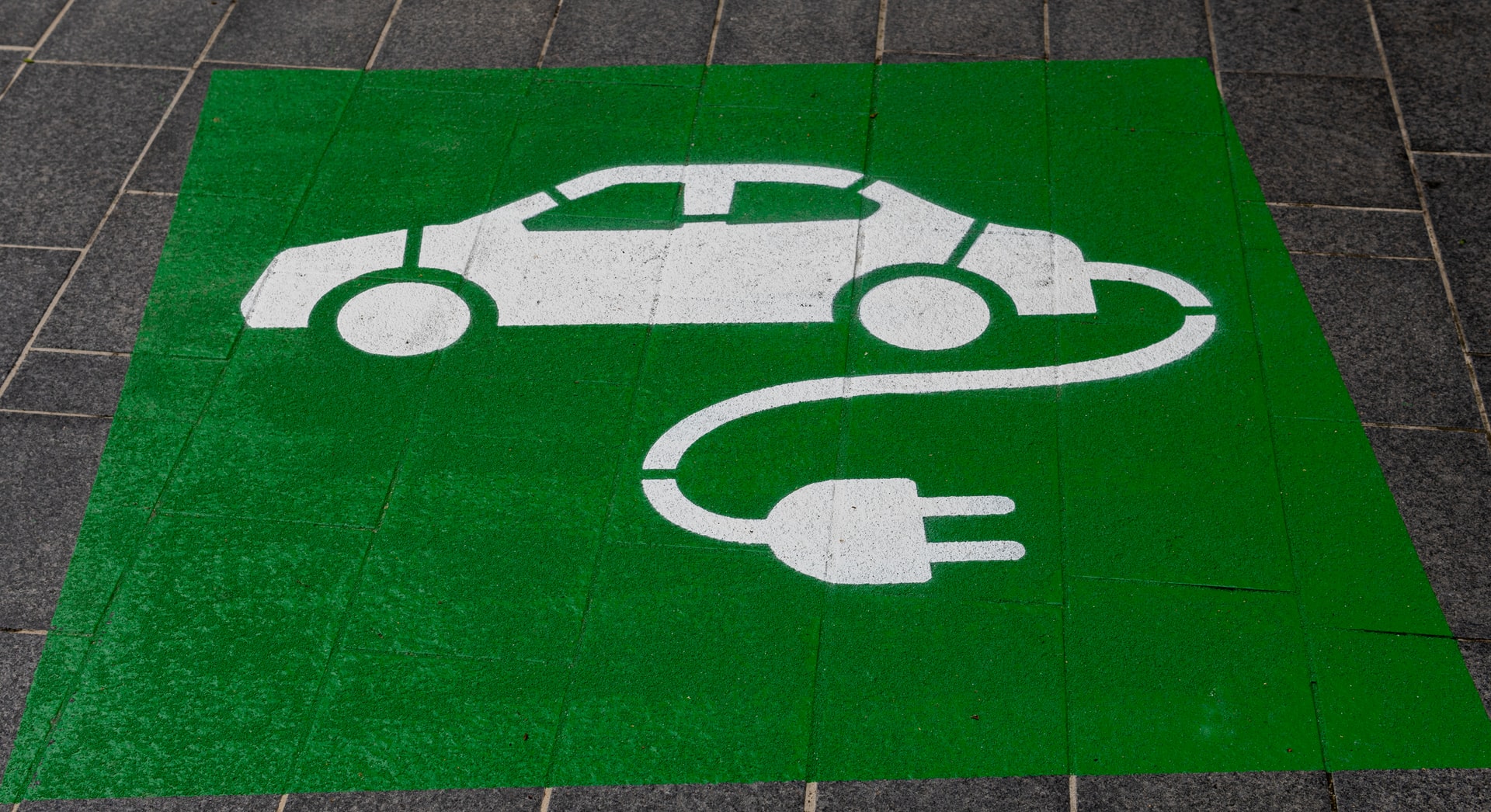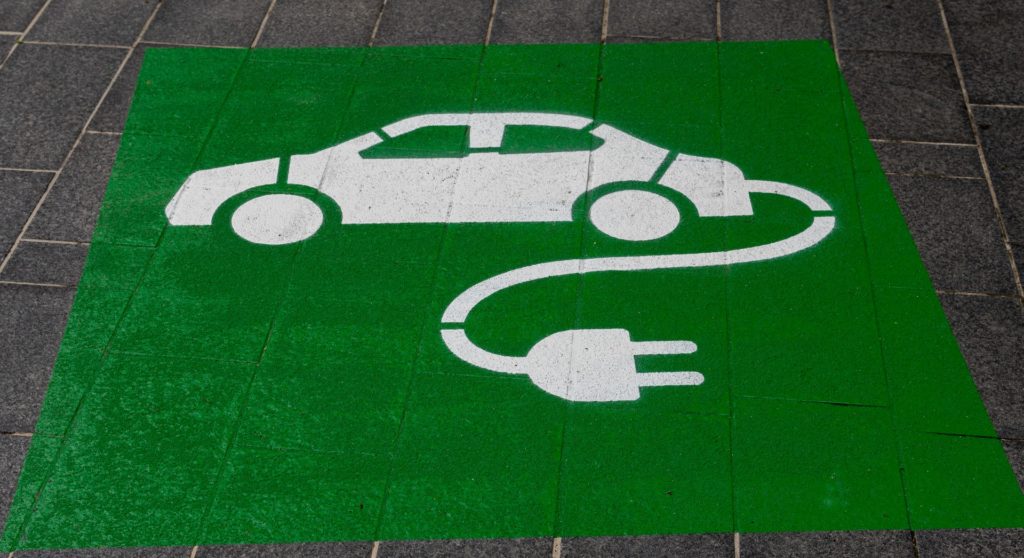 Financing and Access to Capital
Today, financing coal projects in Southeast Asia is challenging. The investment environment for clean energy has challenges too. These hurdles need to be overcome if clean energy advances across the region.
However, positive signs do exist, like the financing innovations in Singapore. The country launched a USD 1.8 billion fund and a USD 180 million programme to help at least 6,000 companies improve sustainability. What's more, in 2021, Singapore focused on stimulating renewable energy investments at the expense of financing for other energy types.
Multilateral cooperation is also booming. The Energy Transition Mechanism (ETM) launch at the COP26 is one example. Under the ETM, the Asian Development Bank will assist Indonesia, the Philippines, and Vietnam in accelerating coal-fired power plants' retirement and supporting green energy. Other examples of bilateral financing are a USD 313.4 million project funding from USAID to the Philippines and a USD 100 million credit line from the Agence Française de Développement (AFD) to Vietnam.
These trends should continue into 2022 and beyond. Despite the differences in market structures and domestic regulations across countries, ASEAN members must pursue a common goal. Creating a welcoming investment environment and a more transparent regional market will help attract more international financing by allowing investors to calculate projects' risks better.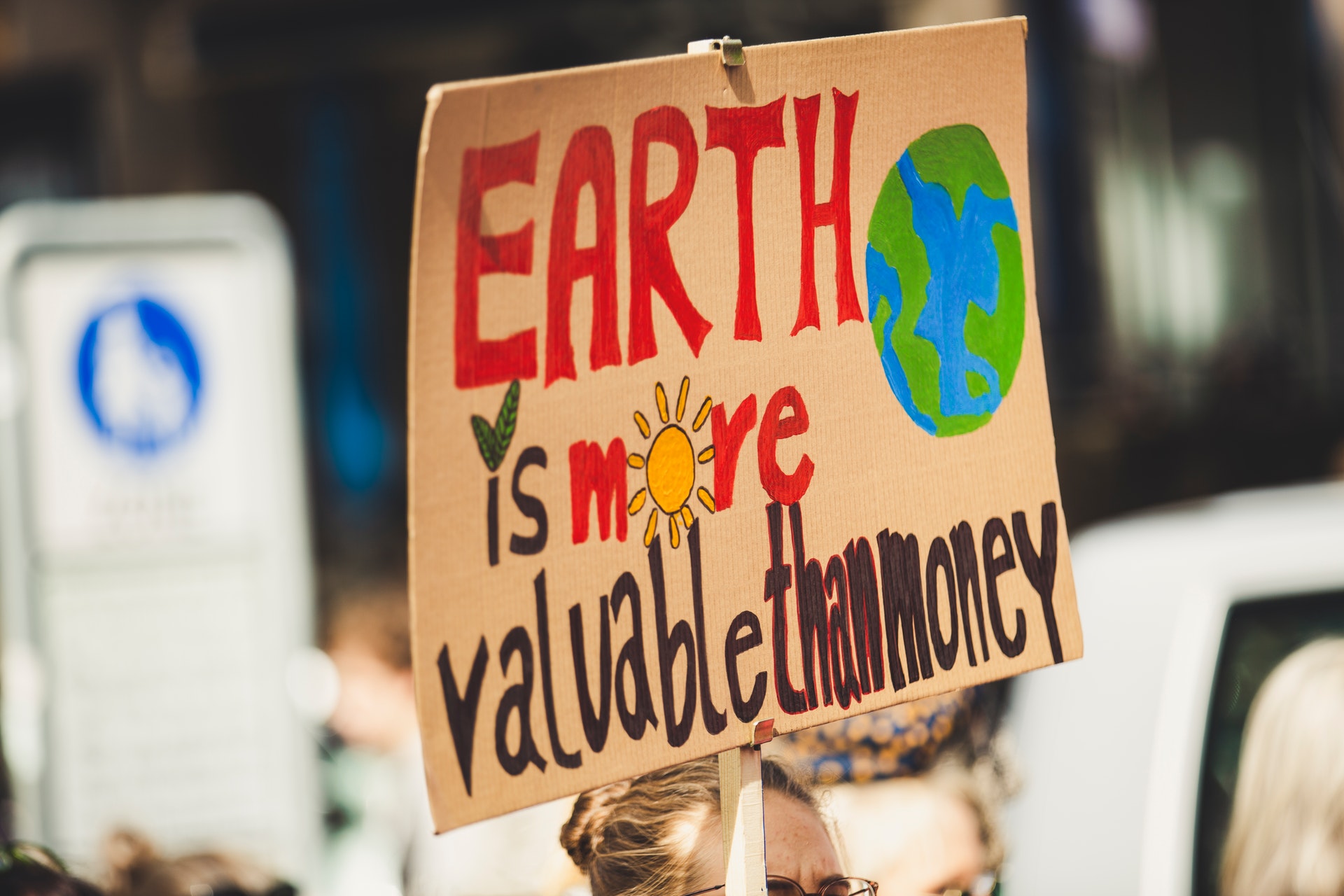 Geopolitics and the Importance of the Energy Policy Environment for the Net-Zero Transition
Read more
Designing More Welcoming Policies
Already, ASEAN countries are strengthening their policy frameworks to support the adoption of clean energy and advancing green technologies. Setting an example, Indonesia wants to see renewable energy make up over 50% of its energy needs. Following suit are Malaysia and Brunei, both aiming for renewables to make up over 30% of their demand by 2025 and 2035, respectively.
Southeast Asian countries going forward need to pursue a handful of approaches. Firstly, they should continue their policy developments by focusing on critical aspects like clean energy access, policy alignment with climate commitments, de-risking finance for renewable energy projects, smart grid expansion and building awareness about energy transitions. Secondly, attention is needed on limiting fossil fuels through measures like redirecting subsidies to renewables and pricing carbon emissions.
Additionally, ASEAN policymakers could consider the Build, Own, Operate, Transfer (BOOT) model. This has helped Australia, India and South American countries attract investments.
The ASEAN Energy Outlook 2022 – The Bottom-line
A final goal for ASEAN countries should be working towards a transparent regulatory system. This would stimulate private-sector competition in line with international standards and improve the ASEAN energy outlook 2022. Importantly, it would ensure that everything would be available to welcome private investments, which is critical for advancing Southeast Asia's energy transition and outlook.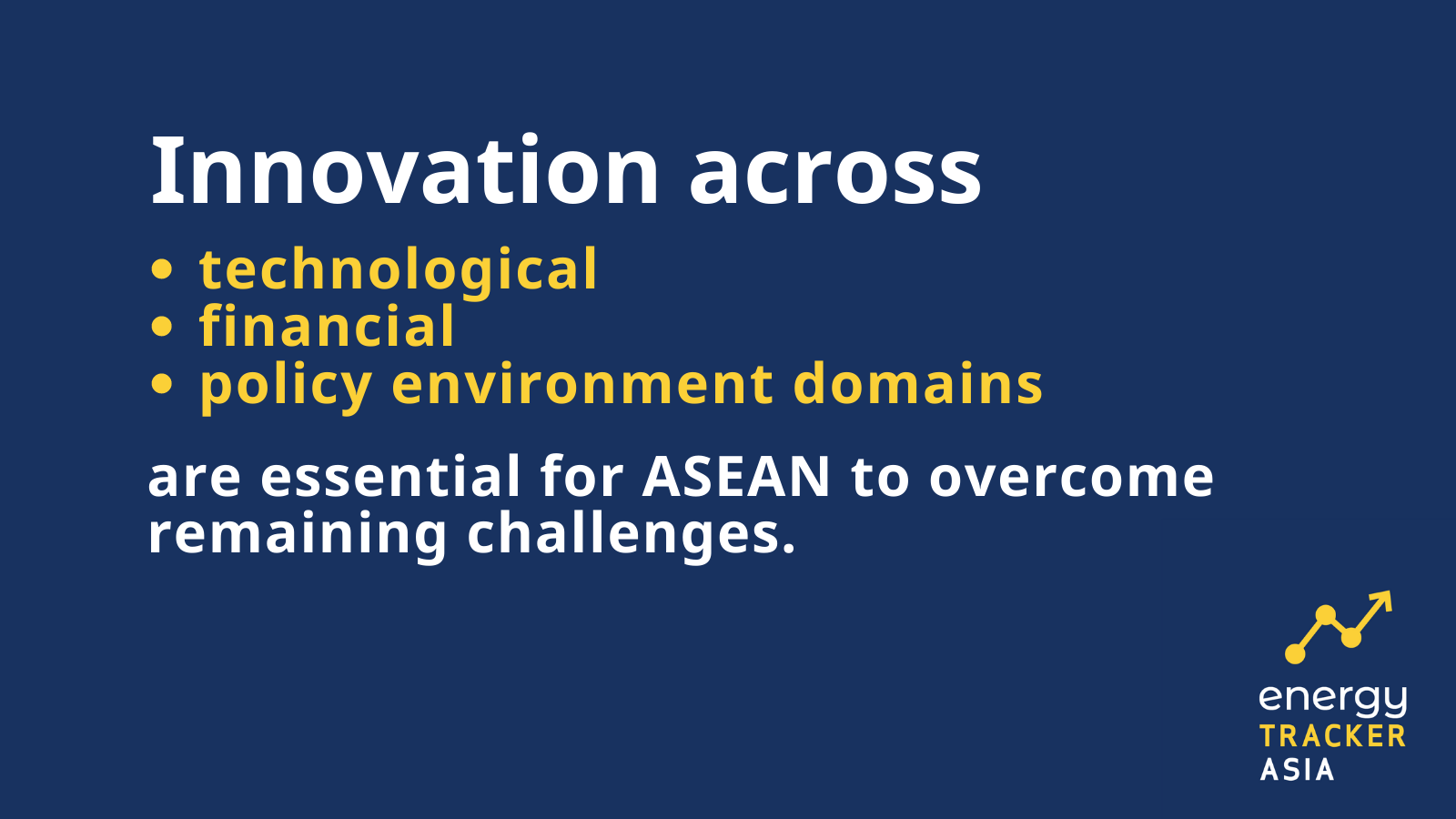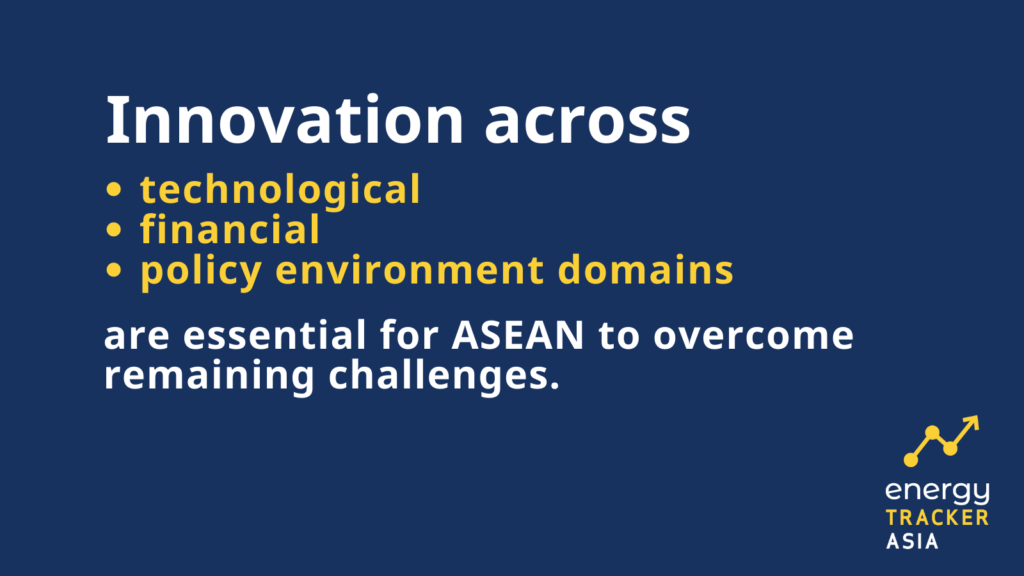 by Viktor Tachev
Viktor has years of experience in financial markets and energy finance, working as a marketing consultant and content creator for leading institutions, NGOs, and tech startups. He is a regular contributor to knowledge hubs and magazines, tackling the latest trends in sustainability and green energy.
Read more