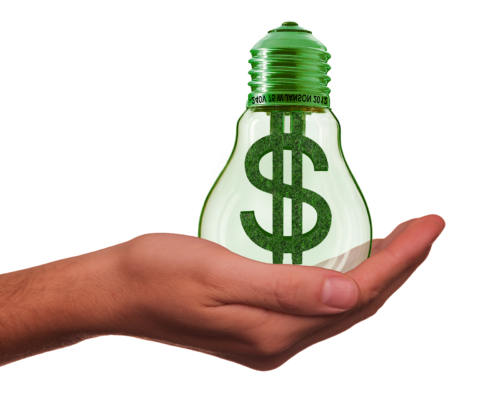 How Carbon Pricing Can Catapult Energy Transition in Asia
The pace of energy transition is accelerating despite the on-going Covid-19 catastrophe. The recent Dutch...
Overcoming ASEAN's Renewable Energy Challenges
ASEAN members have set renewable energy goals and implemented policies, so why are they struggling...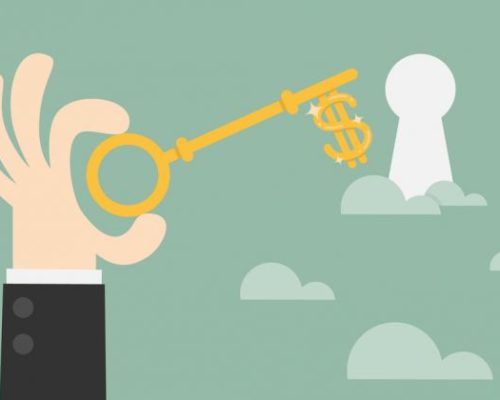 Renewable Energy in Asia – The Landscape for Investments
Renewable energy investment is booming. Since 2015, global investments have totalled over $300 billion annually....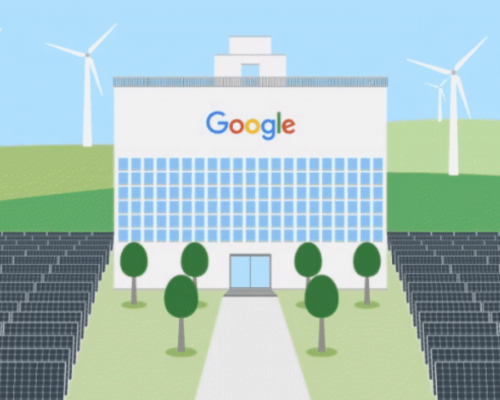 The Corporate Hunt for Renewable Energy Investment
Large corporations can be powerful drivers for change. This is becoming more and more evident...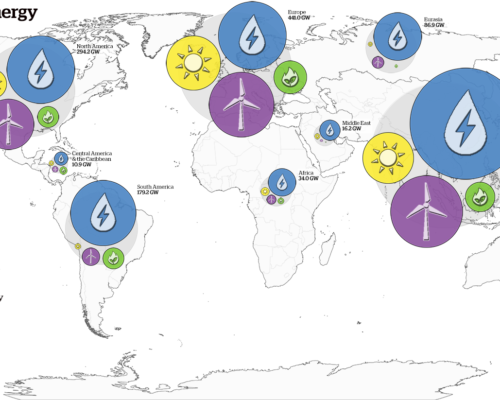 Renewable Energy Investment Trends in Asian Markets
Current Renewable Energy Trends in Asia Global energy demands are on the rise, with some...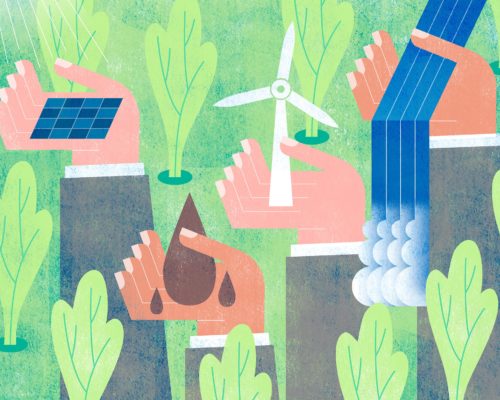 Green Energy Will Help Meet Asia's Growing Energy Demands
It is difficult to deny the statistics. Population growth has had a monumental effect on...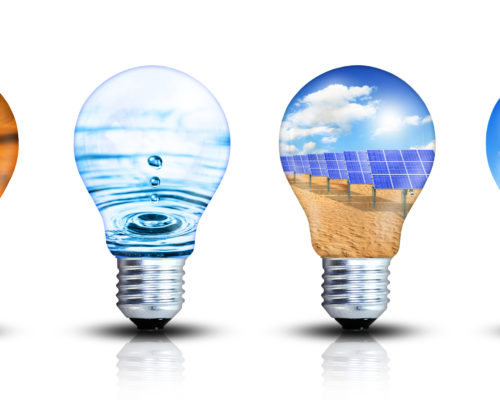 Asia's Green Power Opportunities: Who is Leading the Way?
What is green power and what types of opportunities are available in Asia? Green power...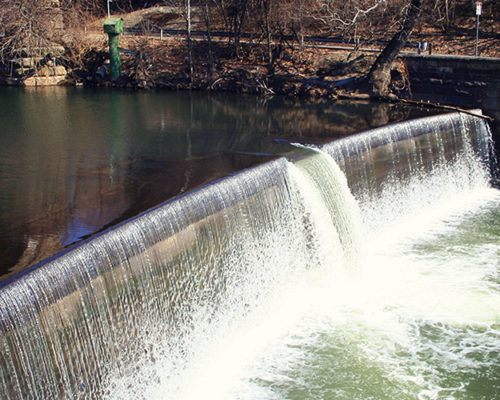 The Economic Benefits Realized from Green Energy Solutions in Asia
Green energy solutions and renewable energy sources are two terms that are often used interchangeably,...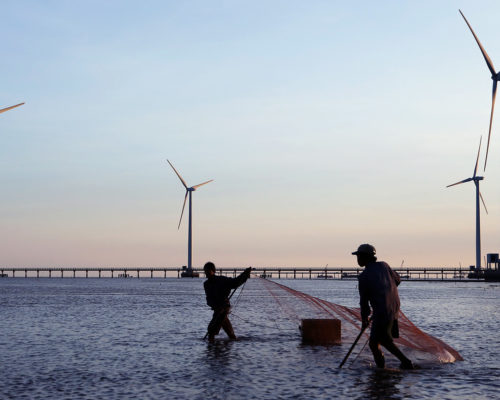 Asia's Economic Benefits from Non-Conventional Sources of Energy
The economic benefits of non-conventional sources of energy reaped by Asian countries depend on various...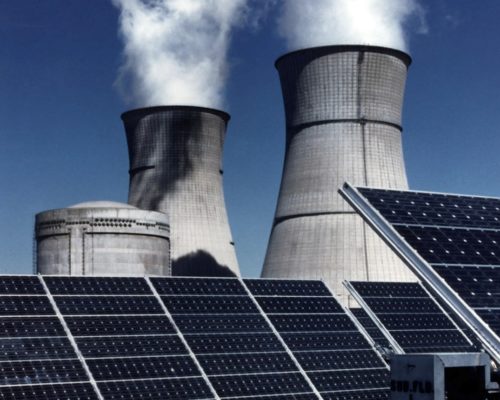 Renewable Energy in Indonesia – Current State, Opportunities and Challenges
The demand and potential for renewable energy in Indonesia are increasing simultaneously, due in large...
Why solar energy can help Indonesia attain 100% green electricity by 2050
Indonesia is a tropical country with year-round sunshine. My research on how Indonesia can generate electricity entirely...
Categories
Tags