net-zero pledges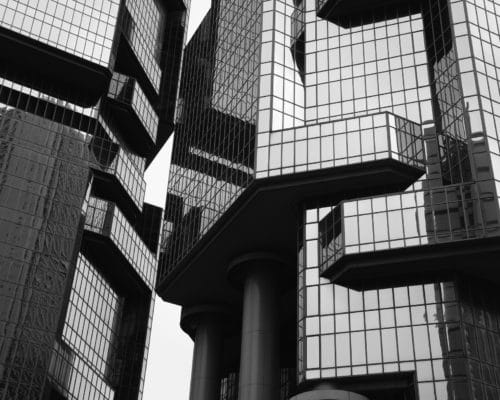 16 May 2022
Are Large Japanese Companies Living Up to their Climate Commitments in 2022?
The climate and sustainability-related pledges of Japanese companies are a reflection of the government's commitment. While on paper everything sounds ambitious, the reality is there is much work left to be done on both micro and industry levels.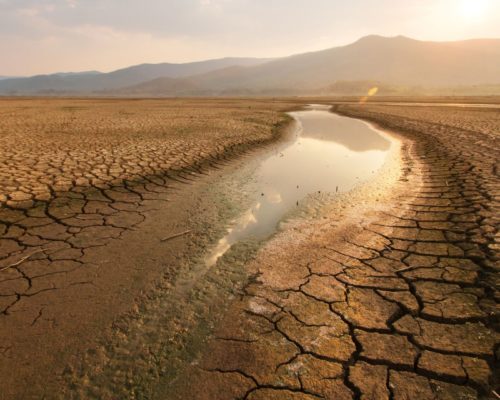 14 April 2022
Reputational Risk for Companies with Poor Quality Net-Zero Commitments
More companies are committing net-zero pledges, but not all are equal. Researchers have found that there is a fine line between realistic climate targets and greenwashing. As a result, consumers, governments, and business competitors are now pinpointing greenwashing claims.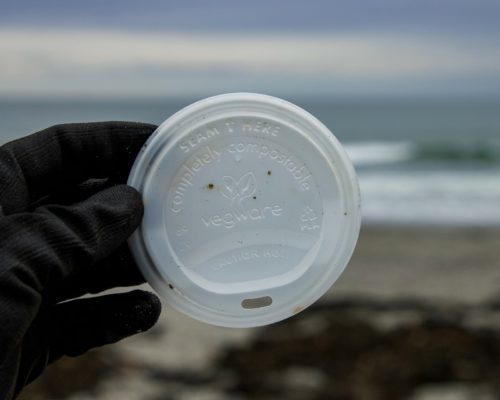 07 April 2022
Net-Zero Companies: Vague Pledges Lead to Greenwashing
There is growing demand for companies to focus on their climate impacts. Many businesses are vocalising their climate pledges and net-zero goals. Yet, a lack of oversight and verification allows some of them to slip through the cracks - committing to public goals but failing to act on them.
Most Popular
Categories
Tags