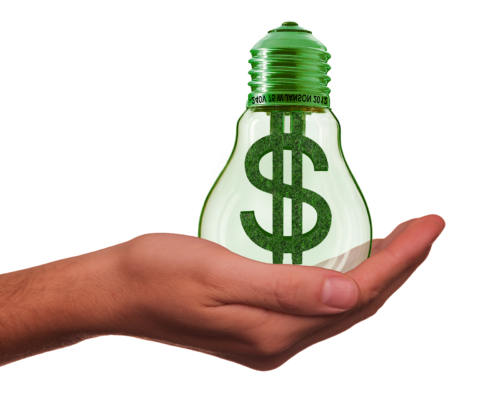 How Carbon Pricing Can Catapult Energy Transition in Asia
The pace of energy transition is accelerating despite the on-going Covid-19 catastrophe. The recent Dutch...
Overcoming ASEAN's Renewable Energy Challenges
ASEAN members have set renewable energy goals and implemented policies, so why are they struggling...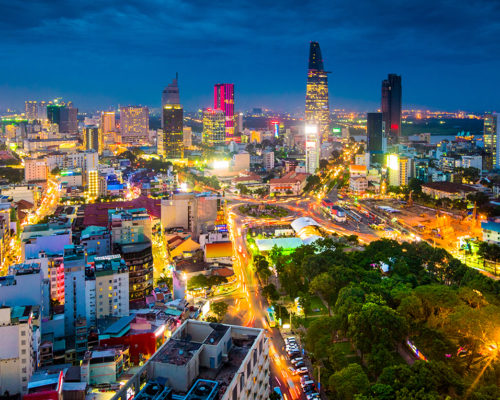 Clean Energy in Asian Cities: Who is Leading the Way?
Asia is home to many of the world's mega-cities and several are already harnessing substantial...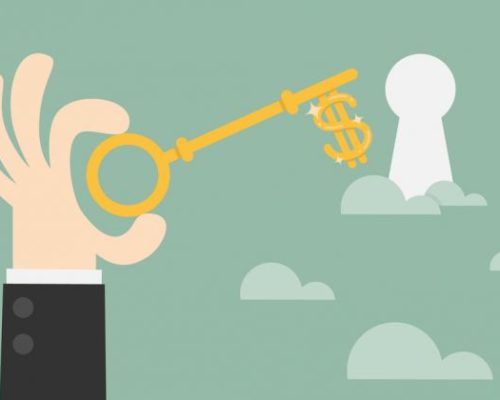 Renewable Energy in Asia – The Landscape for Investments
Renewable energy investment is booming. Since 2015, global investments have totalled over $300 billion annually....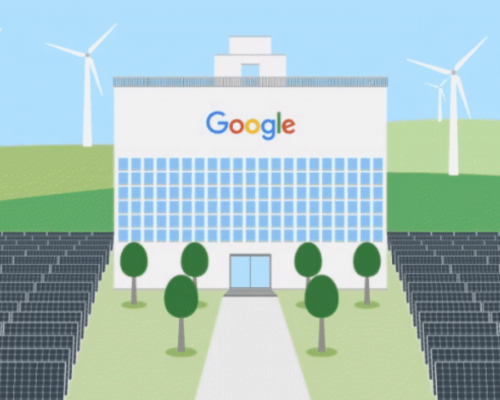 The Corporate Hunt for Renewable Energy Investment
Large corporations can be powerful drivers for change. This is becoming more and more evident...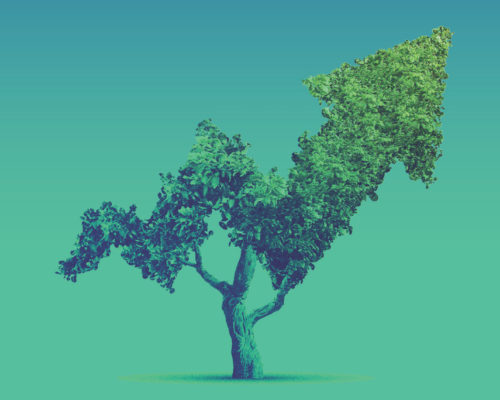 Green Financing in Asia – Still More Room For Growth
Green financing was first developed by governments as an initiative to reduce national level environmental...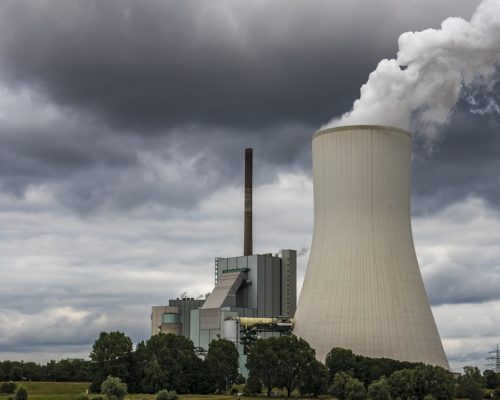 Why Asian Financiers Are Still Financing Coal
Global banks have funneled trillions of dollars in coal financing since the Paris Climate Agreement...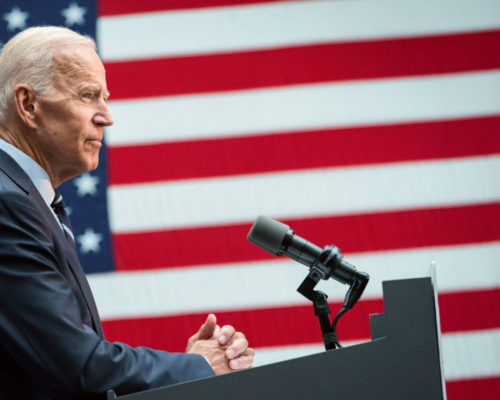 How Biden Wants to Lure Smaller Nations Away from China's Coal Grip
With his ambitious renewable energy plan, US President Joe Biden has found a fresh field...
Categories
Tags