Rent-to-own Solar Panels for Home in Singapore
Singapore has lofty renewable energy and solar capacity targets. However, the country has limited available land and will need to harness residential structures to meet its goals.
26 September 2022 – by Eric Koons
Solar panels for home use still lag behind their utility-scale counterparts. Although solar panels were developed almost 70 years ago, high up-front installation costs of the solar system and a lack of public education are slowing down adoption. This trend is present across the world, with low residential solar rates found in Southeast Asia.
However, now that many Asian countries are adopting net-zero and renewable energy targets, this trend needs to change. And companies are developing new funding systems and financial incentives to facilitate residential solar adoption.
Solar AI Technologies is one of Singapore's first companies to lead these strategies. And it just recently announced the country's first rent-to-own (RTO) programme for residential solar infrastructure.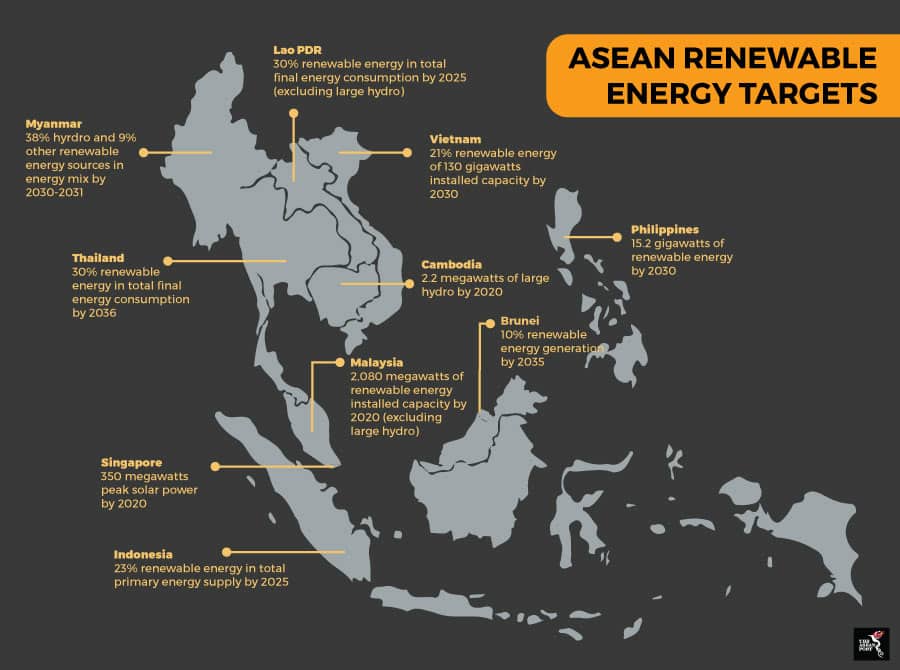 Singapore's Energy Targets and Solar Power
In 2022, Singapore released a net-zero target for mid-century and several financial incentives like an expanded carbon tax. However, Singapore still heavily relies on fossil fuels for energy. Meanwhile, 95% of the country's electricity comes from natural gas.
The Singaporean government has assessed several renewable energy options in pursuit of this transition away from natural gas. The country's busy ports, low average wind speed and lack of annual river flow limit the potential for the most common renewable energy options, such as solar panel system.
However, Singapore has a high level of solar irradiation, making solar PV the best choice. As a result, the country is targeting a 2-gigawatt peak (GWp) of solar capacity by 2030, which will supply up to 350,000 homes.
Unfortunately, the country's lack of space is one of the main hindrances to the overall solar energy system adoption. As a result, the country must implement solar PV systems in viable areas, like residential buildings.
Home Solar Panels in Singapore
Considering the country's education efforts on the importance of solar and solar panel installation targets, residential solar remains low. As of Q1 2021, the total installed solar capacity was 443.6 MWp, and residential capacity accounted for 3.5% – only 15.7 MWp. These low residential rates are primarily a result of the installation's financial burden, making solar nearly unattainable for average Singaporean homeowners.
Rent-to-own with Solar AI Technologies
One approach to reducing initial solar panels cost for residential consumers is rent-to-own (RTO). RTO is an existing financial structure, but Solar AI Technologies will be the first to implement the approach in Singapore. Solar AI Technologies is a Singaporean startup funded by one of the largest energy companies in the world, Engie Group.
Solar AI's RTO programme provides zero up-front cost for residential consumers to install solar panels. The consumers will pay a fixed monthly fee that is between 30% and 70% of their previous energy bill. This removes the financial hurdles, eliminates solar installation costs and safeguards against fluctuating energy prices.
Additionally, the RTO programme takes care of the panels and their sporadic maintenance during the contract's lifetime. Meanwhile, the panels also have a 30-year performance warranty. At the end of the contract period, homeowners keep the solar panels and continue to generate free electricity.
The Success of RTO Solar Panels in Other Regions
RTO Solar is new to Singapore but is present in other countries. Its proven track record of success is a good indicator of the impact it could have in Singapore and across Asia. However, each RTO solar company provides its own set of contracts, guidelines and fees to consider.
Two of the leading companies that have had success with RTO solar are Enpal and Sunrun.
Enpal
Enpal is a German-based energy startup worth over USD 1 billion and offers a similar RTO solar programme in Europe. Founded in 2017, the startup charges a flat monthly fee until the solar panels are paid off and then offers the full purchase of the solar PV system for EUR 1. As of 2021, Enpal had installed over 10,000 solar panel systems in homes in Germany alone. This is a major stepping stone for RTO and paves the way for similar startups worldwide.
Sunrun
Sunrun, a US-based solar installer, RTO deployer and energy service provider, has had a series of successes in the US with the RTO approach to financing. Its recent installation in San Jose, California, brings communal solar to 70 low-income families living in the area. Sunrun has over 600,000 customers under a combination of RTO, Power Purchase Agreements (PPA) and direct sales.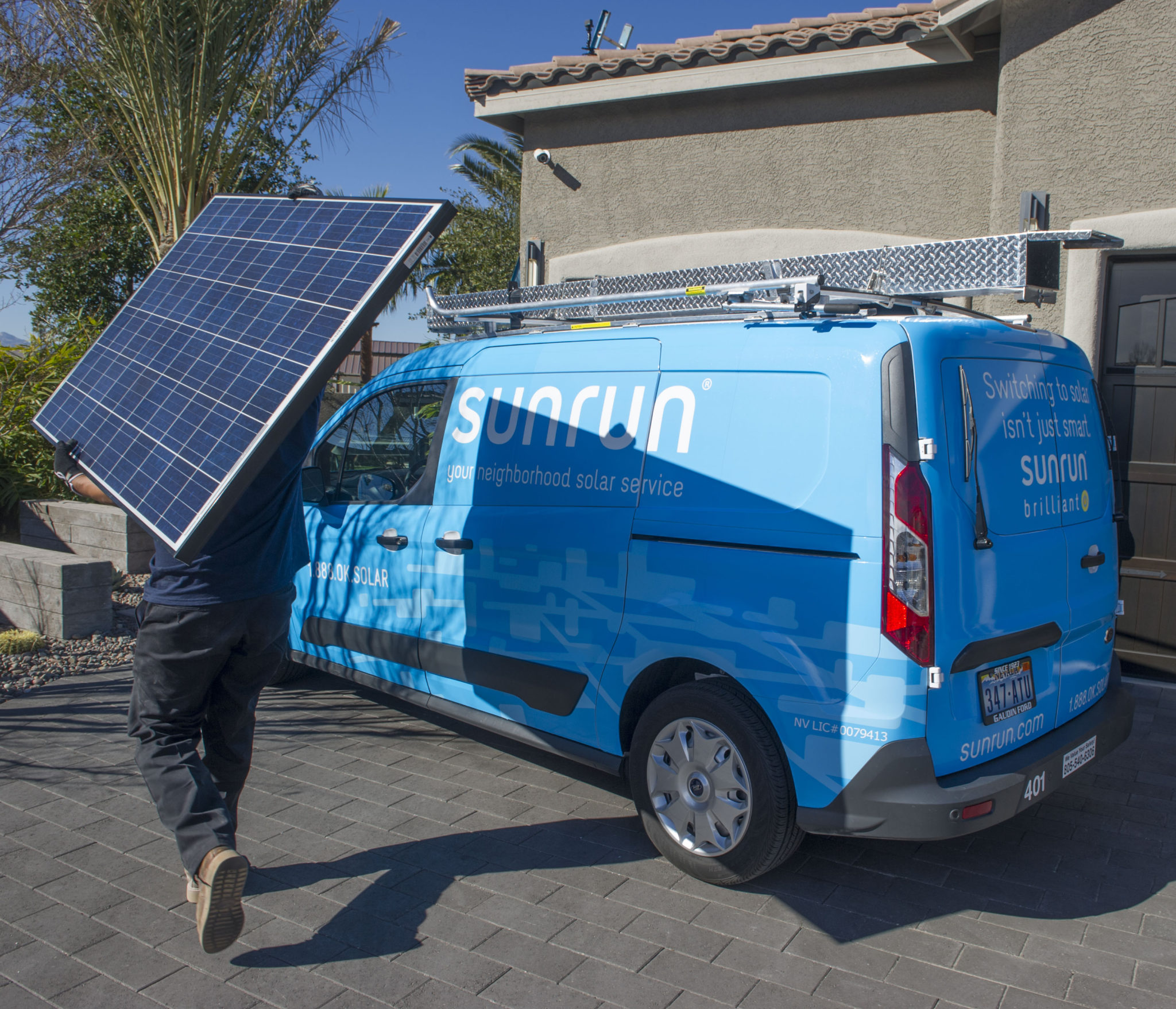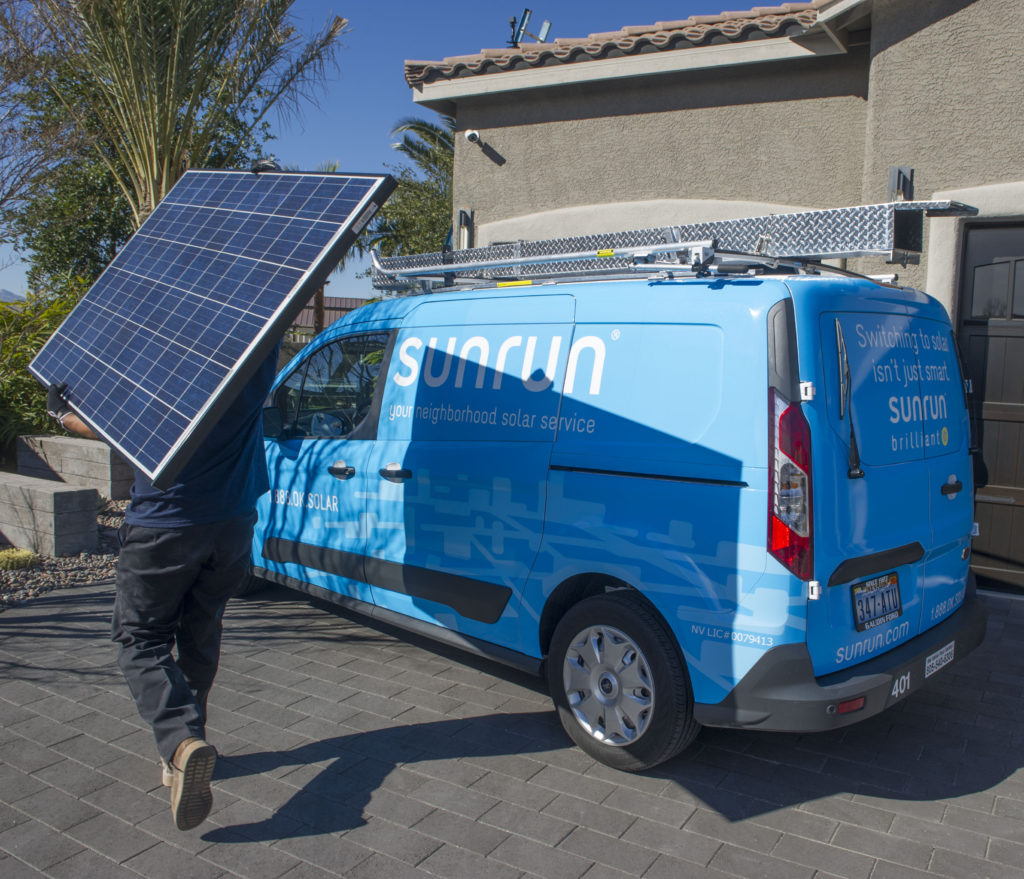 Can RTO Grow Residential Solar Across Southeast Asia?
Considering Singapore's solar and renewable energy targets, Solar AI Technologies' RTO programme and other alternative solar financing models have a critical role to play. Singapore must increase its residential solar capacity. Rooftop solar panels for home are a good option. Installing solar panels will reduce energy costs.
Furthermore, this could be a tipping point for residential solar power system in Southeast Asia. If RTO is viable in Singapore, RTO solar programmes may facilitate widespread home solar panel adoption across the region.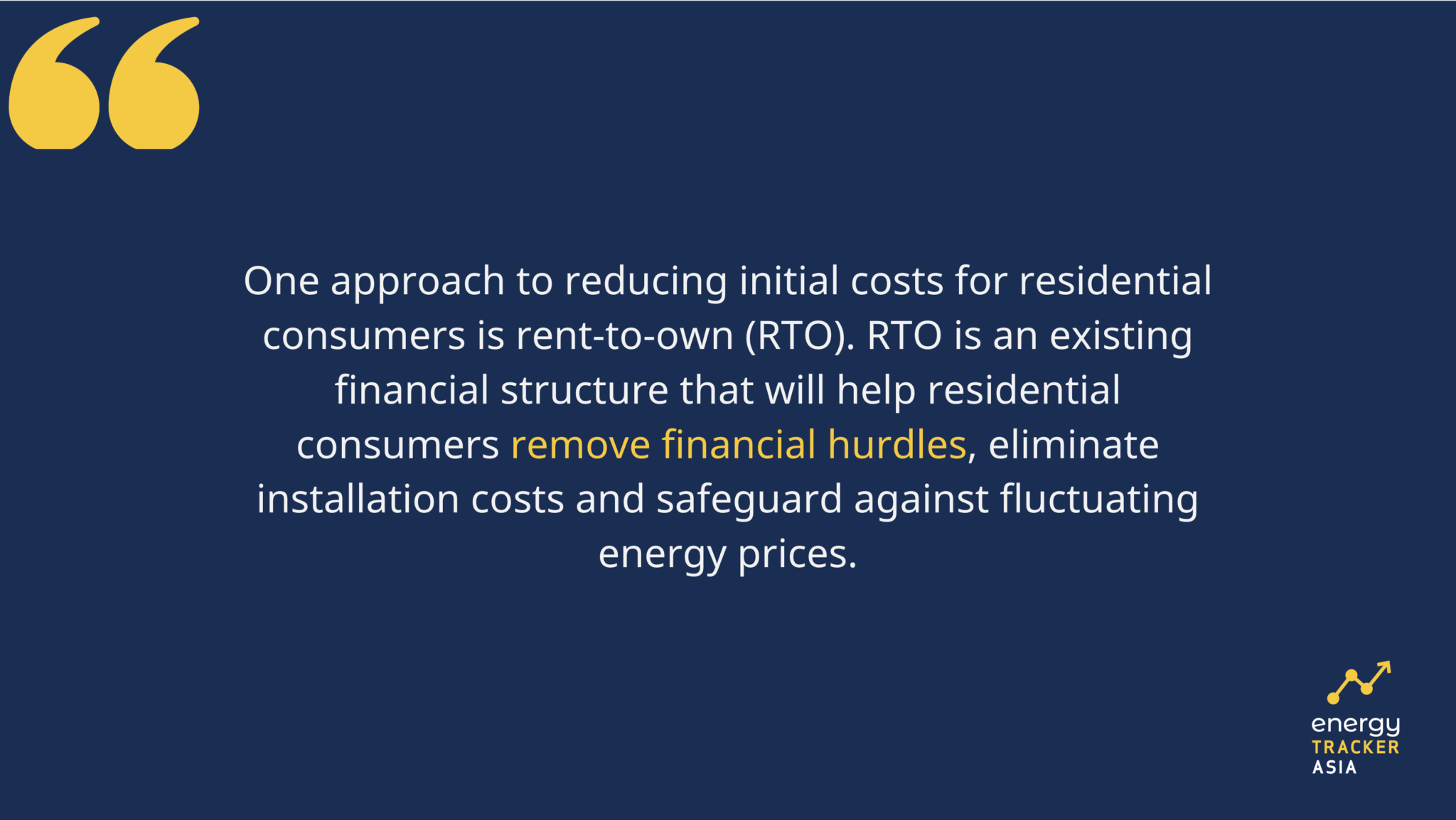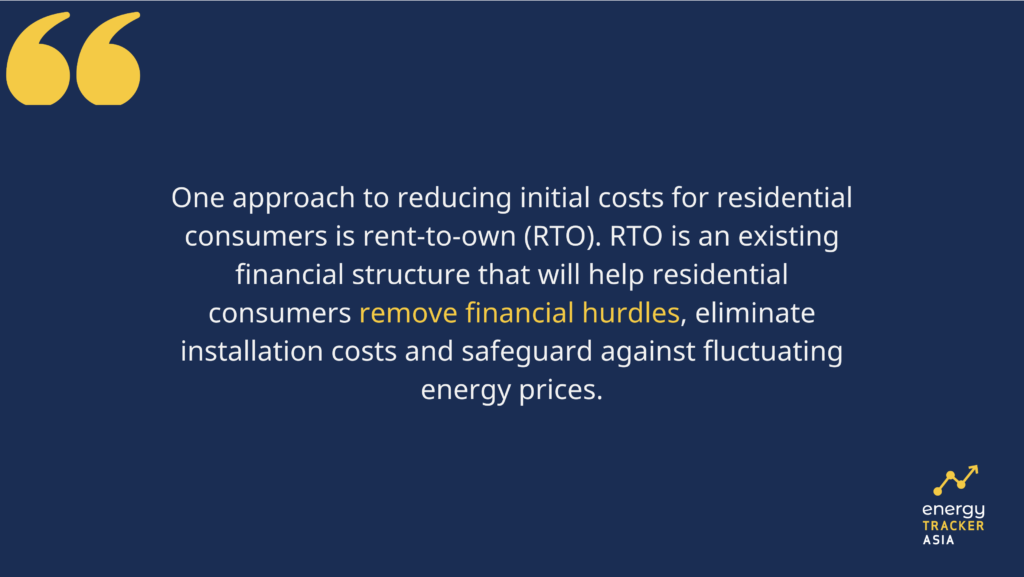 by Eric Koons
Eric is a passionate environmental advocate that believes renewable energy is a key piece in meeting the world's growing energy demands. He received an environmental science degree from the University of California and has worked to promote environmentally and socially sustainable practices since. Eric's expertise extends across the environmental field, yet he maintains a strong focus on renewable energy. His work has been featured by leading environmental organizations, such as World Resources Institute and Hitachi ABB Power Grids.
Read more