LNG Prices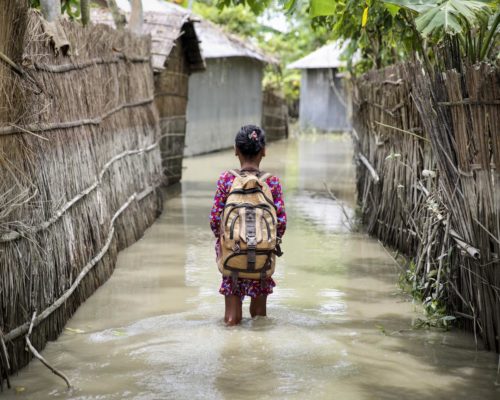 23 March 2022
Natural Gas in Bangladesh – Record High Prices and Imminent Climate Impacts
2021 saw record spot pricing for LNG around the world, and Bangladesh took the brunt of these costs. To prevent future impacts from price volatility, Bangladesh and other Asian nations are looking at developing local LNG infrastructure. However, considering the recent IPCC report, Bangladesh needs to rethink its approach to natural gas.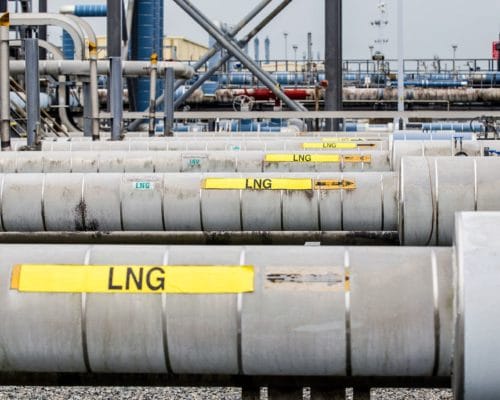 11 March 2022
LNG Prices in 2022 Bring Stability after 2021's Volatility
Many experts predict that LNG prices will remain relatively high throughout 2022. This comes on the heels of record breaking prices across Europe and Asia in 2021. But what is the longer term outlook?
Most Popular
Categories
Tags