hard-to-abate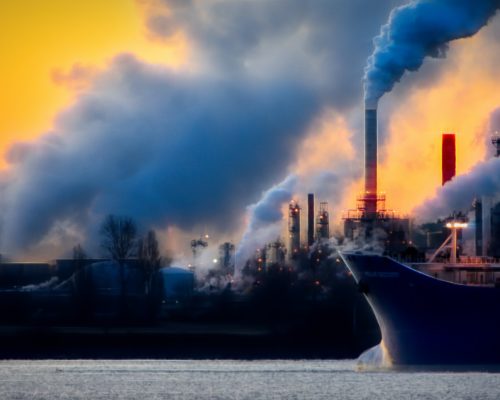 06 December 2021
Pathway to Zero Emissions for Hard-To-Decarbonise Industries
Decarbonisation of hard-to-abate sectors will be among the most essential tools to empower the world's emission reduction targets. While the progress had so far been stalling and challenges remain, the opportunities for a rapid transformation of hard-to-decarbonise sectors are there for the taking.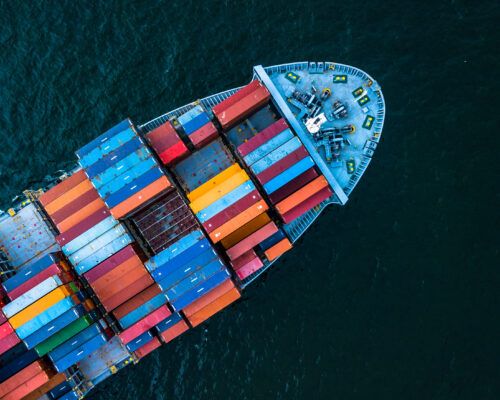 12 November 2021
COP26 and the Future of Hard-to-Abate Sectors in Asia
The announcements during the COP26 can be a turning point in the global energy policy. Not only because of all the new initiatives and targets for renewable energy development and coal phase-out, but also thanks to commitments to decarbonise hard-to-abate sectors.
Most Popular
Categories
Tags