Australia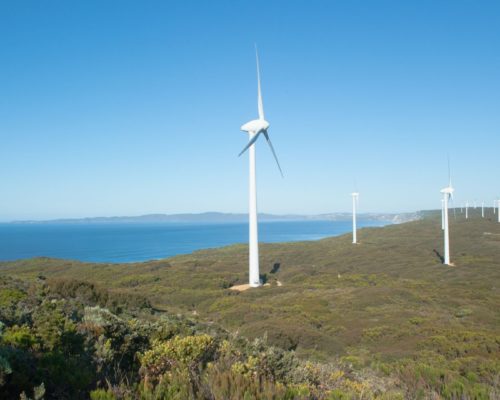 08 August 2022
Labour Climate Change Policy 2022 in Australia – Ambitious, but Facing Lots of Challenges
Australia is on the receiving end of the harshest impacts of climate change. The IPCC says Australia is racing towards a future of similar or even worse disasters. Labours new climate policy offers hope.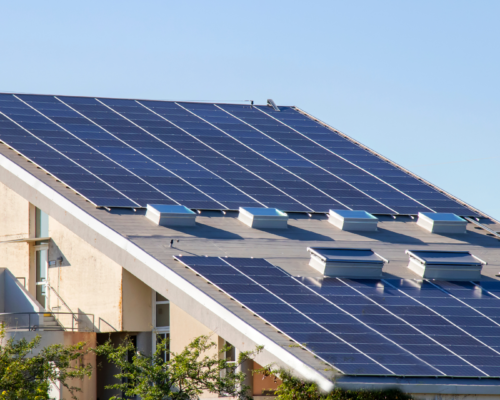 20 May 2022
Liberal vs Labour – Who Has the Best Energy Policy in the 2022 Australian Election?
The energy policies of the Labour and the Liberal parties will play a crucial role in determining the outcome of the upcoming election in Australia. The importance of decarbonisation strategies and taking action has never been greater. Judging by the parties' announced plans, they are up for the challenge.
Most Popular
Categories
Tags