energy policy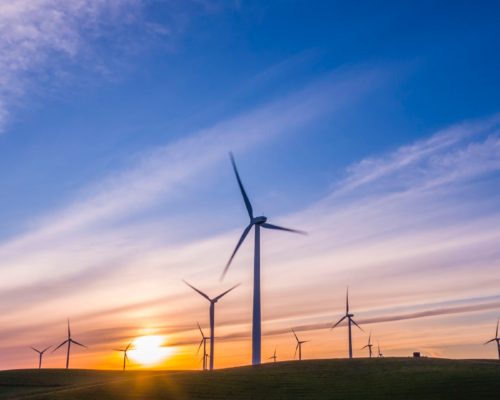 03 February 2022
The ASEAN Energy Outlook 2022- Advancing Energy Transition Through Innovation
The ASEAN energy outlook is promising – the countries have laid the groundwork and are ready for the energy transition. The potential is there - but where should we start?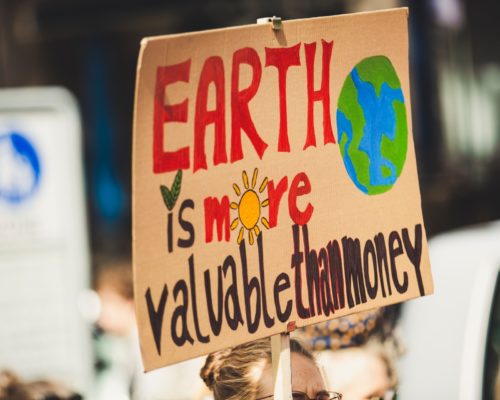 29 December 2021
Geopolitics and the Importance of the Energy Policy Environment for the Net-Zero Transition
The increasing demand for renewable energy and green technologies in the upcoming years will be detrimental to the developments on the global geopolitical stage. To avoid the mistakes of the oil era, this time the focus should be on cooperation.
Most Popular
Categories
Tags