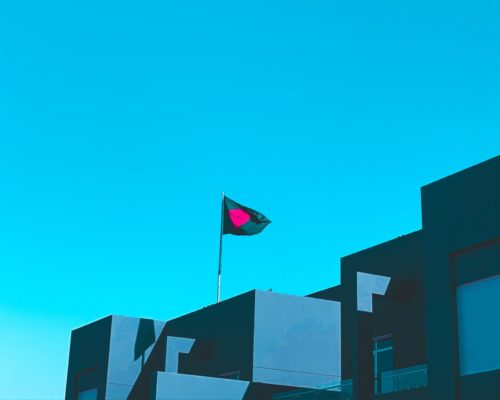 The State of Renewable Energy in Bangladesh – Slow Transition, But Big Potential
Data by the World Bank for 2019 shows that Bangladesh was ranked 5th for the...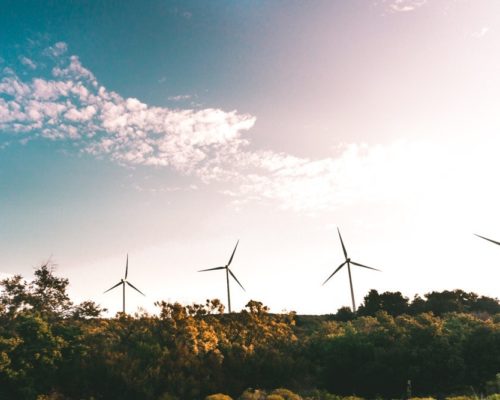 Asia's Race to Net-Zero by 2030
Мaps of the historical and future global temperature curve paint a disturbing picture. The earth...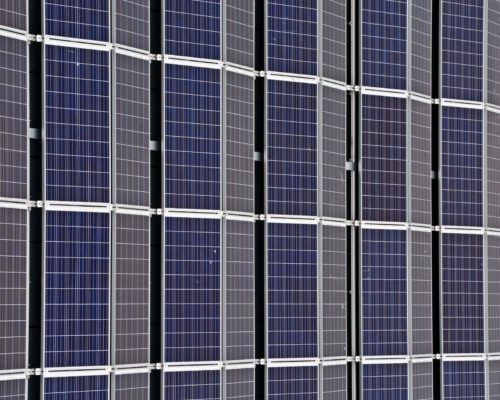 Renewable Energy Investments in Vietnam – Asia's Next Clean Energy Powerhouse
For the last five years, Vietnam's electricity demand has been growing by 10% on average...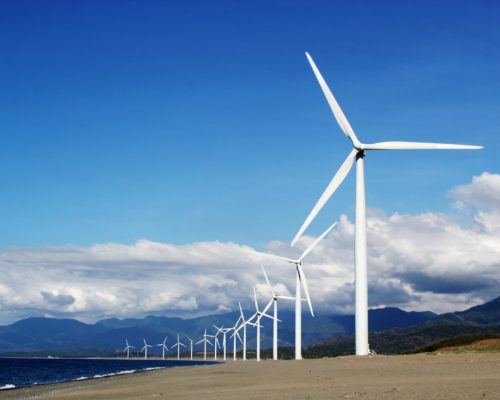 Offshore Wind Power – Key to Japan's 2050 Net-Zero Goal
In October 2020, Japan's Prime Minister announced a net-zero goal by 2050. Considering the sluggish...
Categories
Tags