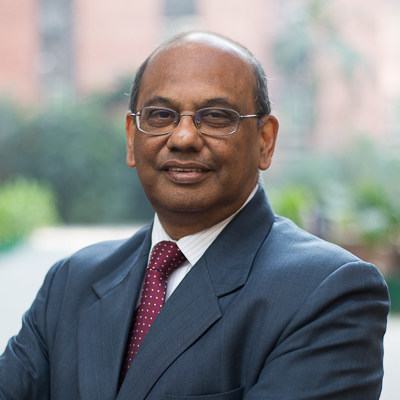 Low Cost Of Capital Key Issue In Green Financing: Ajay Mathur, International Solar Alliance
In an interview with ETA, Ajay Mathur, director-general of the International Solar Alliance (ISA) shares...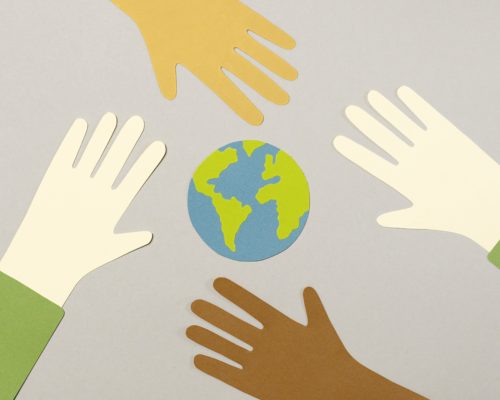 Economies of the World Have Net-Zero by 2050 Targets. But Is This Enough?
Five years had passed since the signing of the Paris Agreement. This is a long...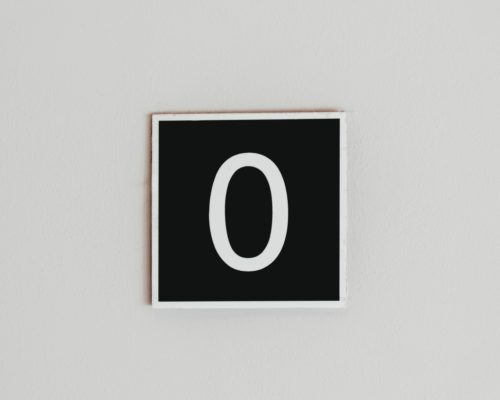 Debunking Net-Zero in Asia: Is It Even Possible?
Net-zero by 2050 in Asia is the desirable scenario, but, judging by the current progress,...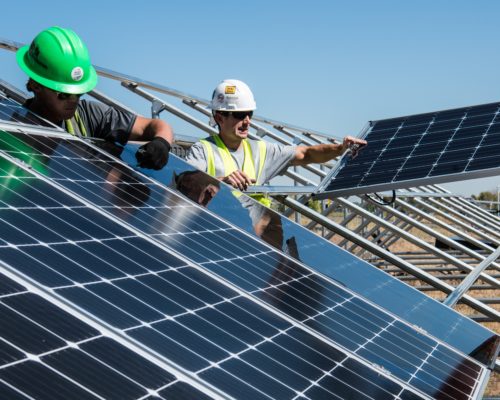 Who Are the Big Investors in Asia's Chase for Net-Zero?
The goals of countries in Asia to achieve net-zero by 2050 will reshape the regional...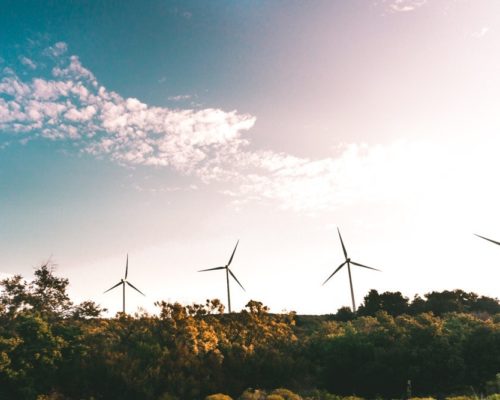 Asia's Race to Net-Zero by 2030
Мaps of the historical and future global temperature curve paint a disturbing picture. The earth...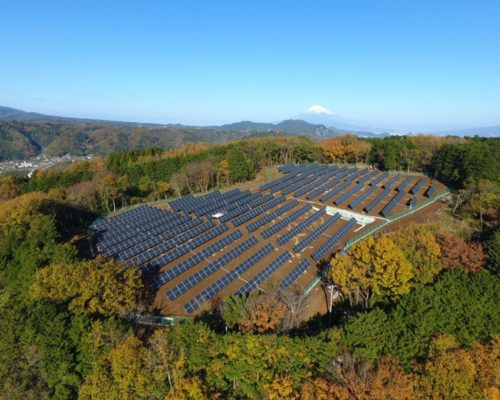 Potential of Renewable Energy in Japan
Japan is among the most technically-advanced and innovative countries in the world. Yet, it is...